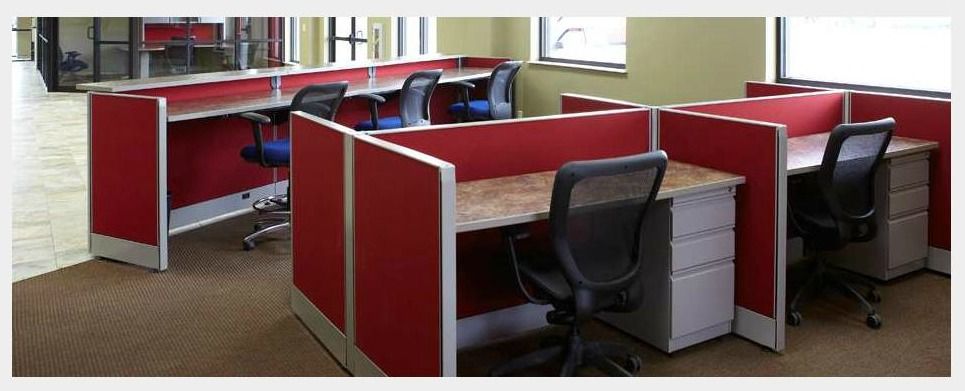 Whether you are designing or building your home or business office, we all know that it pays to ask for professional help with this matter. There are a lot of factors to consider when choosing your office furniture, like the right chair, table, lighting, storage, or design. Shopping for office furniture and deciding which ones to buy can be a tough decision to make therefore seeking professional help is a must. But buying your office furniture shouldn't be difficult and expensive. That's why SNAP! Office is here to help.
SNAP! Office is the only manufacturer located in West Michigan (the office furniture capital of the world) to offer design services and high-quality

custom office furniture

directly to you. With no third-party involvement or mark-up, you pay less than the traditional fashion of buying office furniture. And yes, it is done online. I know you are probably going to say that the last thing you want is buy furniture online for your office that you won't be able to see in person, but SNAP! Office is redefining the industry. They have a system they call SEEChange, which is a patented, online office furniture design software that allows you to work with one of their designers as he/she creates your ideal space in 3D. You can choose everything you want in your office space from tables to chairs to storage - all in fabrics and materials of your choice. They will work with you throughout the process until you get the exact design you want for your space. If it helps, the SNAP! Office team has been in the business for 20 years. Schedule an online design session now and one of their friendly design specialists will work with you and make your ideal office space come to life.