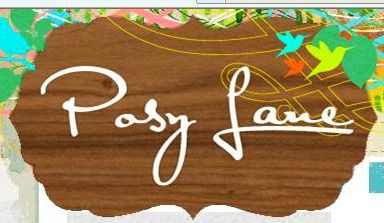 Right about the time where I was going to buy my little man his own backpack that Posy Lane came at the right time. I was given the privilege to review one of their products and they sent me a Personalized Stephen Joseph Train Quilted Toddler's Backpack in Blue. My little man sure was excited when he saw the backpack with the choo choo train on the front because he loves trains and he was even excited to go to school with his dadda. It also has his named embroidered on the green flap of the bag, which makes it personalized. How neat is that!
The bag is made of 100% cotton, quilted and is lightweight. It has buttons on the straps for an easy height adjustment of the straps. As you can see there is also a zippered pocket on the side with a round keychain with the train on it. The personalized quilted bag is in lovely colors that little boys will absolutely love. We have been using this backpack during our short trips to go explore some new places where we put some of my little man's favorite toys, extra clothes, and some snacks while on the road. The backpack is just the right size for it.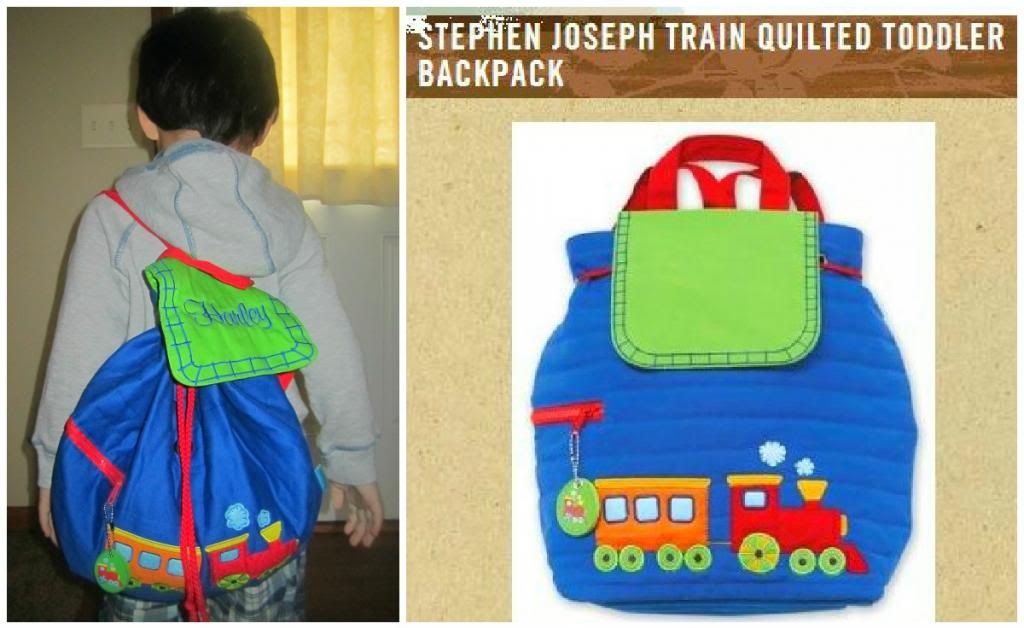 - The backpack is blue, quilted, and made of 100% cotton. A doubled drawstring is under the light green front flap. The backpack can be closed with snaps that magnetically snap together.

- It is ideal for day care, kindergarten, preschool, dance class, pre-school, overnight bags or for use as small diaper bags. Approximately 11" tall x 13" wide by 4" deep.
Posylane is an online store where they not only sell children's backpacks, but they also have a wide range of items to choose from. They carry items from edibles, school supplies, baby items, shower wraps, accessories like personalized iPad cases and folios, phone cases, and a whole lot more. It is a great place to shop for things when you are looking for that perfect gift for your little ones or someone special. Posylane has everything for everybody!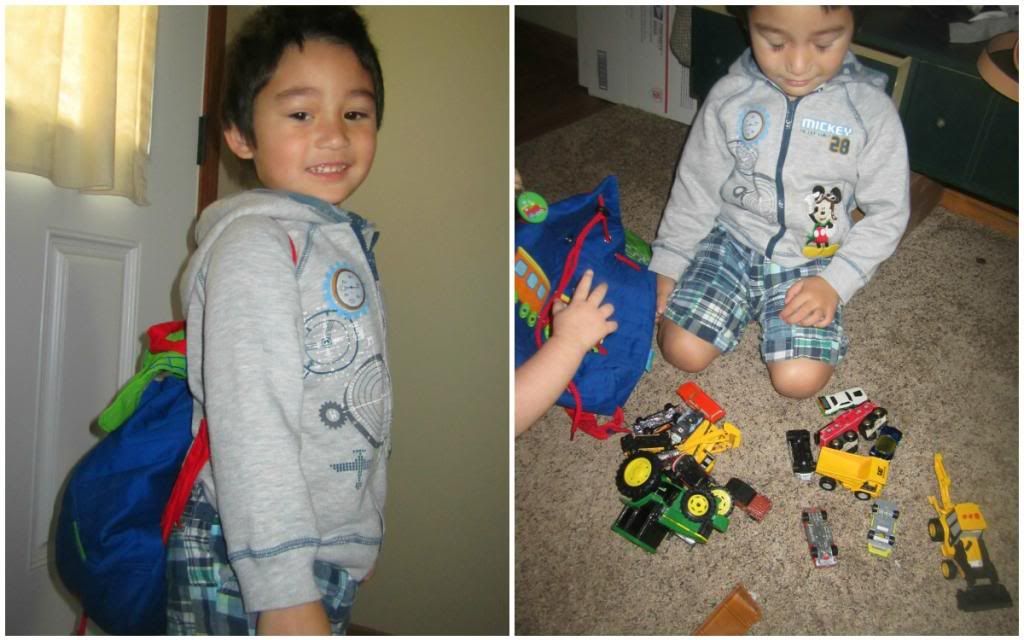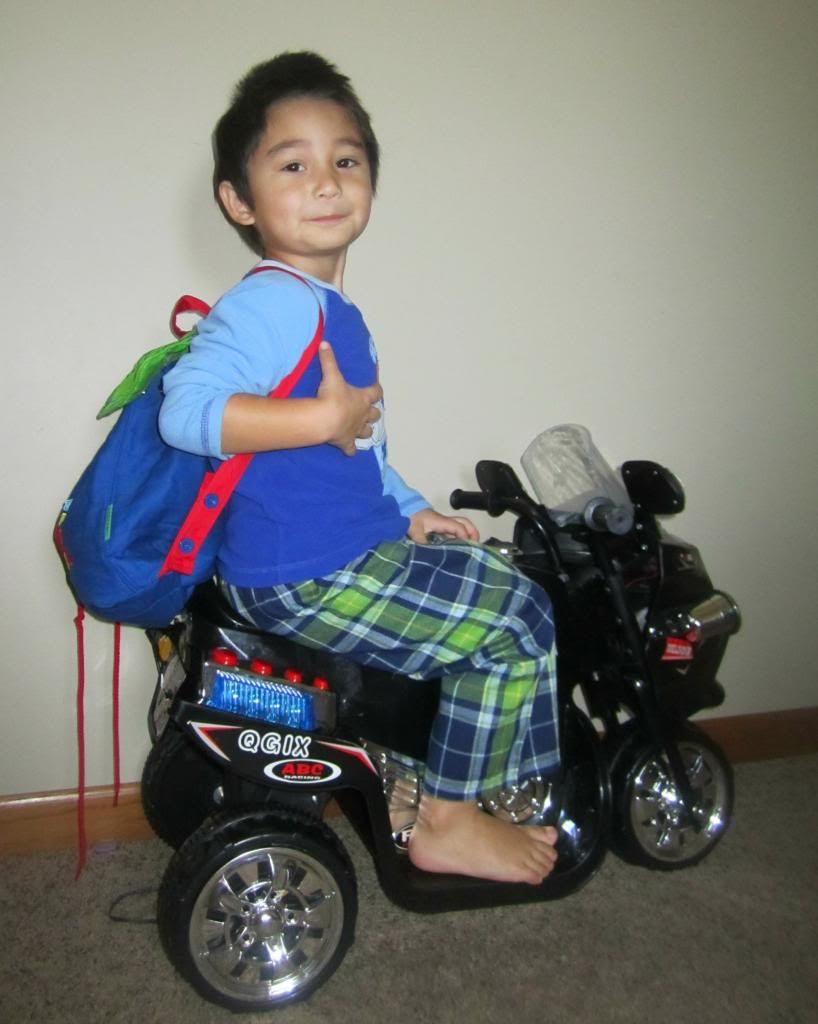 We would like to thank Posylane for the awesome bag that my little man absolutely loves.
Happy Valentine's, everyone!!!