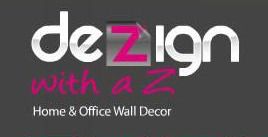 Since we moved into a new place, I have not been inspired into decorating this house because we are renting and it is our temporary location. I hung a few picture frames on the wall, move furniture here and there and decorated the kids' bedroom and our room a little, and that's about it. We are renting a duplex and I don't feel like nailing things on the wall so our option would be wall decals or wall stickers.
The other day I got lucky because the fabulous people of Dezign with a Z sent me some wall stickers. I was really excited because finally I can put something on the wall in our kids bedroom. And, I was not the only one who was excited either. When my little man found out I was going to decorate his room with a tree wall sticker, he was very excited. He even helped me install the tree sticker on the wall out of excitement to see the finished product. I was amazed at how easy it was to install, but it did take me some time to really make it stick on the wall. I had to make sure to rub all the edges so it won't come off along with the white paper when you start peeling it off. No sweat at all! The instruction comes in with the package and it is self-explanatory.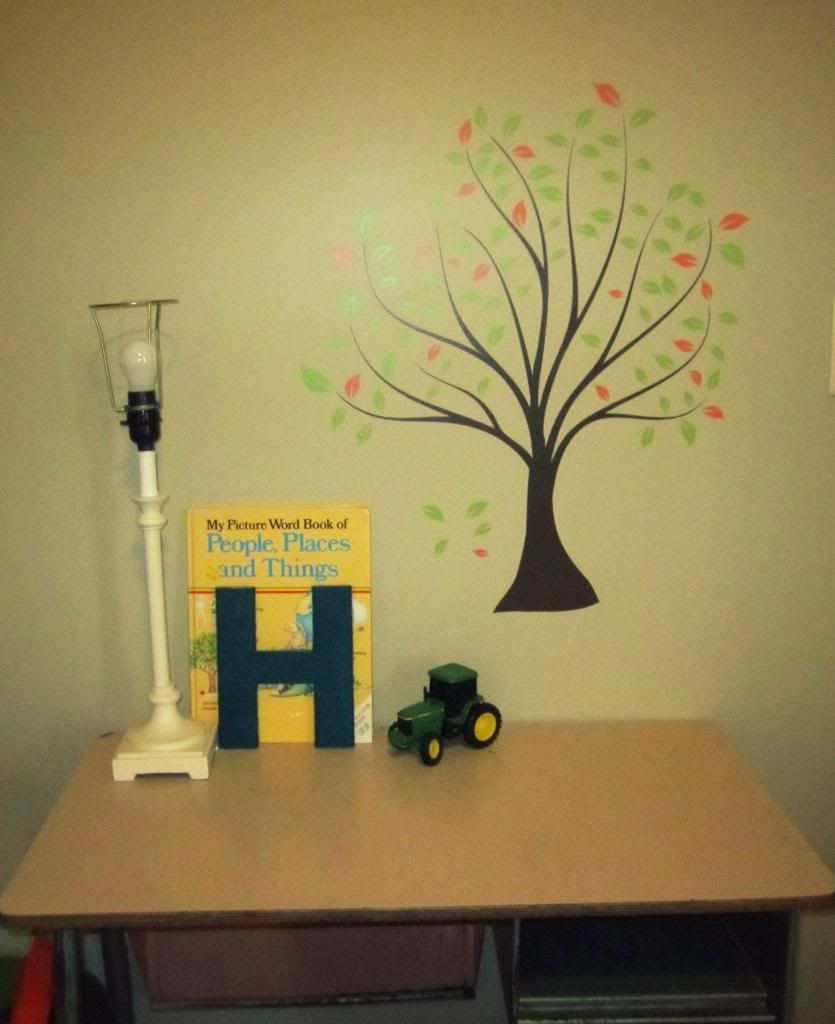 The items that we got from Dezign With a Z are the
- Tranquility Tree wall sticker in color set 3 and
- two (2) Butterfly wall stickers in Cyclamen.
The Butterfly Wall Stickers in Cyclamen are so cute and perfect for my little girl.
I have this frame hung on our wall and I thought it would be perfect to place the butterfly right in the center, to make it look like it is part of the picture frame.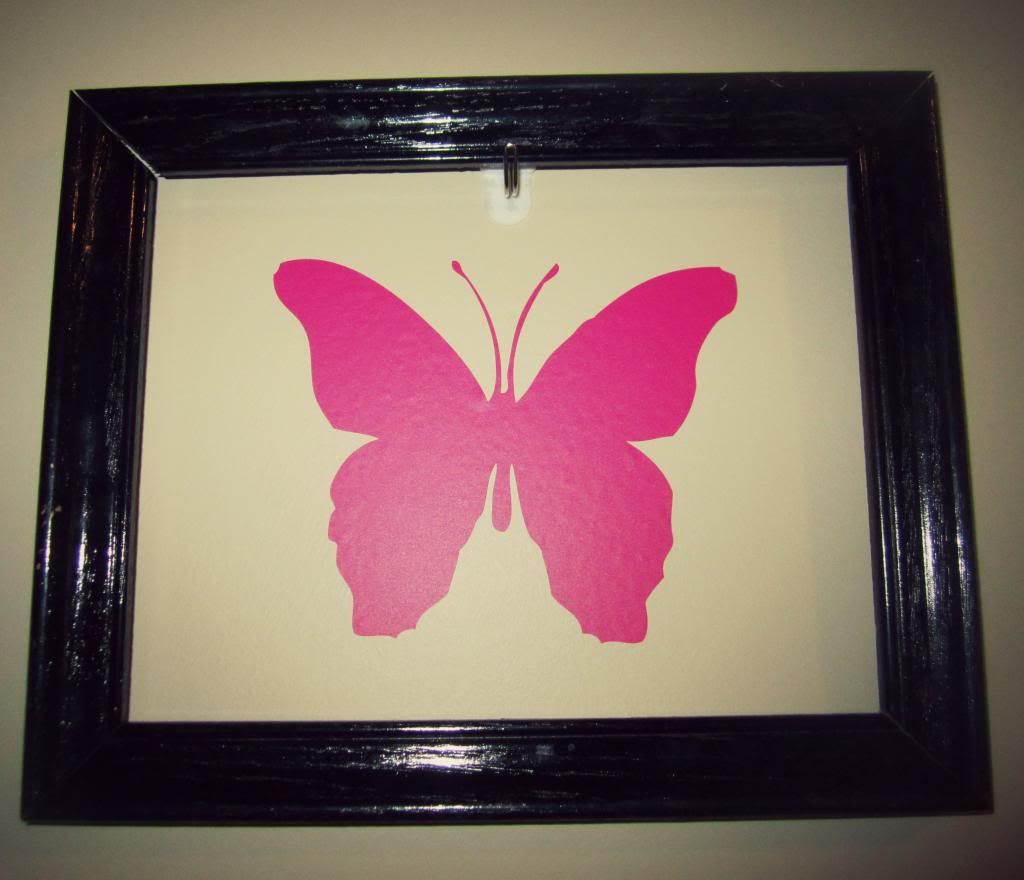 Dezign With a Z is an online store that carries a variety of home and office wall decors. They are available in different styles like modern, animals, floral art, for kid's rooms, glow in the dark, and you can even customize your own
wall stickers. They have everything to suit your needs and style.
These wall decals/stickers are easy to use without the need for other tools, other than the squeegee it came in with. They are also perfect for dorm living, renting, or if you can't be bothered by nailing things on the wall because all you have to do is stick it. These wall stickers do not damage your wall or leave a hole. It is one quick and fun DIY when your space needs an instant makeover.
We thank you Dezign With a Z for sending us these lovely
wall decals
! It was easy to do and it makes for an instant wall decor without a hassle.
Like them on Facebook:
https://www.facebook.com/DezignWithaZ.wall.decals
Follow them on Twitter:
https://twitter.com/dezignwithaz