These photos were taken last Sunday on our trail walk in the town of Lindsborg, Kansas (our favorite town). The weather was around the 80s and it was just beautiful. Perfect to be outside with the family and what better way to spend that time was to walk on the trail. We've been in this town a few times now, but we never got to walk on the trail so we decided to go on this day. We all had a great time and our little man enjoyed riding his scooter while dadda keep up with him by running, and I have our little girl with me in the carrier. After hiking we rested at one of their parks so kids can play some more with other kids and ended our day with a supper at the Pizza Hut.
It's amazing at how the weather changed since we had three days of the beautiful sunshiny day and then today, it is cold and possibly snowy night? But no complaints though. Enjoy the rest of the day, everyone!!!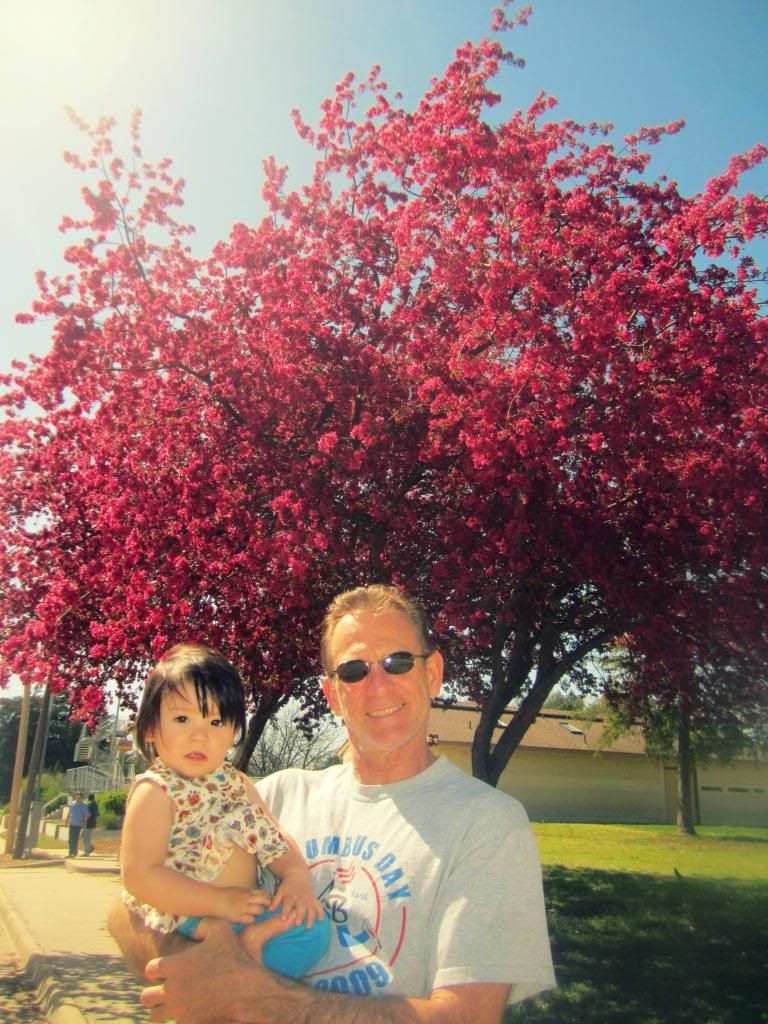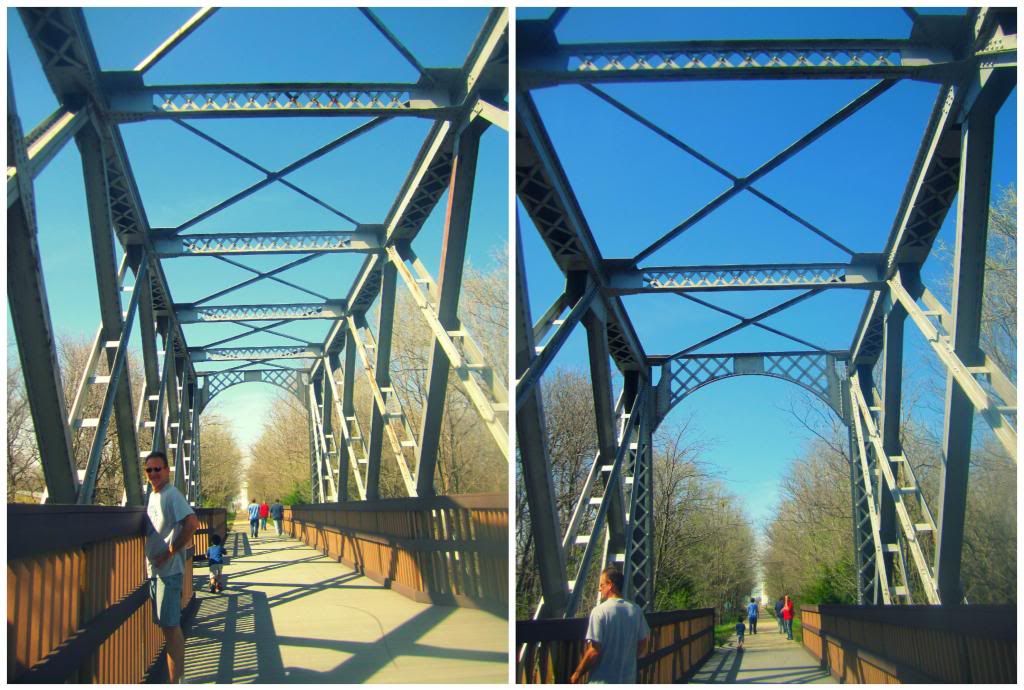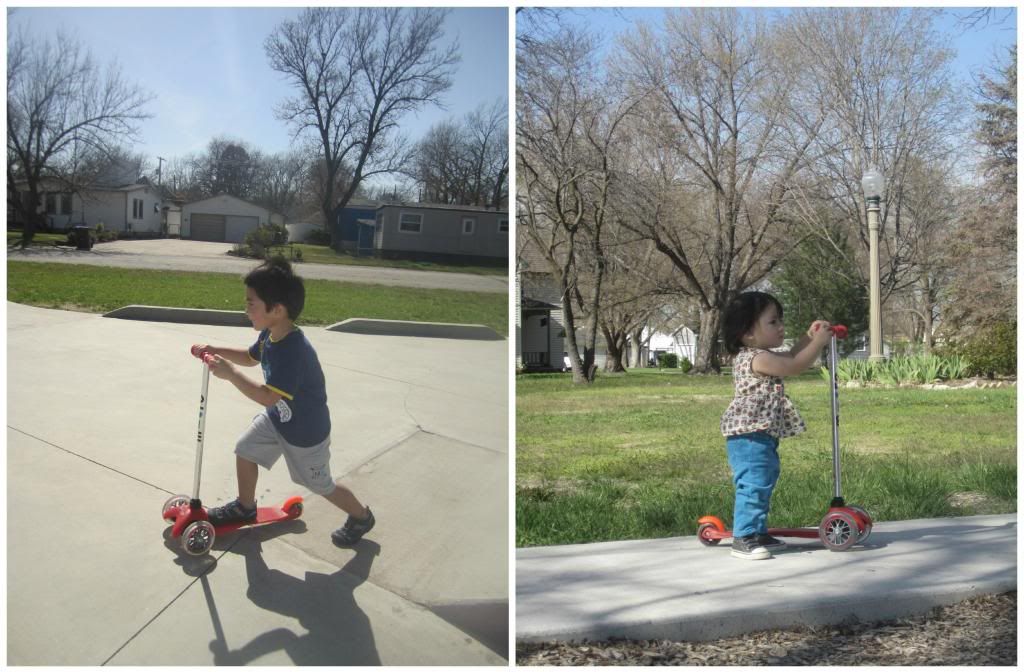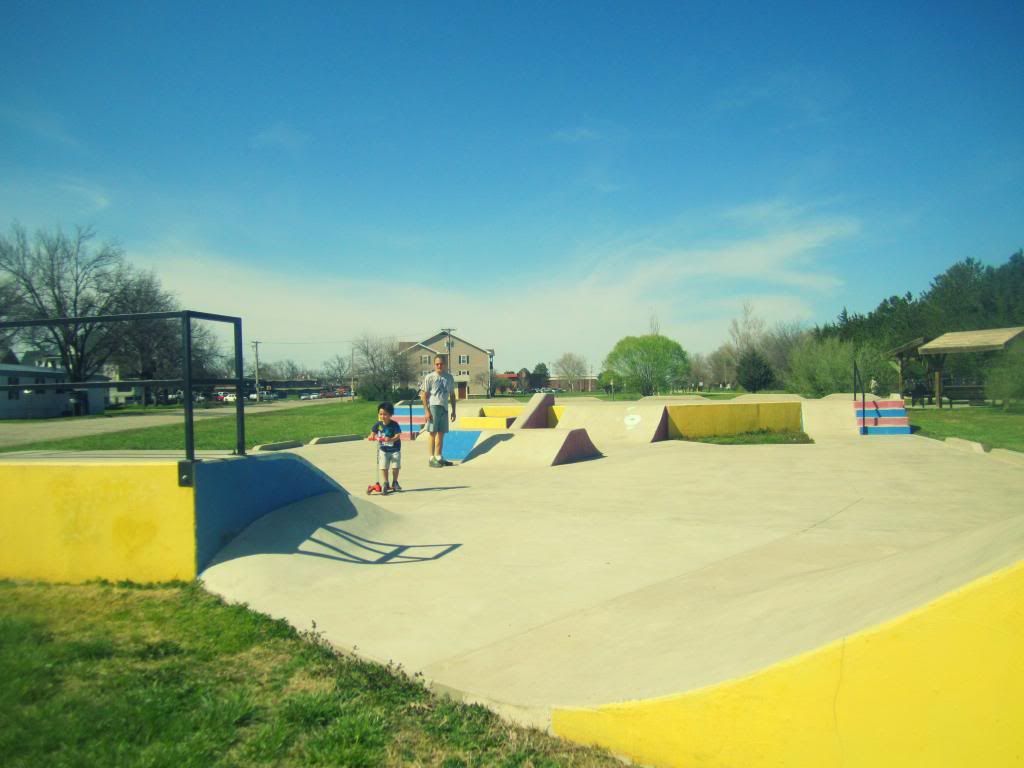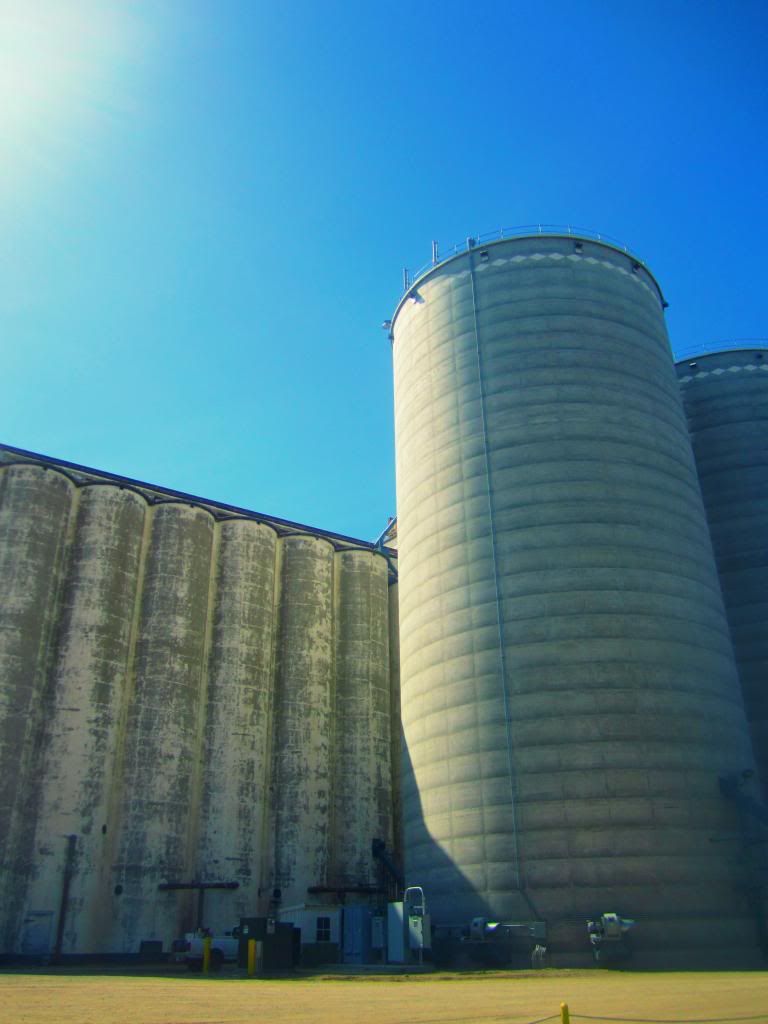 And yes, I got some tan. I was wearing my Zaggora HotPants and no kidding, I was sweating bullets.