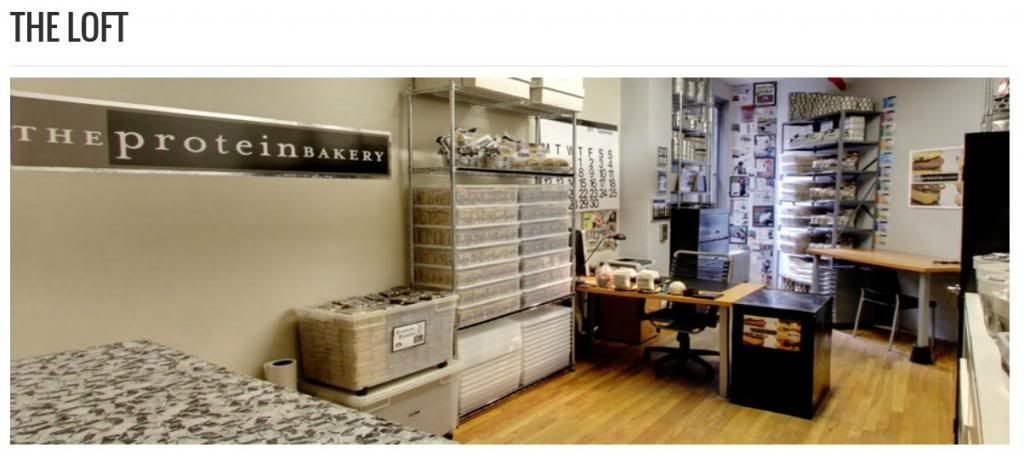 Even though I love to make our own homemade baked goods for the fact that I know who is making it, what goes into the food and I can control the ingredients that goes into the food. But there are times that I am curious about trying other products and when I learned about The Protein Bakery's baked goods, I wanted to try some. They sent me a boxful of delicious baked goodies for free and I am afraid to admit, it didn't last long. Every after meal, this was our dessert and it's because of the whey protein, it is very filling. They were just absolutely delicious! It had the right sweetness, flavor and it wasn't heavy like some baked goods that you buy at some store. I love that they incorporate some natural ingredients into their baked good for more added nutrition.
A few of my favorites from the baked goods we received was the Chocolate Chocolate Chip Cookies (of course), Peanut Butter Blondie (I want more), Oatmeal Chocolate Chip Cookies, and well, all of them! Even their Ginger Oatmeal Raisin Cookie was delicious. Well, I love ginger and their cookies had the right amount of Ginger flavor and nothing too overpowering. For me, The Protein Bakery is considered as my guiltless type of baked goodies. And hey! They make great gifts too for your beloved mom this Mother's day, which is coming up. What else can I say other than I love their product! Thank you so much, The Protein Bakery! We want more!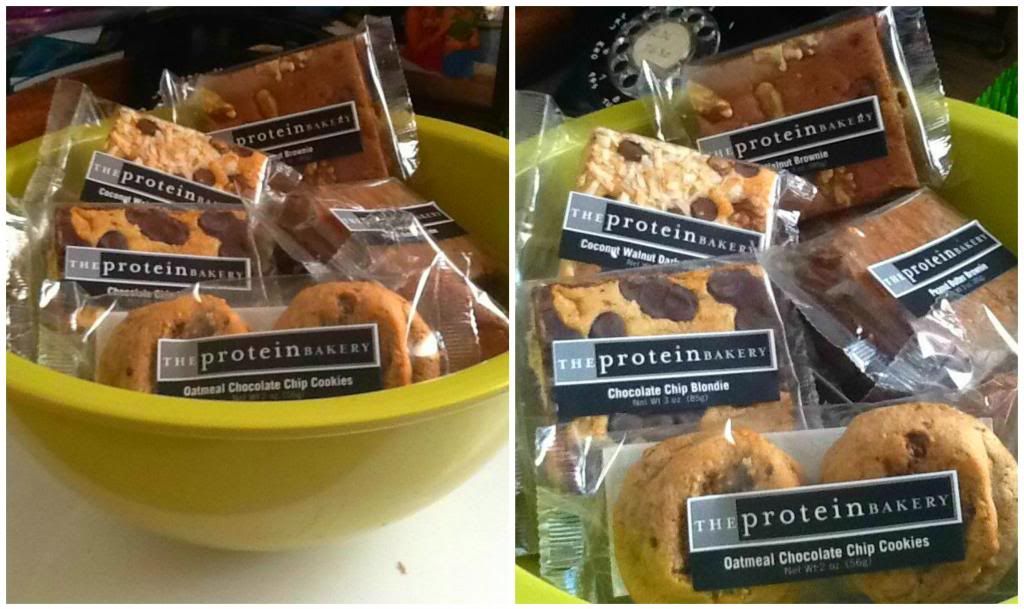 Proof is in the Baking
We've found the secret to happiness: Balance.
So, we know the value of weights and measures. We chose the name Protein Bakery, for a good (and healthy) reason. Muscle-building protein is a huge component in all our delicious cookies, brownies, and blondies. Protein makes you feel fuller faster and prevents spikes in blood sugar levels. It's one way to keep the heart beat steady and the body in balance. Every delectable, guilt-free bite is high in dietary fiber, low in gluten, and delivers up to 5 times more protein than the average baked treat.
Our trans-fat free, preservative free, and wheat flour-free recipes are also nutritionally balanced. We combine natural ingredients like heart-healthy rolled oats, light brown sugar, and the finest chocolate. We bake small batches from scratch every day. With the same attention to perfection as we did on day 1 in November, 1999. Our 20-plus flavors of creative culinary confections boast gourmet accents like swirls of rich peanut butter, tangy cranberries, toasted walnuts, sun-sweetened coconut, and so much more.
Rachael Ray, Oprah Winfrey, Equinox Gyms, Bergdorf's, LivingSocial, all sing our praises. And until our great goodies arrive at their new address, they're handled with the utmost care. You are the reason we want to get our day started! That's why we created our open-to-the-public bakery LOFT and we're available online 24/7.
Be happy—add balance to your life every day!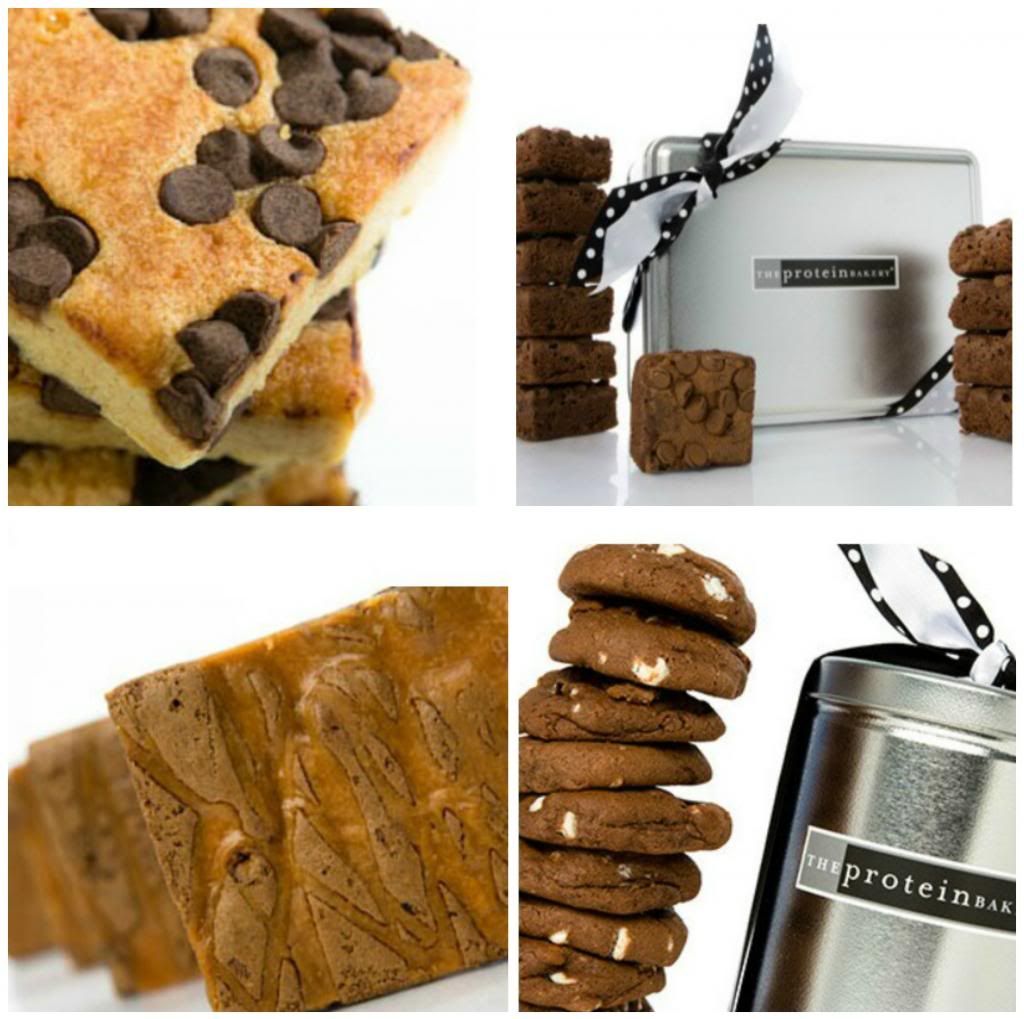 If any of these baked goodies from
The Protein Bakery
look good and sound good to you, don't forget to check out their website at
http://proteinbakery.com/
to find out more.
For more update:
Like on Facebook:
https://www.facebook.com/proteinbakerycookieswithmuscle

Follow on Twitter:
https://twitter.com/proteinbakery


Follow on Pinterest:
http://www.pinterest.com/proteinbakery/