Dressing up your kids in fun and trendy clothing is easy when you shop online at the Trendy Tadpole. All of their designer shirts are original and fun. I received two of their adorable shirts for my boy and my little girl months ago and I couldn't be more happier. My kids are comfortable wearing their shirts and they are of great quality. Let me show you the shirts that I got from them.
Boy In Black
for my little man.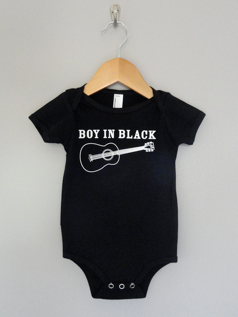 Boy In Black - Shirt
A tribute to the Man in Black. Johnny Cash Boy in Black bodysuit and tee shirts.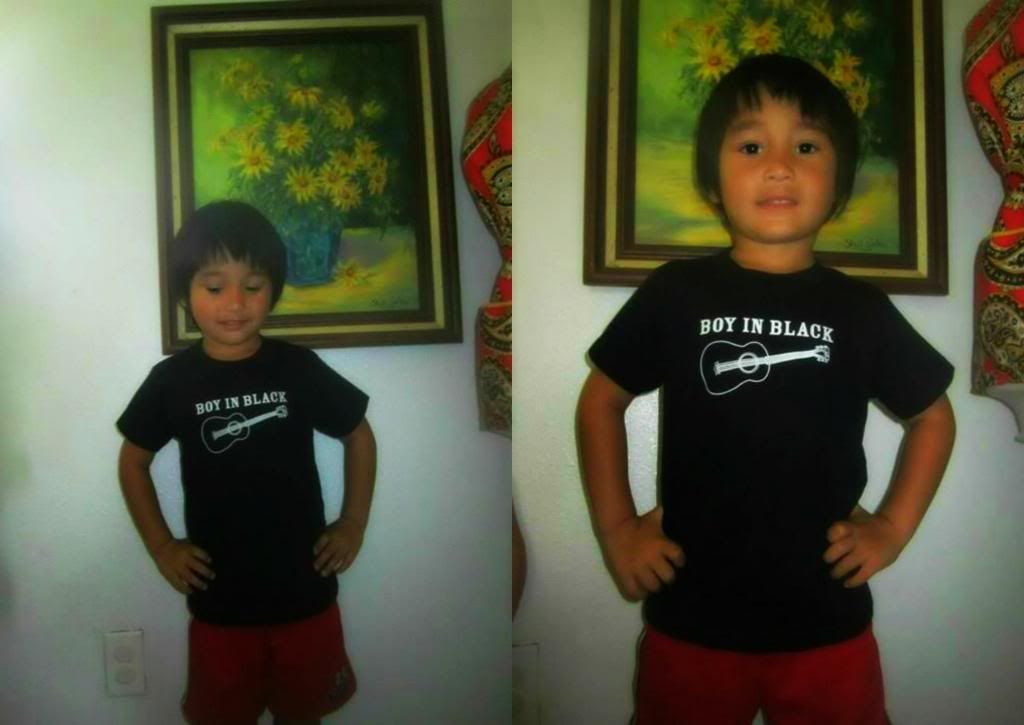 Cherry Blossom
shirt for my little girl.
Cherry Blossom - Shirt
This adorable bodysuit and kid t-shirt is part of our Japanese inspired prints.
Brown is not available in 2T, 4T and 6T short-sleeve. Please order accordingly.
A lap tee is a baby tee with the flaps around the neck
*Shirts run small, order the next size up
*We use American Apparel (sweatshop free and super soft)
*Yes, we do ship to Canada and international. Rates range from $11-$37 depending on the # of tee shirts you buy
*Wash shirts inside out and dry on low, they do shrink a lot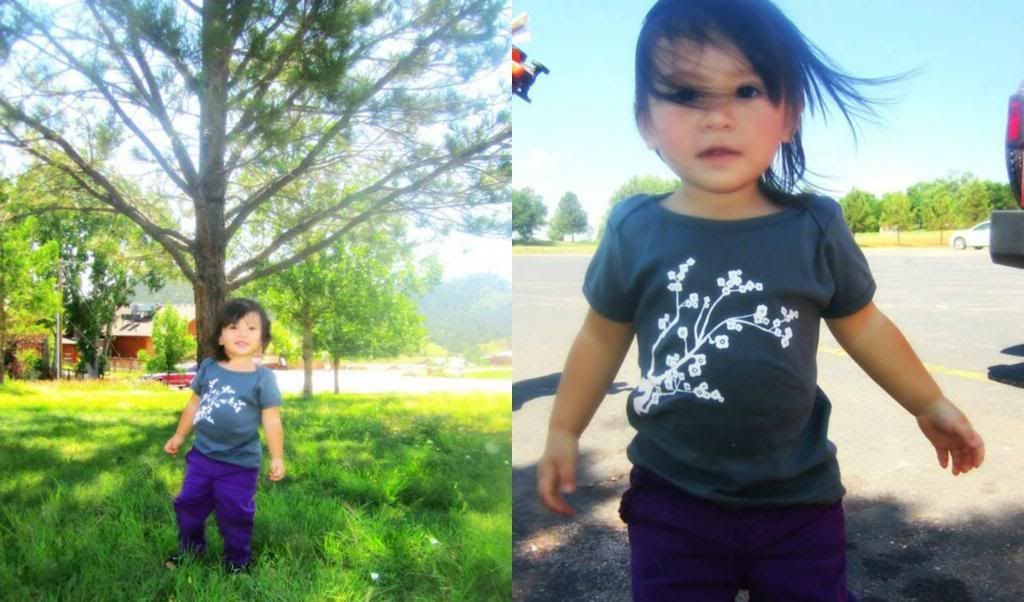 If you love to see your kids dressing up in witty, hip and trendy clothing, Trendy Tadpole is the place to shop. Don't forget to visit their website today at http://trendytadpole.com/
.
Thank you,
Trendy Tadpole!