For our little family, weekend is usually our family time. And this time, we had another beautiful weekend weather-wise and experience-wise. We attended a school party Saturday night and the kids had a blast that it wore them out and they were ready for bed when we came home. Yesterday, Sunday, the weather was beautiful and it was perfect for an afternoon hike. My husband found a place where we could hike and we didn't have to travel far to get to a trail because it was right in our backyard. We drove by the Glendo Lake yesterday and headed to some bike trails for an afternoon hike with the kids.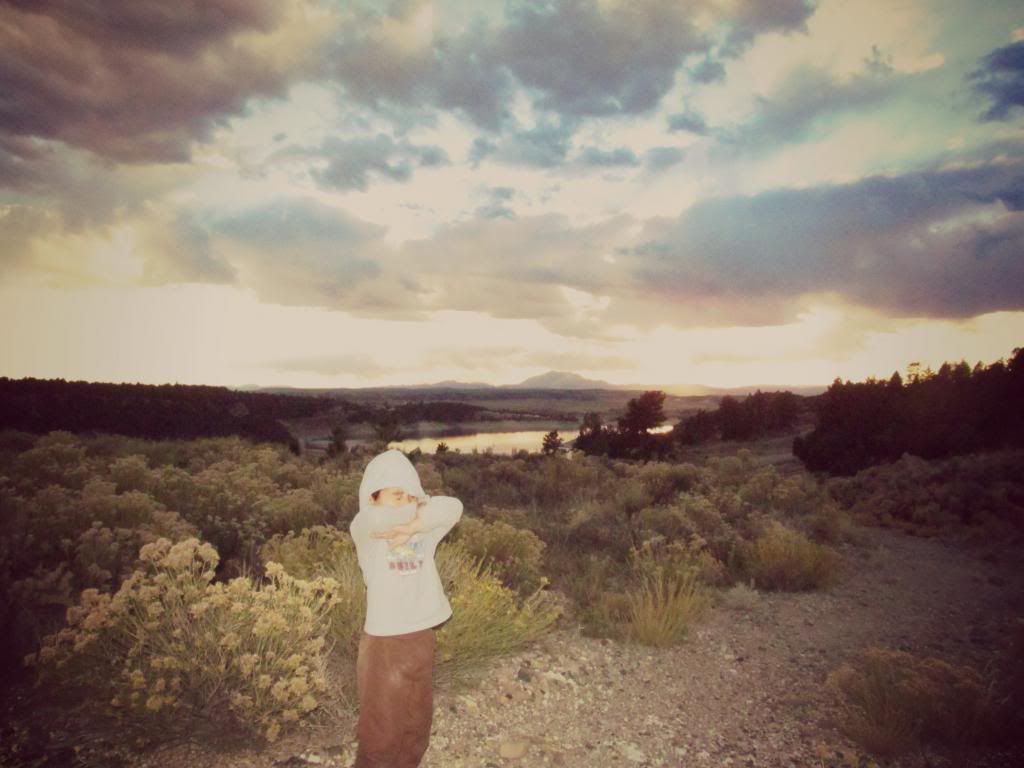 Thank you, my dear son for the photo.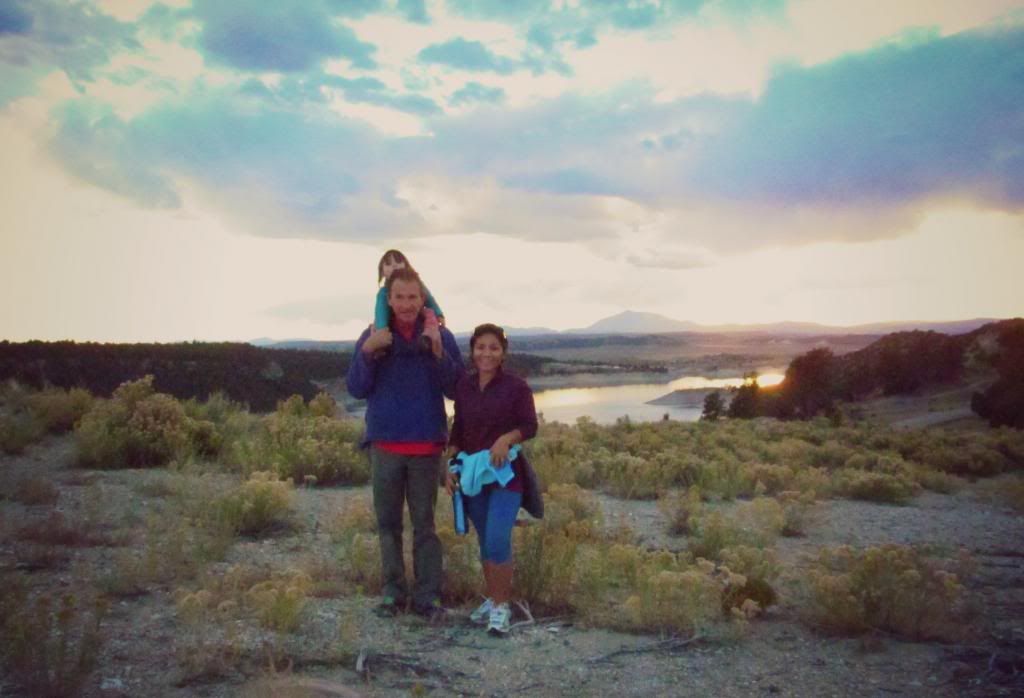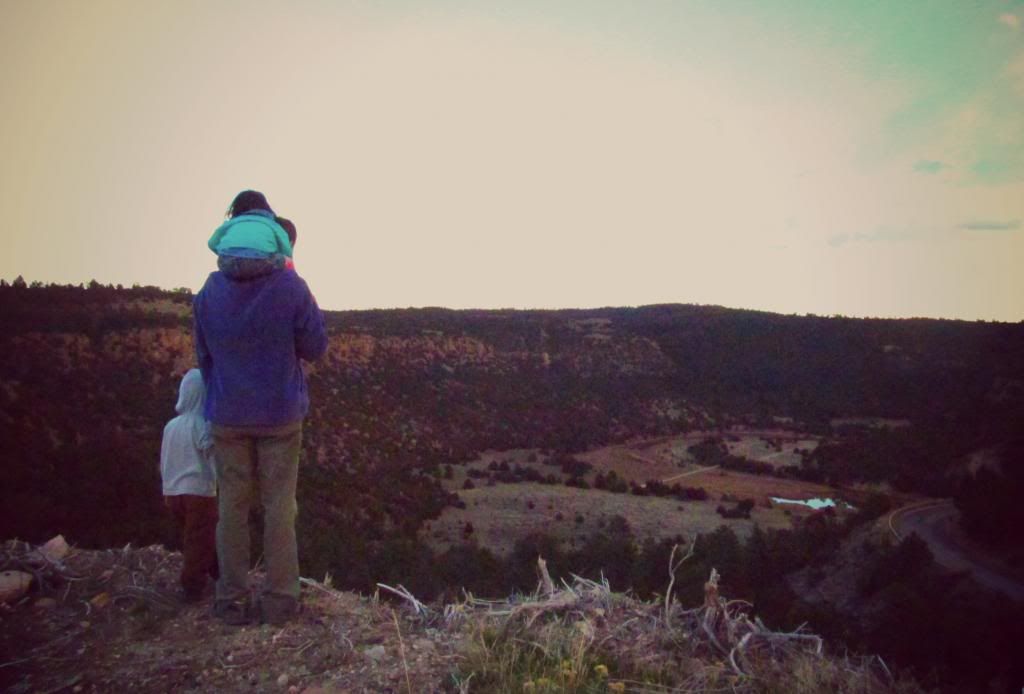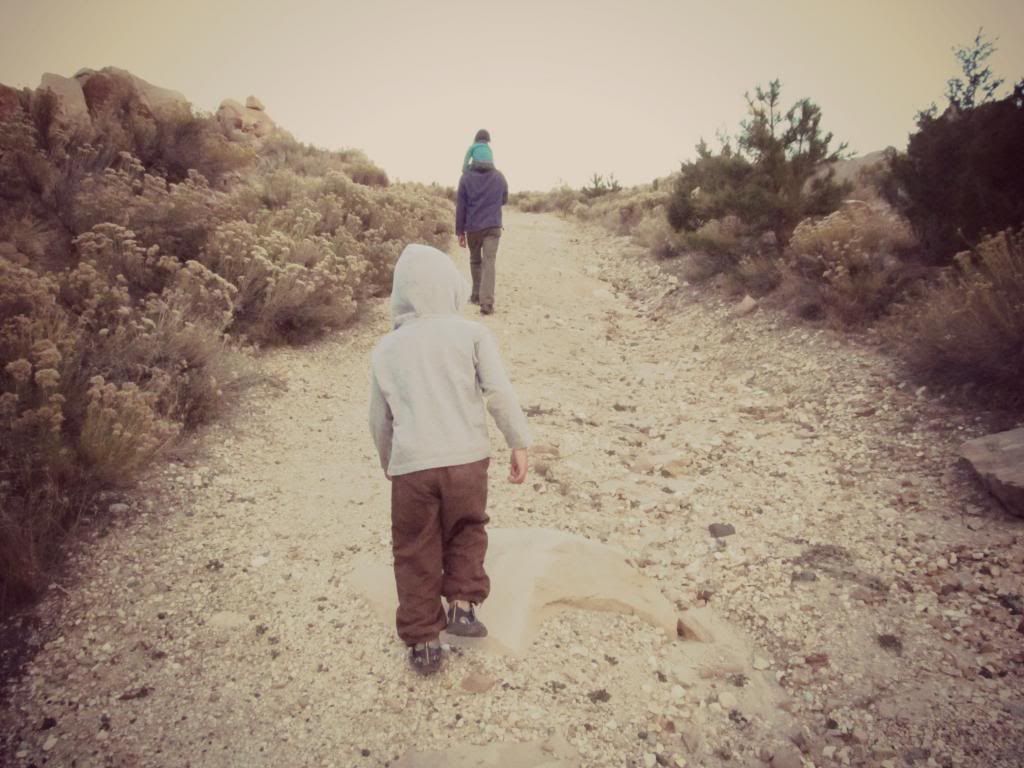 I was kind of bummed out though on our first hike because I forgot to change the camera batteries and didn't bring a spare. Big mistake! Always bring a camera with you when you go on a hike. Always! And make sure the batteries are fully charged and bring a spare. I missed some really cute shots of my kids, but at least we have it saved in our own memory. We never really thought this trail would turn out to be interesting and beautiful, but it was. This wasn't really a planned trip, but part of us moving here to Wyoming was to explore new places and do a lot of hiking so we did. Because of this, Piggyback Rider is on my Christmas List.
What a gorgeous view you will have once you go to the Tin Can trail. Yes, it is a bike trail, but you can go by foot. The first bike trail we headed was the Tin Can, which was overlooking the gorgeous view of the Glendo lake and you will see the Laramie Peak in the background.
After our first trail, we decided to go to another one and we headed to the Barrel Roll. We didn't get too far because it was already getting dark and the temperature started to drop. I got to take photos on our second hike and here are some of them.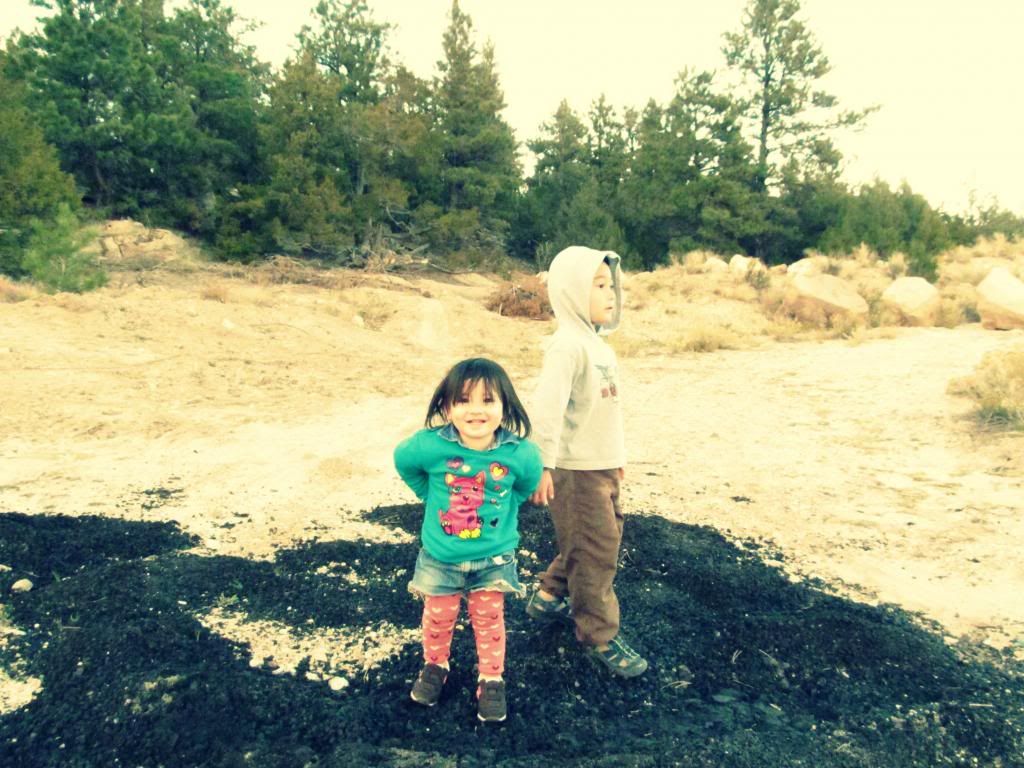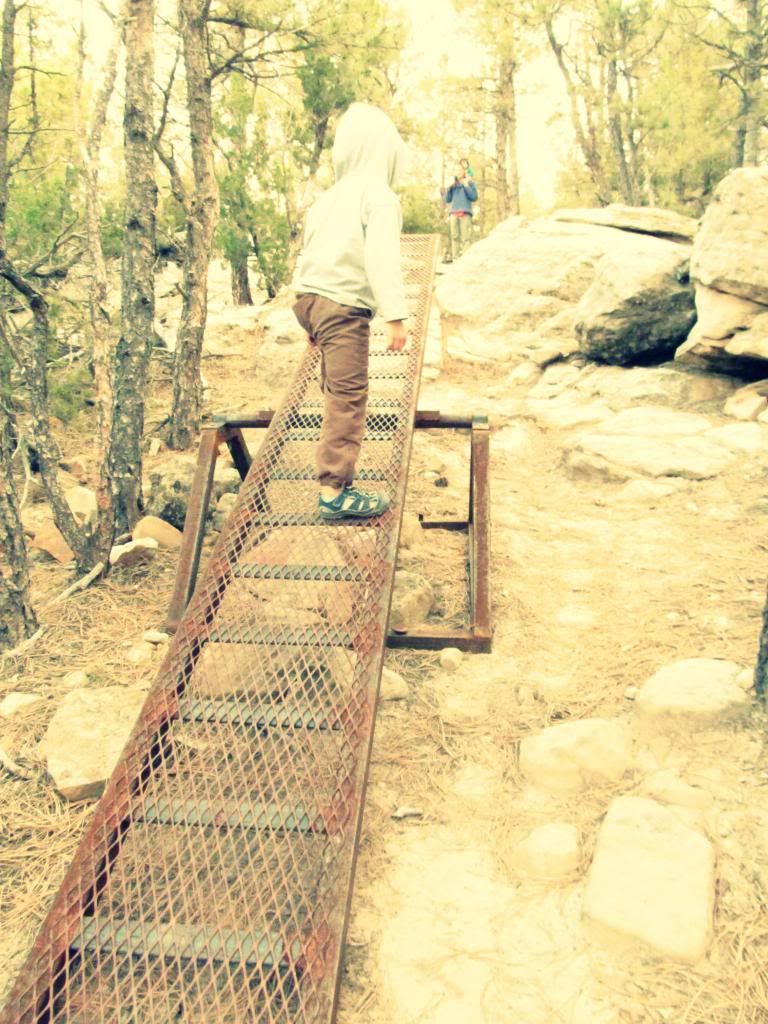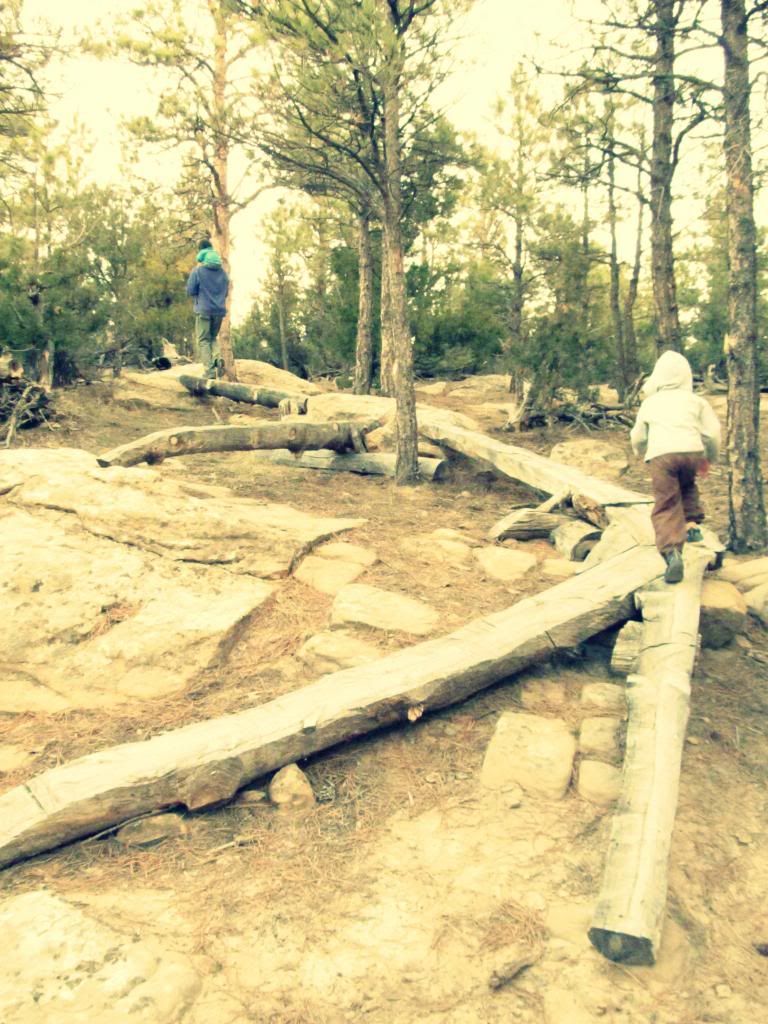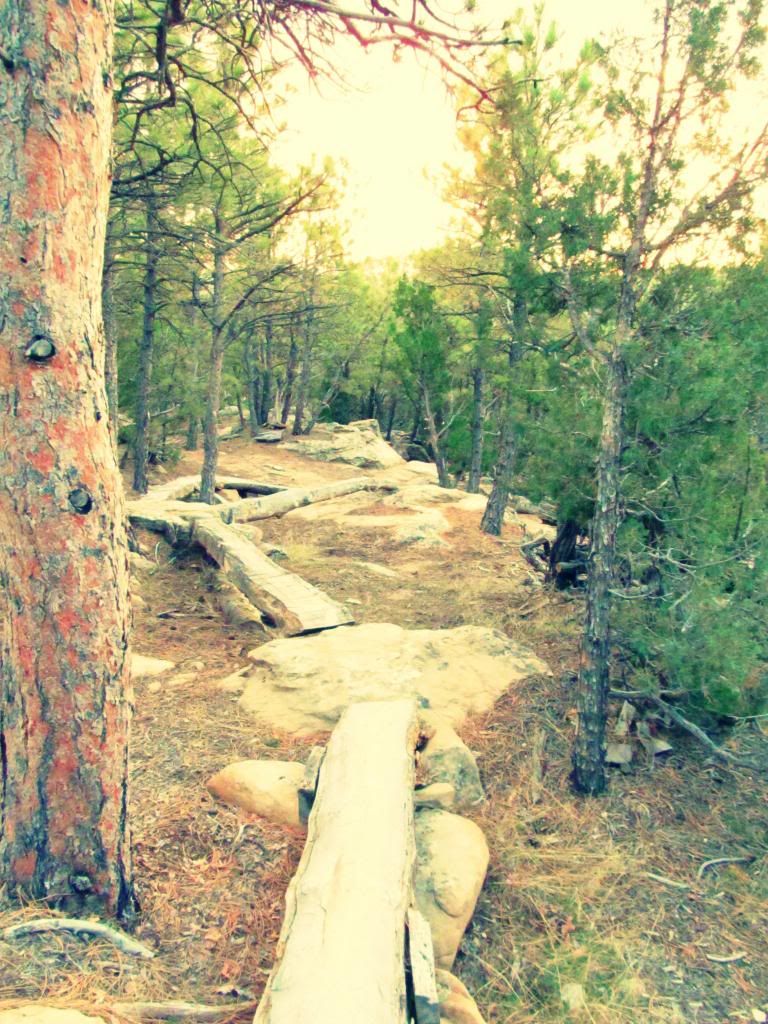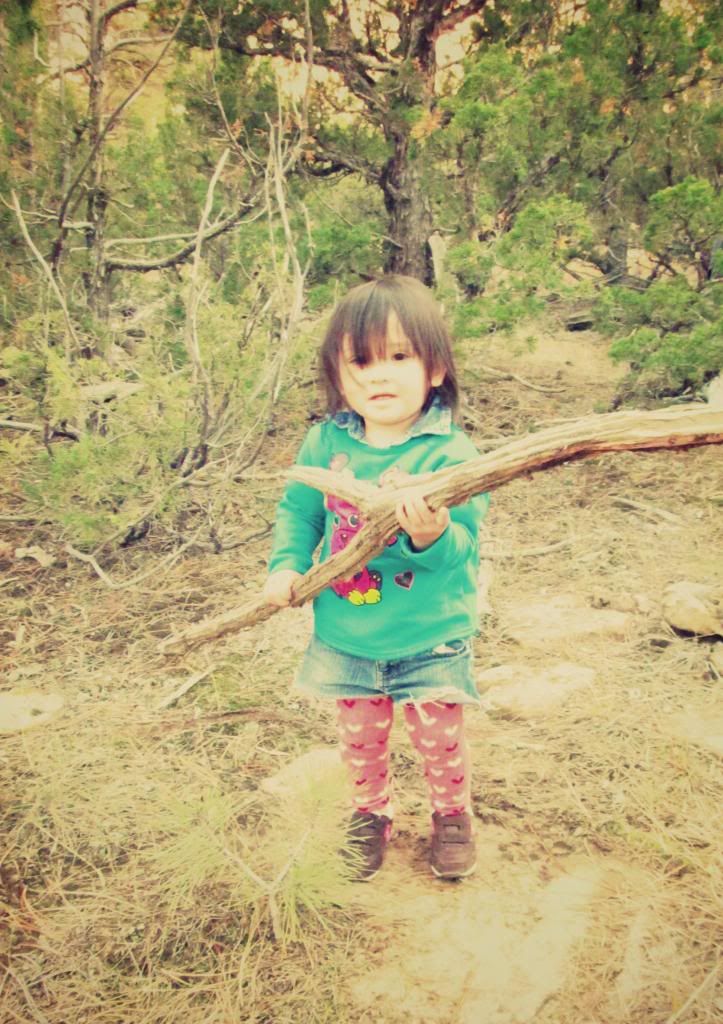 This afternoon hike wasn't like the Harney Peak, the Cloud Peak Wilderness trail, or the Medicine Bow trail hike that we did, but it was my favorite so far. Why? This was the time where my little man and I had a heart to heart talk. See, he is a five-year old boy, but he can be deep. On our way back to the Jeep from our first trail, he and I were walking together while dadda and baby sister were right behind us. My little man and I were holding hands and this is what our conversation was like.
Little man HF: Mama, you want to run up the hill with me?
Mama: Yes, I would love to.

(I guess he noticed I wasn't huffing and puffing on this hike so he challenged me)

Son, you are a good running buddy.
Little man HF: I know! You are too, mama! Mama, you are my best friend. I love you! Dadda and baby sister are best friends and you and I are best friends. Will you sleep with me every night? I want to stay with you. (Melted my heart)
Mama: Yes, sweetie. You and I are best of friends and I love you, too! And yes, I will be with you tonight while you sleep and I love having you with me. You are the best son, ever! Sometimes, mama gets grumpy, but that doesn't mean I don't love you because I do no matter what.
Little man HF: Mama, when you get grumpy, remember what I said. Okay?
This conversation went on even on our second trail hike with matching holding hands. He won't let go of me because he said we are best friends and I must go wherever he goes. This type of moment makes hiking with your kids worth it. It isn't really all about the destination and how far you can go, but it is about spending some quality time with kids and get in touch with nature. Somehow, being outdoors brings out the best in you and I am glad I was there to hold his hands and to hear him say those sweet words. I love you my dear son! And you too my little girl and dadda!
After a few hours of hiking with the kids, we went back home, the kids took a nice warm bath, dressed them up into some warm comfy clothes, hung out on the couch with mommy and daddy and we watched a movie "Starman." Thank you Dear God for the beautiful weekend. We hope yours was a lovely one, too! Have a good Monday!