I did not expect I would receive another set of undies from Splendies, but I am glad they did. It is wonderful to know that a company is willing to work with me again and trusts me to introduce their product on my blog so thank you, Splendies!
Remember my first Splendies post
post
? Remember how cute the undies were? This time, I got another set of fun, colorful, flirty and girly undies. The three undies I got are different from the first one. Like what was mentioned on my first review,
Splendies
is an affordable monthly subscription of women's underwear where each month you will receive three (3) pairs of undies delivered right to your door. It is always a nice surprise when you get something in the mail. Now let's go check out what I got, shall we?
Simple, Easy, and Amazing!
Splendies is the easiest way to receive a surprise package of quality undies delivered to
your door every month. Just choose your size and we'll do the rest. You'll receive your first shipment within days of your order. Change your size any time and cancel anytime as well. And as always with your Splendies order: FREE SHIPPING.
For the Splendies Subscription, there are three easy steps:
- Sign up
- Select your size, and
- Receive undies in the mail
How It Works?
Cost:
USD $12.00/month, free shipping
Each month you will receive quality undies delivered discreetly to your door. You'll receive three (3) pairs of underwear every month for as long as you would like in terrific styles like boy shorts, briefs, thongs, lace or cotton, and each month offers a new surprise. Splendies offers a variety of styles and colors.
Your first order ships within your first week and then at the end of each month that you've subscribed.
Cancel anytime or change sizes at anytime.
Always

FREE SHIPPING

with your Splendies subscription.
Benefits Of A Splendies Subscription
Convenience: No more driving to the mall, no more wasting time in lines, get great undies delivered to your door.
Discovery: Try out new brands, discover styles that you never knew you loved.
Fun: It's a total surprise and with dozens of brands, styles, and colors, no 2 packages are the same. You won't know what you'll receive, just that it's something you'll like.
The Neon Lace Underwear is soft, not stiff and comfortable to wear. With sexy flower details.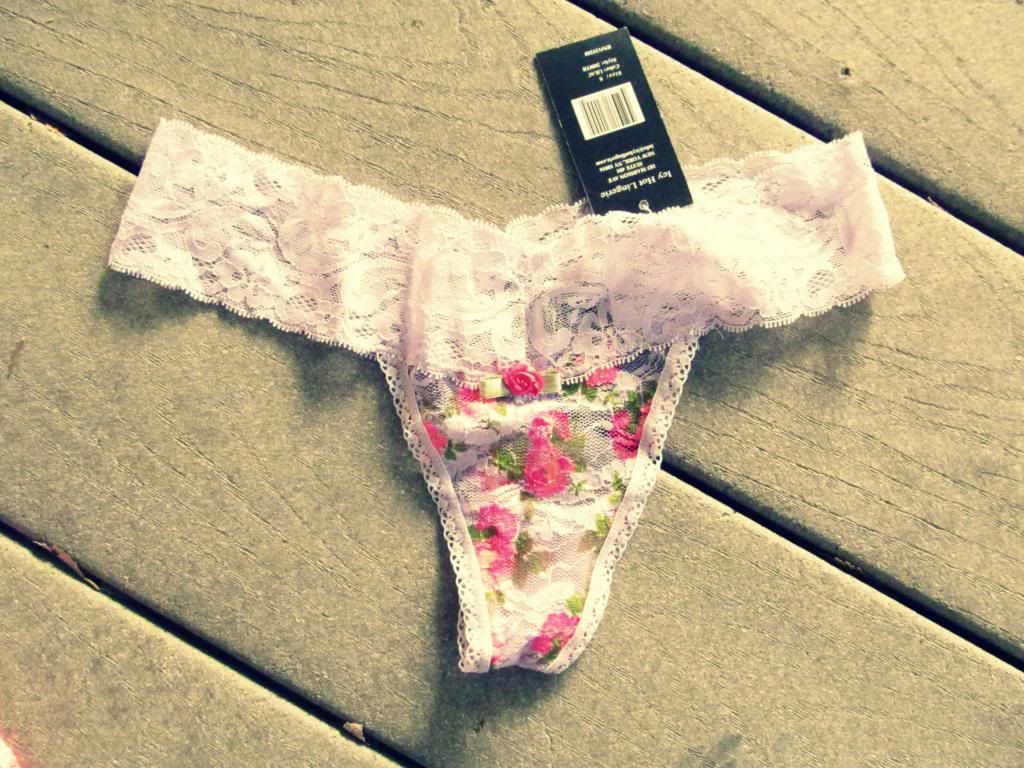 With every subscription, you will get one thong and this is the style I got this time. Don't worry, the lace is not stiff and it is actually soft so it won't be itchy on your bum.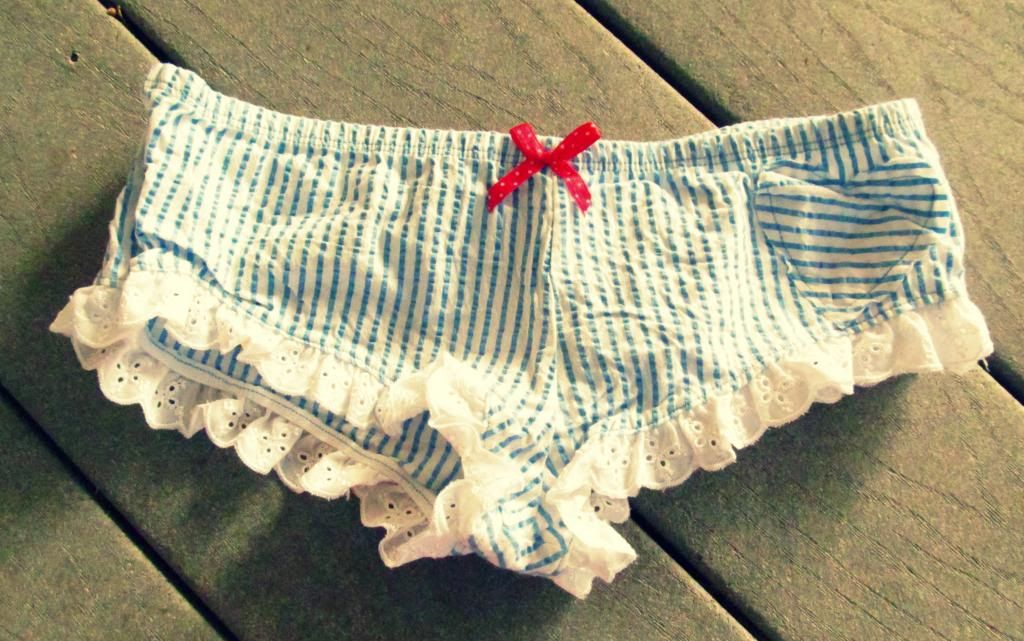 This is the style I love out of all three and it makes sleepwear sexy and girly. Love that eyelet lace details on the leg area and the little polka dot red bow on the front. It has a cut out heart shape on the left side front.
It's Not Just Sleepwear, It's Fashion
My Review:
- Splendies is a fun and exciting way of keeping your underwear collection fresh and new. These undies aren't your granny undies so for me, there is really nothing to be worried about. Anxious and thrilled is more likely what you feel when you subscribe to Splendies. It is amazing at such a price of $12 every month, you get 3 pairs of underwear delivered to your door for FREE. You can't beat that! I am a mom and doesn't have a lot of time to go to the mall (that's because we live far like about an hour and a half?) and if I order online, that $12 isn't going to buy me three (3) pairs of fun, colorful, and sexy undies. And if you are like me with very little budget to spend on shopping, Splendies subscription is unbeatable!
-
They have an ongoing SALE right now for the monthly subscription of $8 so if you fancy checking out some new intimates today, try
Splendies
.
Take note: Splendies packages typically contain a pair of thongs. If you do not want to receive one, you have the option to do so. And, if you are a fiercely real woman, don't fret because
Volupties
, the Splendies curvy sister store has the size for you.
Go check it out!
https://www.facebook.com/Splendies
https://twitter.com/splendies