I
t has been quite a cold cold week for our neck-of-the-woods. For a few days, the wind's been blowing like crazy, which makes it even colder, like brutal cold. For days, it was nasty outside that I don't even feel like going outside anymore due to the strong wind. If it wasn't for the nasty wind, I would take my little girl outside to play in the snow. Today's a little bit sunny, but still is cold. Even with a weather like this, the school must go on so my boys have to get up early in the morning and leave for school. Stay warm and safe everyone!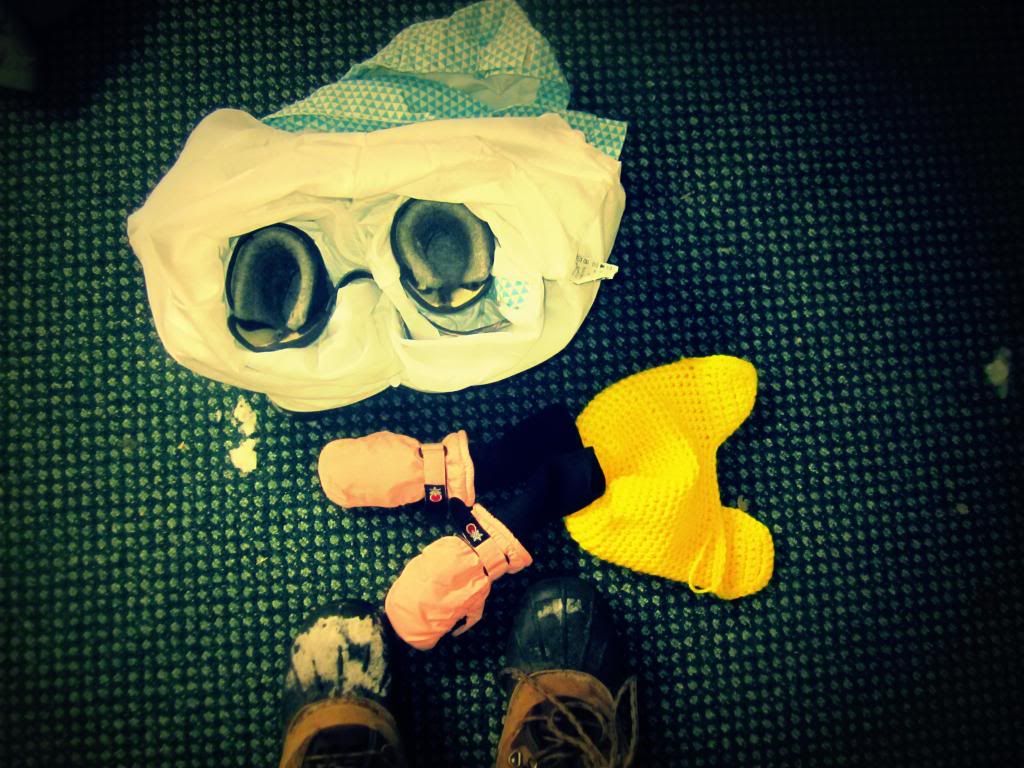 Ducksday Suit, LLBean Snow Boots, SnowStopper Mittens, Self-made crocheted beanie. We're doing it the Fireman way since it is easy to put the suit on this way.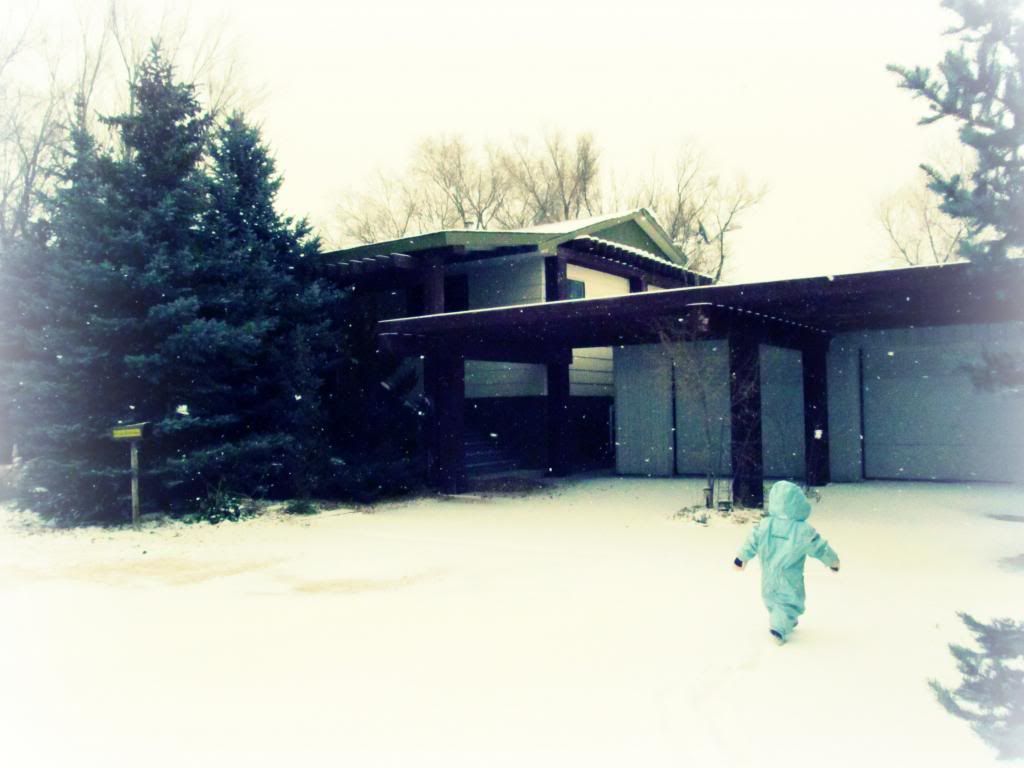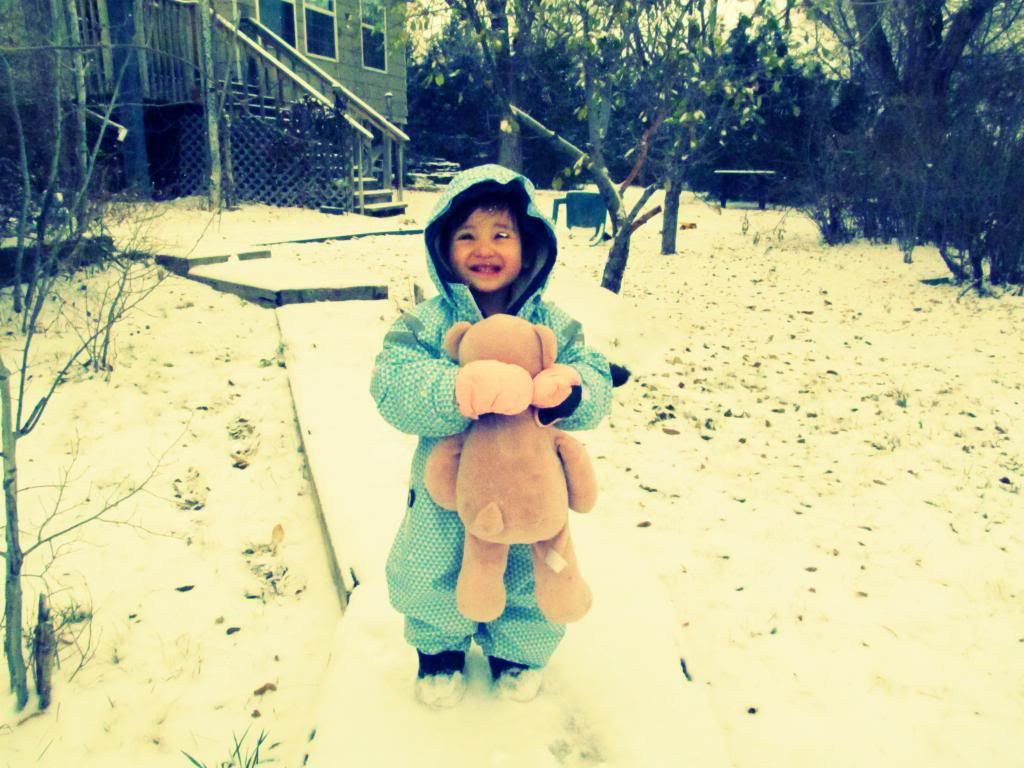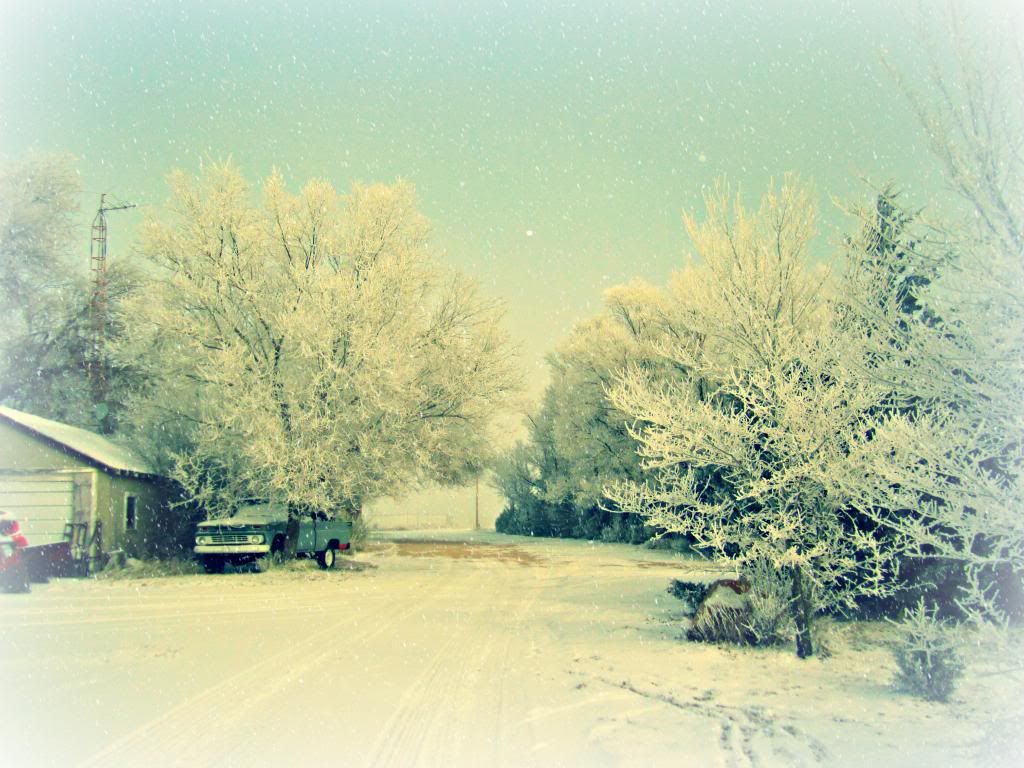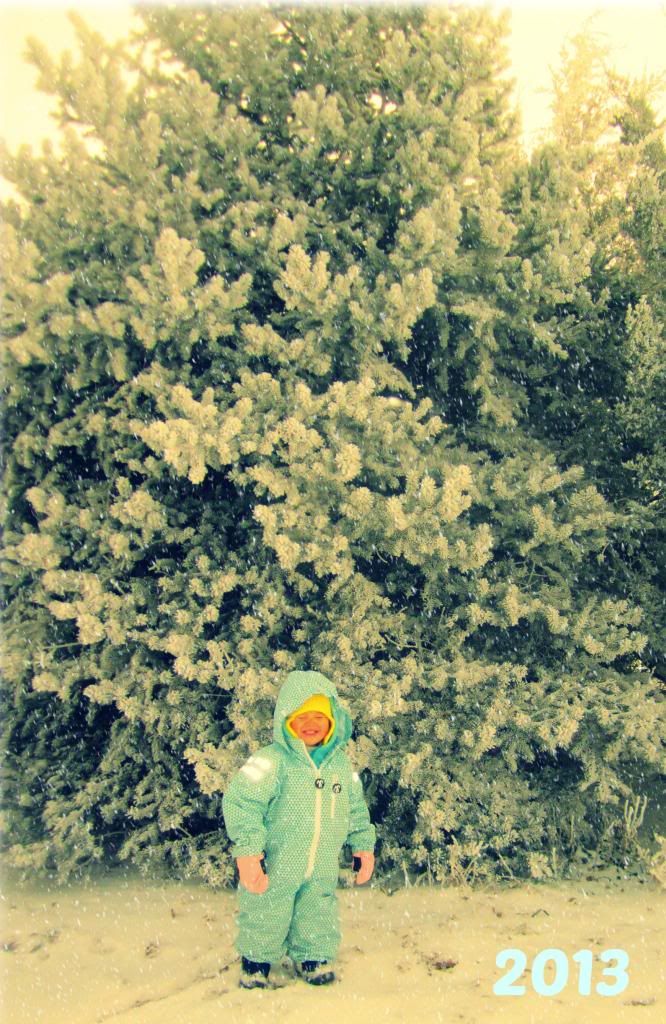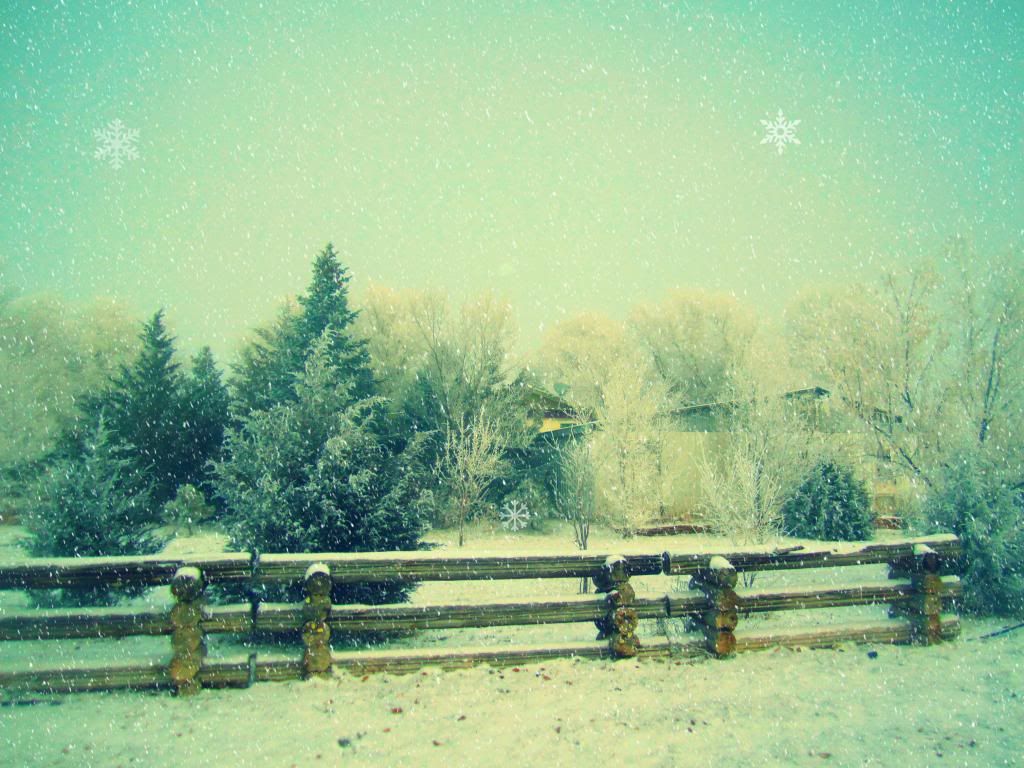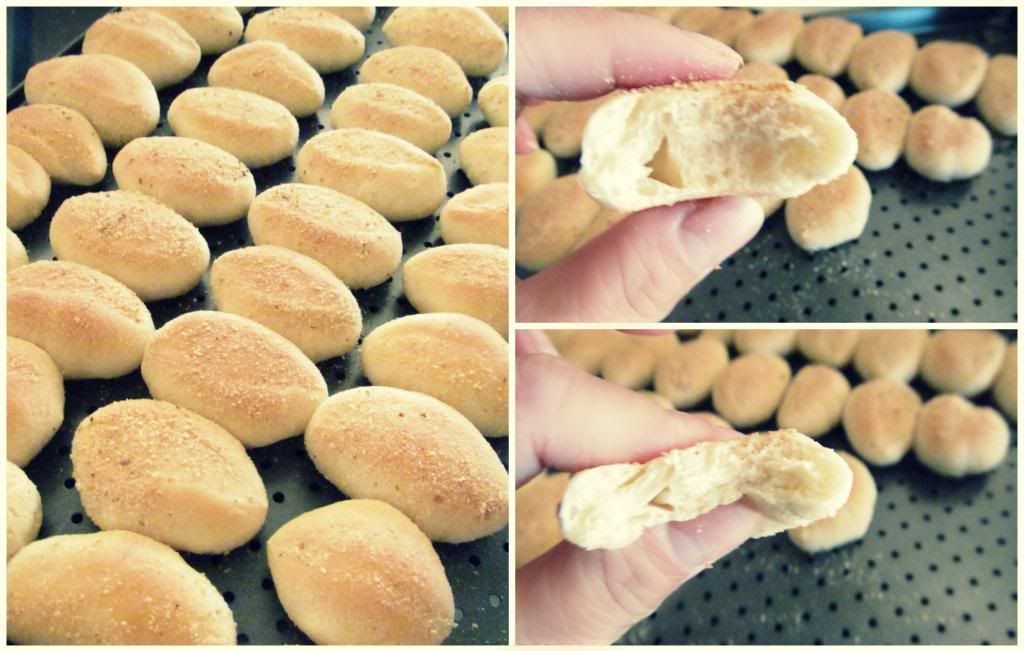 But of course! Some homemade Pan de Sal for the family.