Well, where do I begin on this one? I mean, we had no idea our Christmas Vacation back to Kansas would turn into a frustrating one. We began our travel on the day of the ice storm, which was scary having to travel with two precious kids in the back of the Jeep. We nearly had a wreck when some nut driver from Colorado all of a sudden showed up right in front of us and made a quick right turn without even a signal. And mind you, the roads were icy. Thank God we were safe. As expected, the roads were busy that day with other families who were also traveling during the season.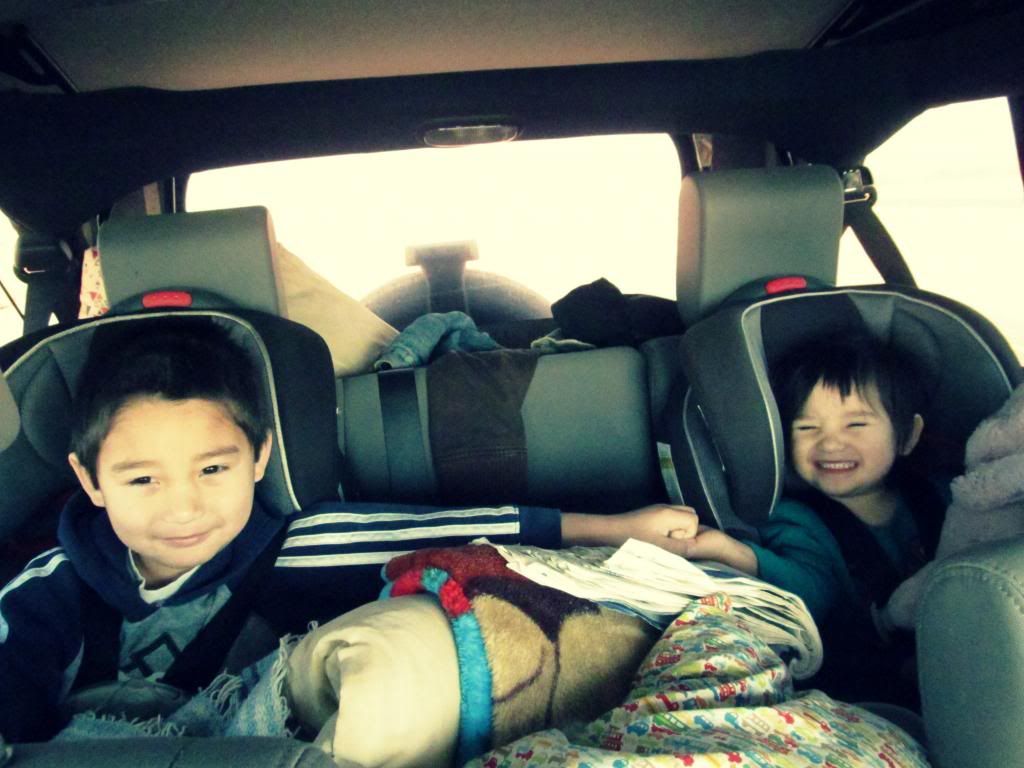 (Our Little Troopers. Not a scream. Not a cry. Not a whine from these kids on a long journey back to Kansas. Thank you, our dearies!)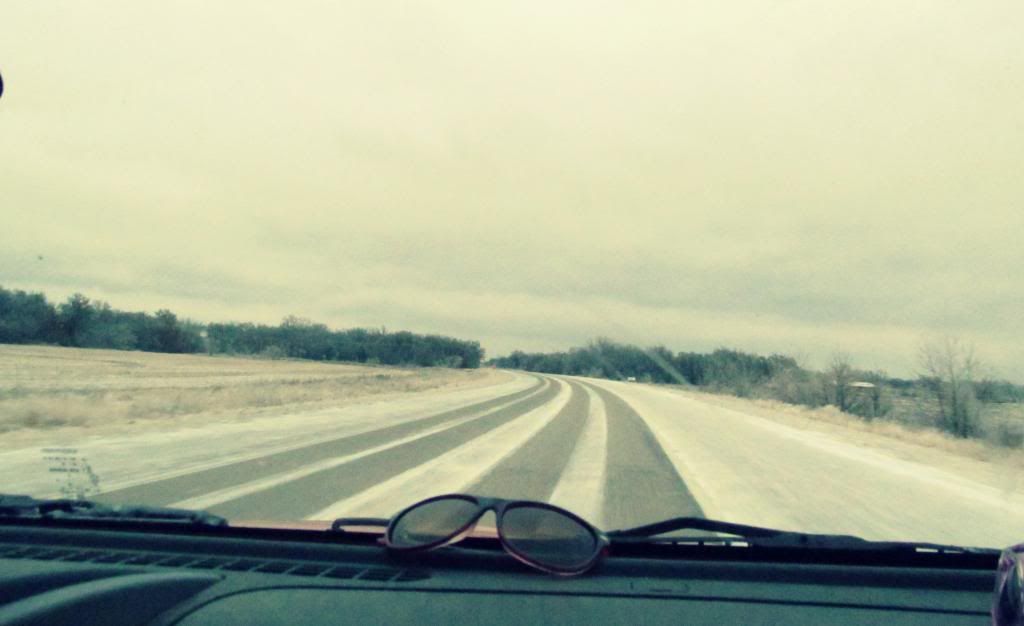 When we arrived at our house in Kansas, the house was a total mess! We left some beans and some flour in the kitchen cabinet and the mice took over. GROSS!!!!!!!! I can't even put into words how to explain the nightmare we encountered. We couldn't even sleep in our bedroom so I cleaned up our living room and our couch so that is where we slept for days until everything was cleaned up. We cleaned up the entire house, washed all the sheets and clothes and anything that needed to be washed and sanitized. It was horrible! We set up lots of traps all over the house and we might even live some poison for the mice when we go back to Wyoming. We are still in Kansas right now and there are tons of things to do before we leave and I am not even sure if we are ready.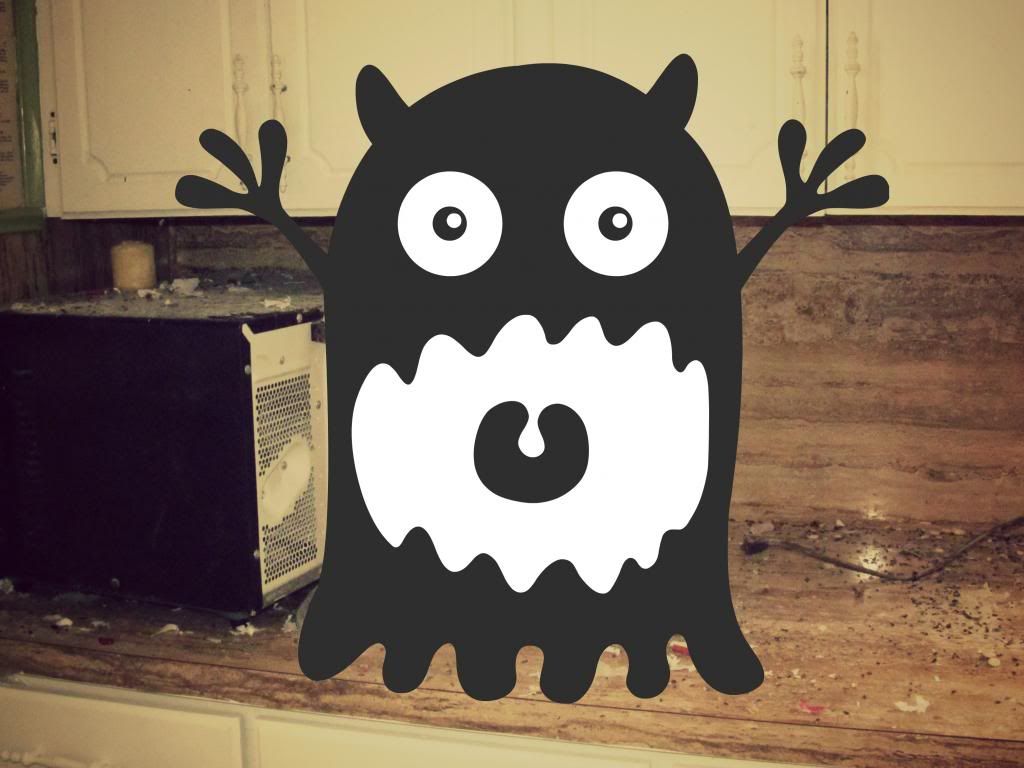 (A little sight of what part of the kitchen looked like. MAJOR GROSS! Good thing, we got everything cleaned up and disinfected.)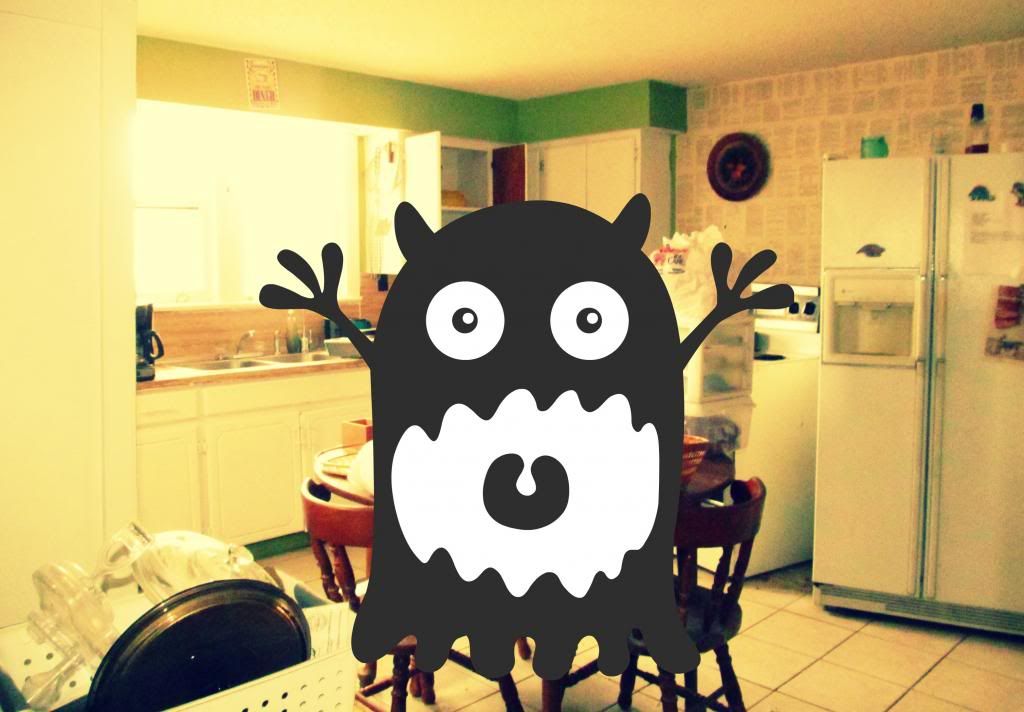 Then, not only the mice took over the house, there was also a water leak in the laundry room. I know! When it rains, it pours. The pipe broke and flooded the floor so now we might have to replace the laundry room floor this summer and maybe tile it. My husband had to turn the water off so we had no water for the entire night, which was not fun. Thank goodness, he was able to fix the pipe and the water was back on and we were able to do our laundry.
Like I said, when it rains, it pours because the other day, we nearly burned our place down. Let's just say it was a mistake and it quickly spread the entire yard, which the grass was dry and the wind were blowing. When my husband told me to come outside to help him, I knew something was not right and saw the fire quickly spreading the yard. I grabbed an old blanket and started putting the fire out, but everything was just dry and the wind was blowing so the fire quickly took off. Thank goodness our neighbors came over to help us or it would have been a disaster. I tell you though, I inhaled some of the smoke and my chest was hurting so bad and couldn't stop coughing, which lasted for a few minutes. We are safe, which is the most important thing, but my husband was frustrated that it killed some of his really good blueberry plants that he worked so hard for. It was a lesson learned and we are thankful it didn't burn our house down. Thank you, Dear God!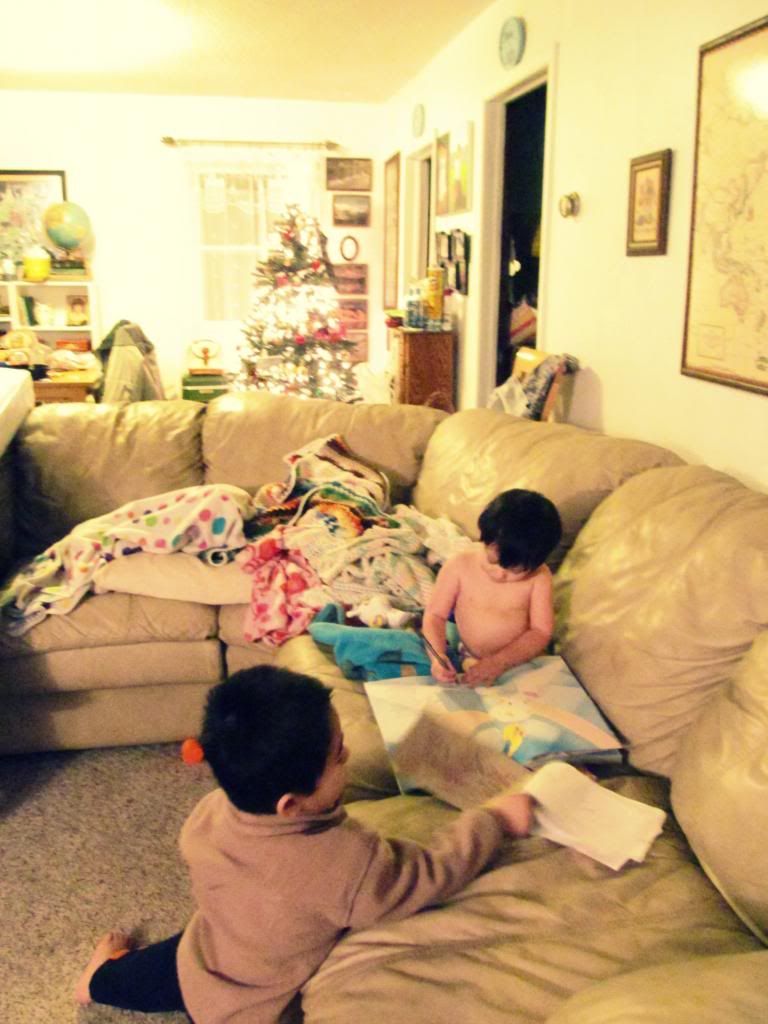 This vacation may have been a nightmare or a frustration, but according to my husband, at least those things are just frustrating and not devastating. We are thankful that we are alive and breathing, we have our kids, we have our good health and we are able to welcome another new year and we live to tell those nightmare stories. Last midnight as we welcomed the new year 2014 my family and I huddled up in our living room and we said our prayers thanking God for yet another year, another chapter of our lives. May this 2014 brings bountiful blessings for all of us. Cheers! Have a great one!