Earlier, when I think of Clogs I think of grandma. I mean, I think of those days when "Bakya" (Clogs) were such a hit in the Philippines that ladies would want to buy at least a pair of those. You would see ladies clogging their way down the street and hear the clicky-dee-clocking on the pavement. I never wanted a pair because I really thought it was kind of hilarious and not so comfortable to wear. Plus, it was really noisy. But when I learned about Sandgrens Clogs, I wanted a pair. I wanted to know how it feels like putting on a pair of clog boots that are made in Sweden. I wanted to know if is it really comfortable or would I really like the style, the fit, etc. Luckily, Sandgrens provided me a pair of clog boots for a product review. Here are my thoughts, but first, a little introduction to Sandgrens and the pair of boots I received.
About Us
Sandgrens is the Swedish Clog company that focuses on providing the most beautiful traditional Swedish clogs, high-fashion clogs, comfort shoes and clog boots in the footwear industry.
We always craft our footwear using the finest leathers, wooden bases, and metal hardware available throughout the world.
Each line within our brand is created to the highest standards of fashion and comfort, embodying the concepts of luxury, creativity, sophistication and exclusivity. We are creating exceptional wood clogs that are custom-made, timeless and unique and we are absolutely committed to doing so in a socially and environmentally responsible way.
Our Mission:
We only have one mission at Sandgrens Clogs: Giving you happiness and excellence in the form of Swedish clogs! Enjoy our products!
Here is the pair of Chukka Square Toe Boots I got from Sandgrens
Chukka Square Toe Boots
Price: $219.00
Product code: 77 Availability: In stock
Color: Black
Heel height: 2.65" (6.5 cm)
The Chukka clog boots simply offer great clog design; functional, yet chic and fun. You can pair these clog boots with your favorite dark skinny jeans and a ribbed knit top for a nice, casual look or a stylish dress for a more elegant feeling. Featuring a medium-heel Swedish Alder wood base with a square toe and lush Horween Nubuc leather, the Chukka clog boots use both leather laces and staples to create that classic look you want for everyday wear.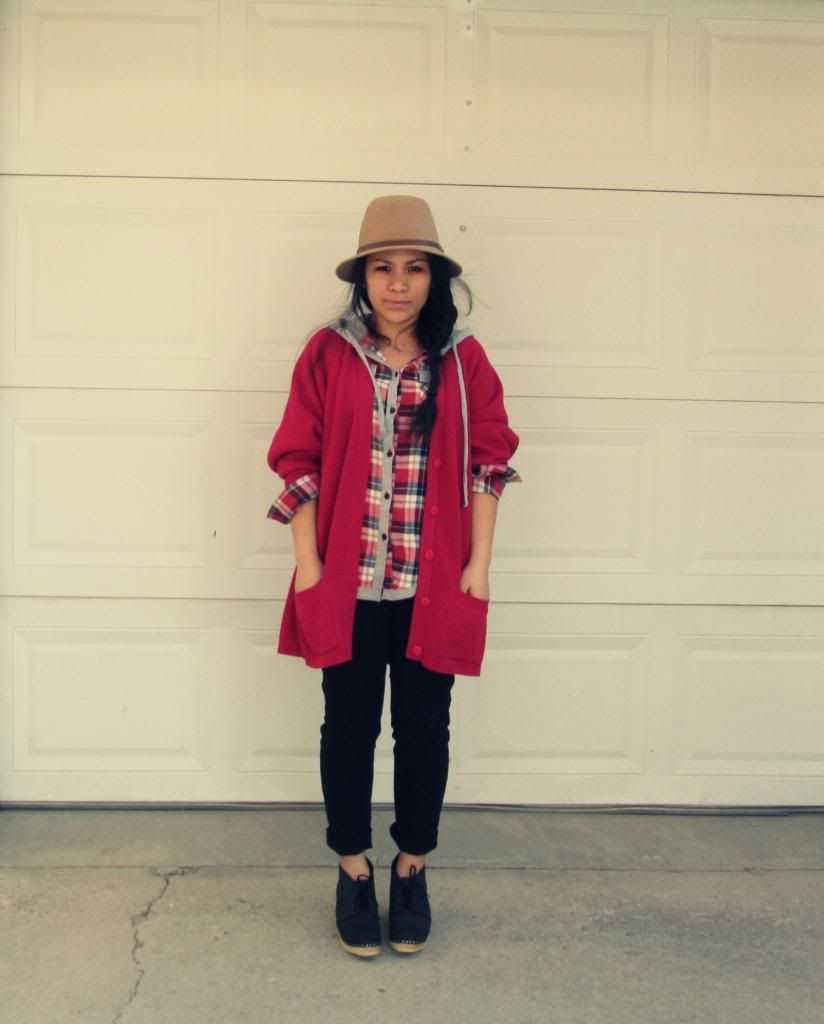 I am wearing a size 37 (6 US) and normally I would go with a wider width because I have fabulous wide feet, but these fit just right. Yes, I can still wear a pair of socks with these.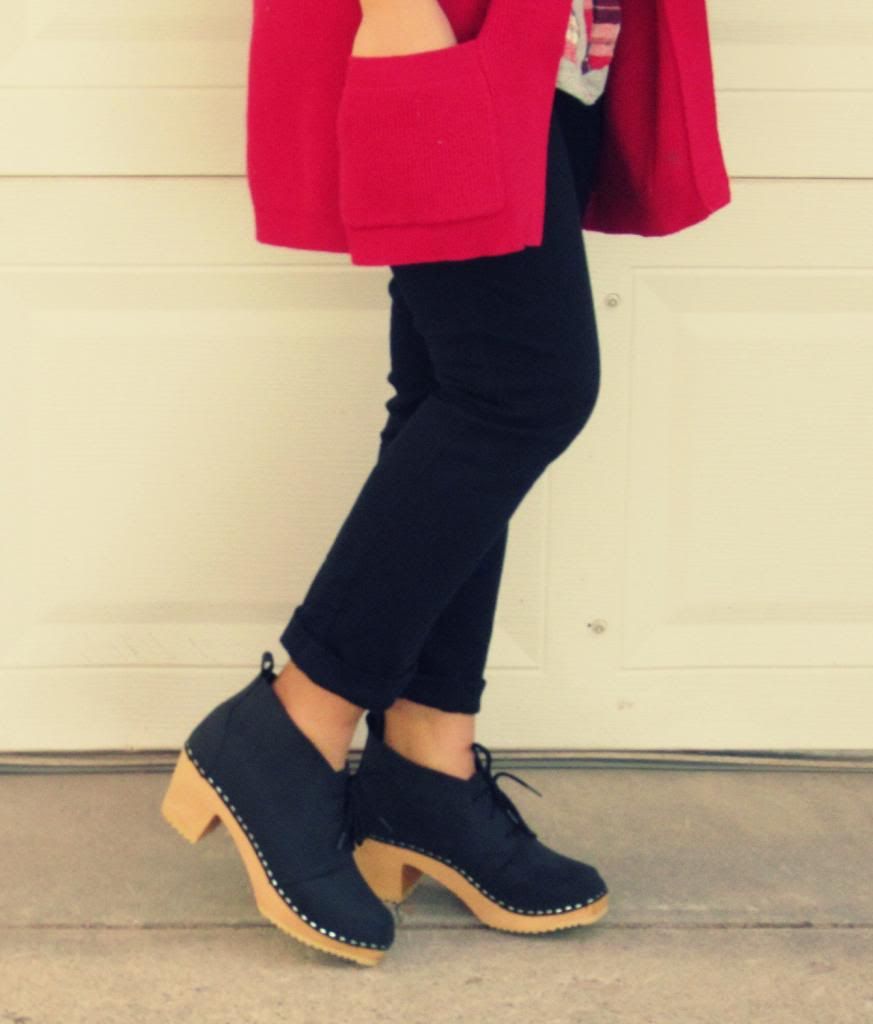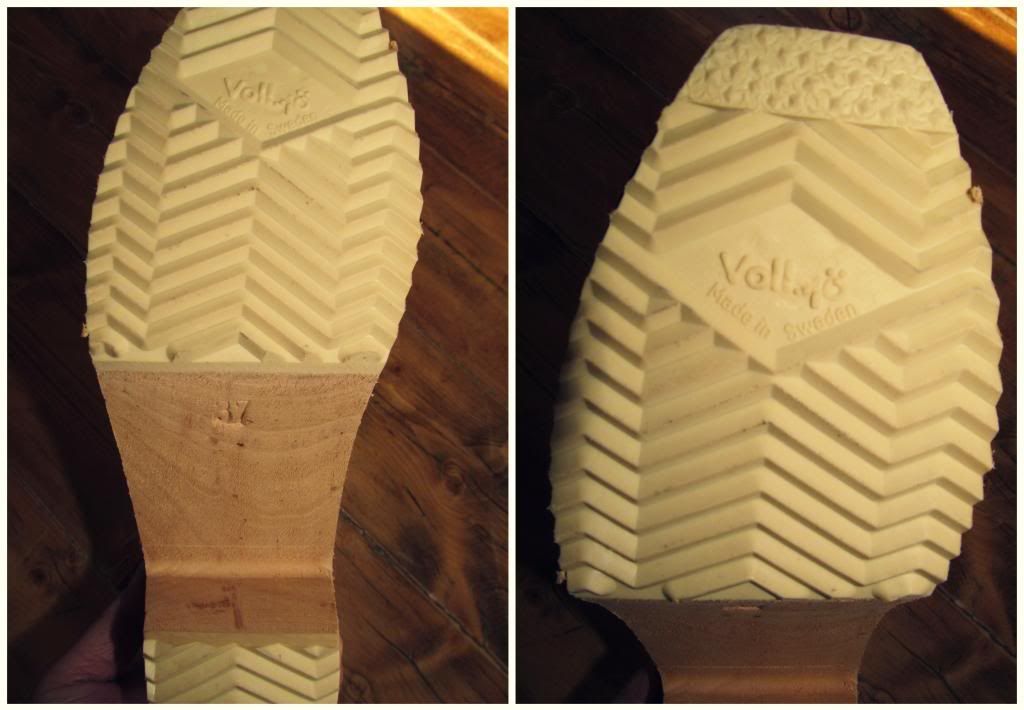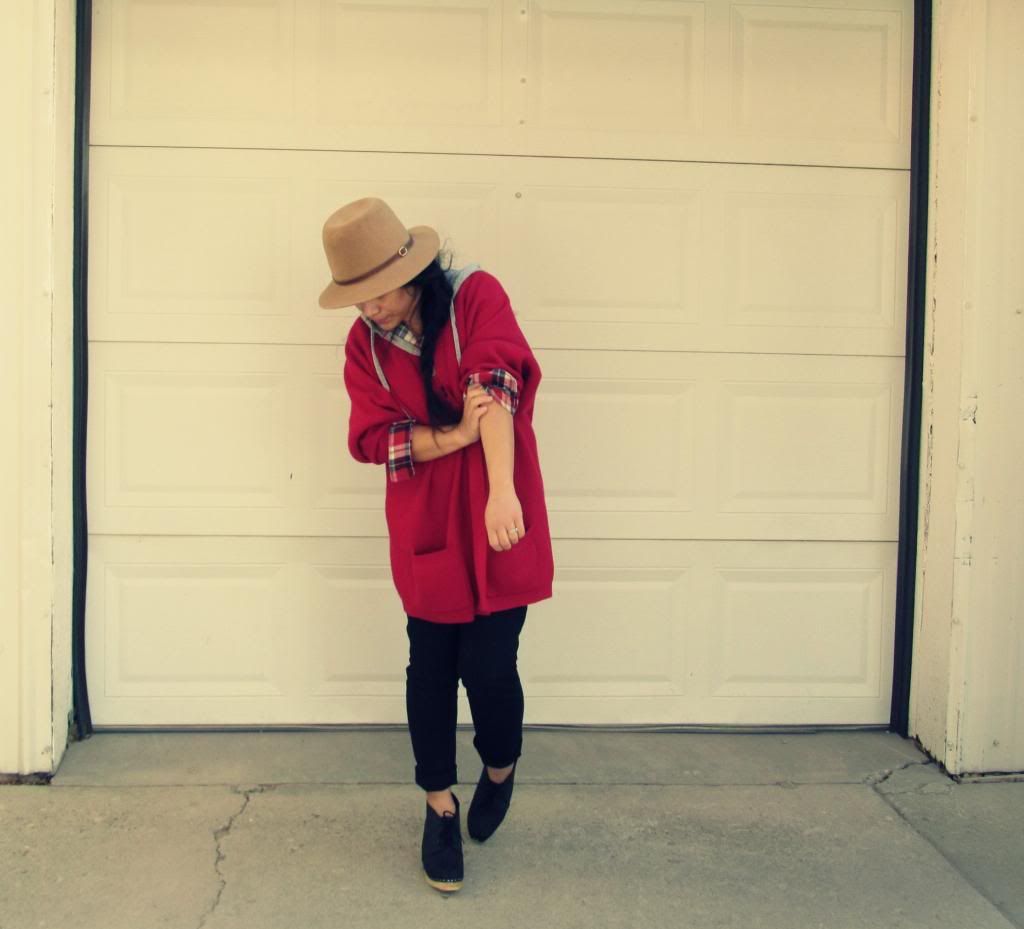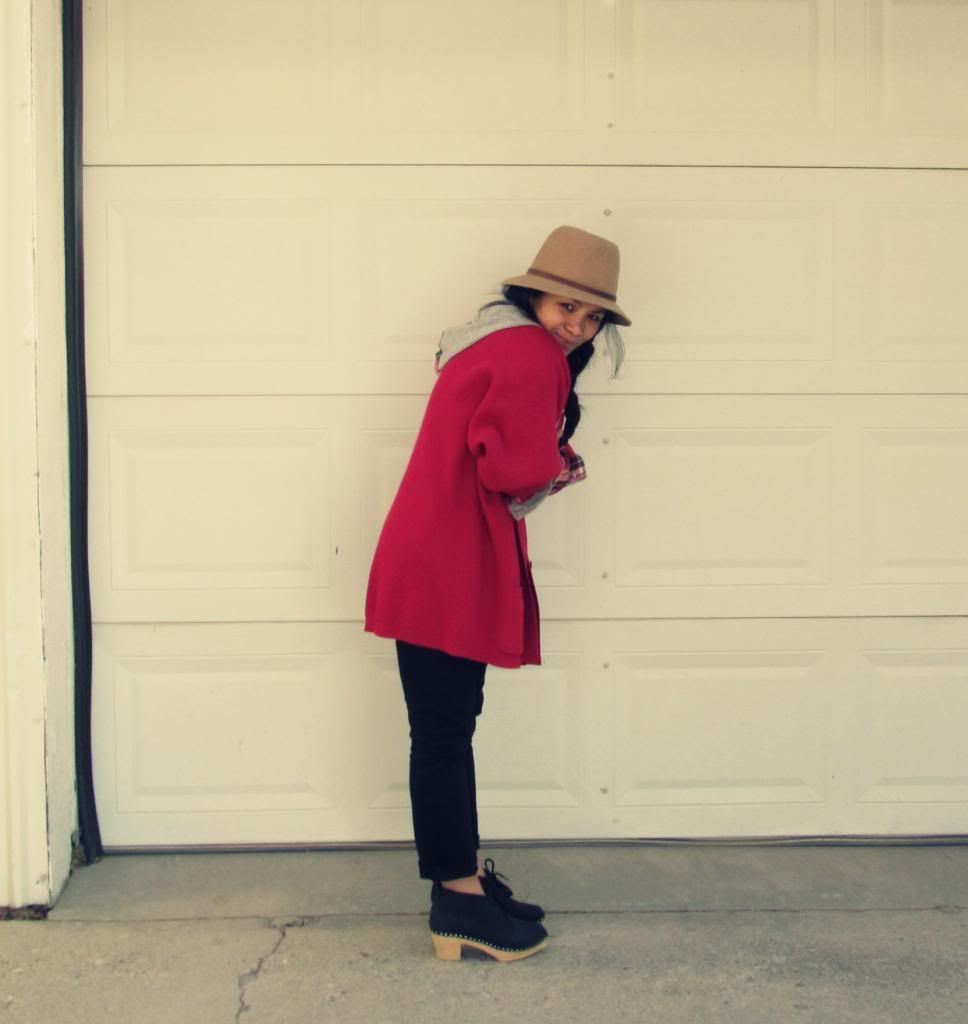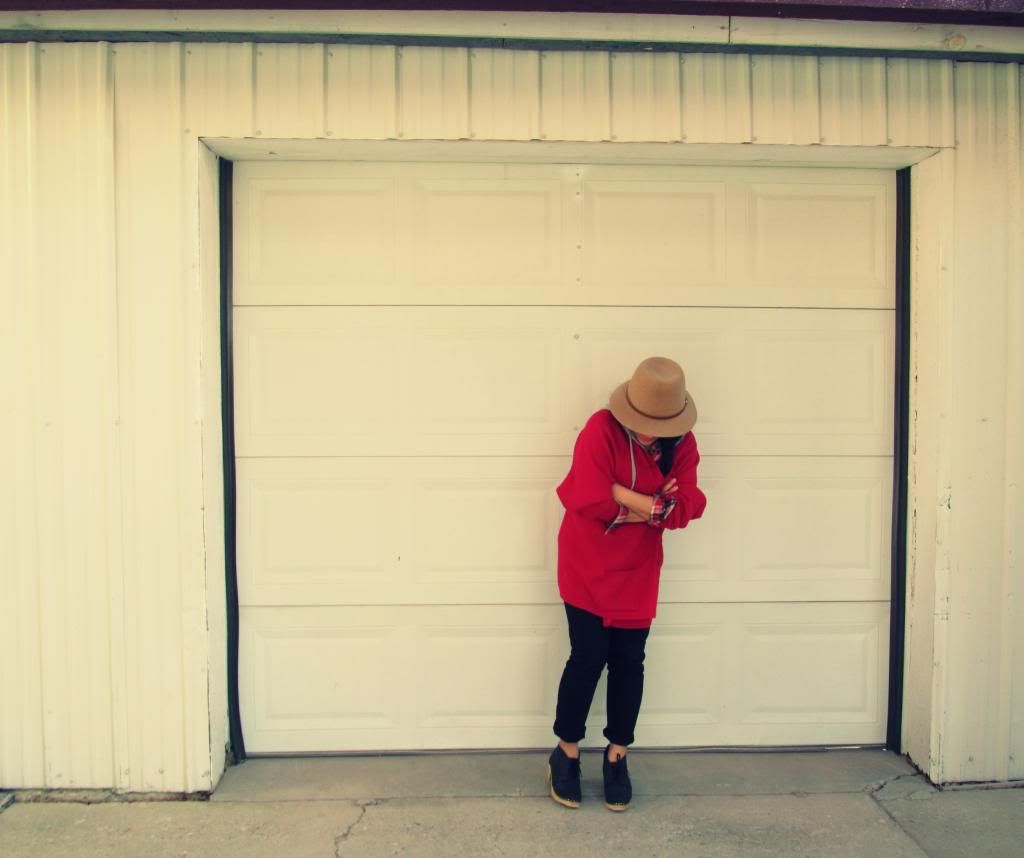 What Do I Think Of The Boots?
- To be honest with you, I wasn't really sure what to think of the boots. I wasn't really in love with it when I opened up the box. I tried it on and it was a bit awkward. And I thought, maybe it takes a while to get used to wearing a pair of new clog boots. After all, this is really my first ever pair of clogs.
- Then I gave it a try again and wore it a little bit longer this time and it is amazing at what I feel about it the second time. Because the longer I wear the boots, the more comfortable I get and the more I like to wear it. It's weird, but that's my experience. I am definitely keeping it and will be wearing it more.
- Because they are clog boots, meaning they are a type of footwear made in part wood, the base of the boots are not flexible. But, it is true, they are comfortable. It says that Sandgrens uses the finest leathers, wooden bases, and metal hardware available throughout the world.
- Of course you are going to want to know if this pair of clog boots are heavy or not, and they are not! And they don't make a lot of that Bakya noise that we Filipinos are used to hearing. (LOL)
- I wasn't so sure about the stapling around the boots either, but based on what I see with the pair of boots I got, they are not breaking anytime soon. Well crafted, the leather feels soft and comfortable, and I am really starting to love it. Now, when I think of clogs, I am not just thinking about the grandma-ish type of clogs, but the Sandgrens. Thank you, Sandgrens!
Don't forget to visit their
website
today to learn more.
Like Sandgrens on Facebook:
https://www.facebook.com/pages/Sandgrens/255233567889957
Follow on
Twitter:
https://twitter.com/SandgrensSweden
Follow on
Pinterest:
http://www.pinterest.com/sandgrens/