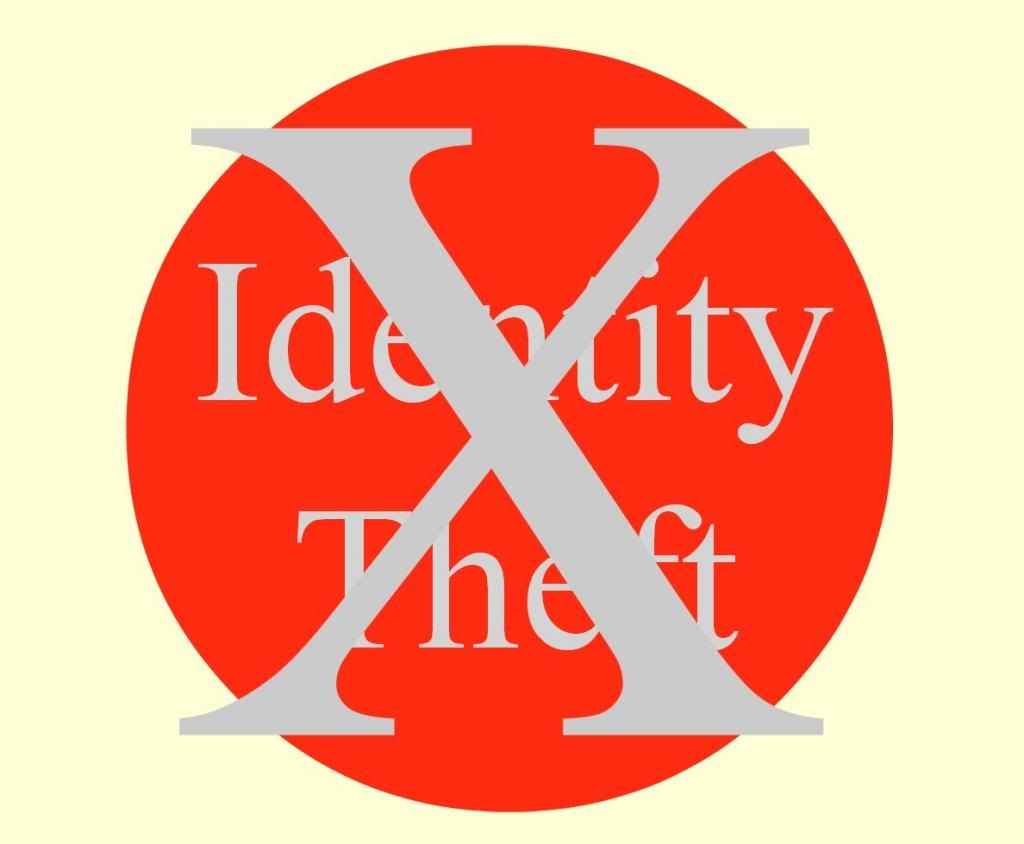 *This article is brought to you by PRIVATE WiFi, a personal Virtual Private Network software or VPNs, which helps to protect your identity online*.
A few years ago, during our travels, my husband told me about being careful not to open up any personal accounts while in public areas or in hotels specifically. I asked him why and he told me that he recently learned about the news where hotels are the places where identity thieves love to hack. Hotels are more vulnerable to hackers because it is where a lot of the customer's personal information are stored like names, home addresses, contact numbers, credit and debit card numbers, and driver's licenses numbers. These personal information are stored longer than any other industries for the reason of reservation and hotel customer rewards. Ever since we learned about the news, we are so paranoid (as we should be) about opening up our email addresses and any other personal accounts and social media networks that stores our personal information because we are afraid of getting hacked. Whether you are using the hotel's computer or your personal laptop using the hotel's WiFi in your own room, it is still not safe. The internet has become a way for these hackers to make a living out of hacking people's personal accounts and spending other people's money.
I have read an article online about ways where you can protect yourself from hackers while you enjoy your stay in a hotel and still able to connect online. Whether you are doing your work/business online or staying connected with family and friends, or playing games, there are ways you can do to protect your identity online. Now I am not an expert on this one, but I learned something.
- One, is making sure to ask the hotel prior to checking in whether or not they are up to date with their data Security system because it says that history shown that the hotel industry is not on top of the game when it comes to implementing up-to-date information security procedures.
- Before you check in to your hotel and use the computer, make sure your Virus and Malware protection is up to date.
- Something I learned a long time ago is to create a strong password, which aren't common that contains letters, numbers and characters, and it is also best to change them often. This is something that I do and my husband mocks me with the way I create my password. Hey! They call it a password for no reason.
- My husband also makes a habit of checking the credit card account and calling the company after we travel to make sure there aren't any malicious activities conducted online. Keeping track of your account is a must.
When you search online, you will find other ways that you can do to protect yourself from identity thieves and another thing is using Virtual Private Network solution or VPNs to protect your identity online like Private WiFi. Whether you have been a victim of Identity Theft or not, no one wants to experience such a thing so it pays to be aware and be protected. Thank goodness my husband alerted me about this matter.