It has been quite a week for our family with all the sickness going on around our house. First it was me, then following my little girl, then last weekend my husband, and yesterday was my son. But, thank goodness this morning my son said he is feeling well and was ready to go back to school. His temperature went down and he just needed a good rest and a good night sleep and he was up and running. I really hope he won't get sick again. This boy is not happy if he misses a day of school and he told me that.
As for the weather, it's been quite a snowy week, in fact, as I am writing this right now it is yet another snow day. Yesterday was so beautiful when everything was covered in snow and a bit foggy, and it really was a beautiful winter wonderland. And as I was about ready to take my girl for a walk on her Piggyback Rider, the wind started to pick up and the weather became unpleasant. So much for my plan of my afternoon walk.
Even for some snowy days, it wasn't enough to really get deep, but it was enough for us to have fun sliding down the concrete hill. We were desperate to go for a sled ride, but since we didn't get out sleds this year, my husband found a spot where we could have some fun. Well, it was on a concrete under the bridge by the railroad track right behind the house. We all had such a great time my little man wanted to do it all over again. Isn't it amazing when you weren't really planning on doing anything on a particular day and just go-with-the-flow kind of day that you actually end up having fun. I mean, just being with the family was enough for it to be an awesome day out in the snow.
There were also lots of baking happening in our house (as always) and plenty of house days and when the kids get cooped up inside the house for too long, your house looks like a mess. But as long as they are happy and entertained, why not.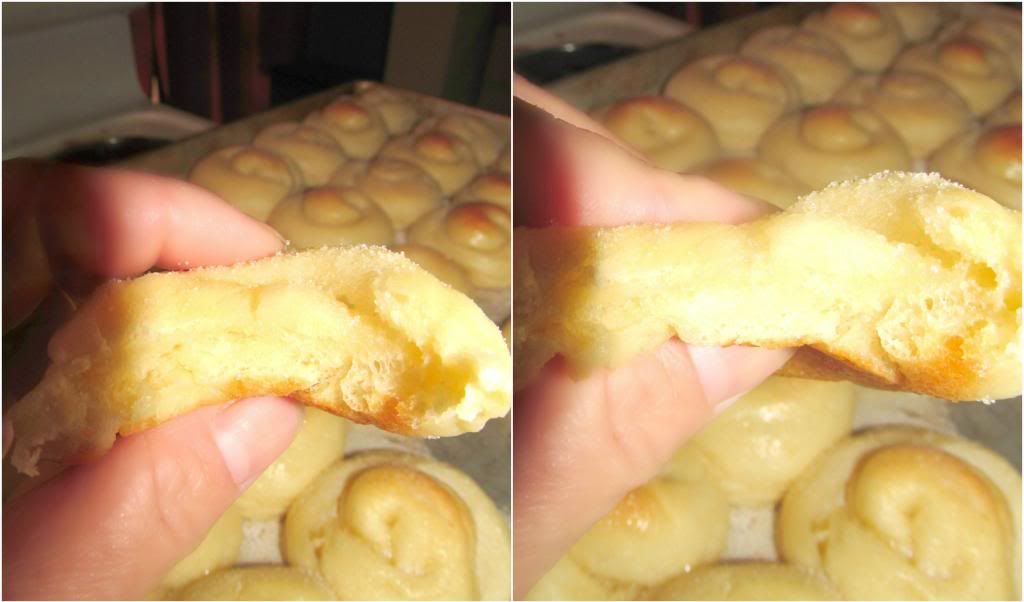 I forgot to tell my husband I don't need any chocolates or flowers on Valentine's Day, but something for the kitchen or for my baking like new set of baking sheets or an air bake sheets. When he went to the store, he wasn't sure what to get me, so he bought this because he knows I love plants. Thank you, my dear Tim!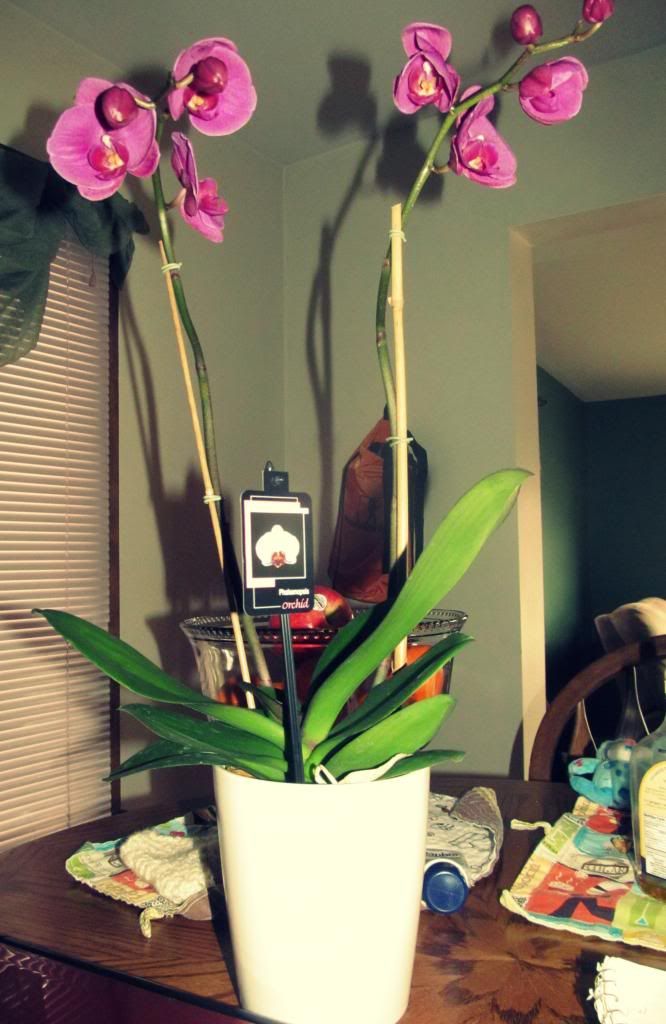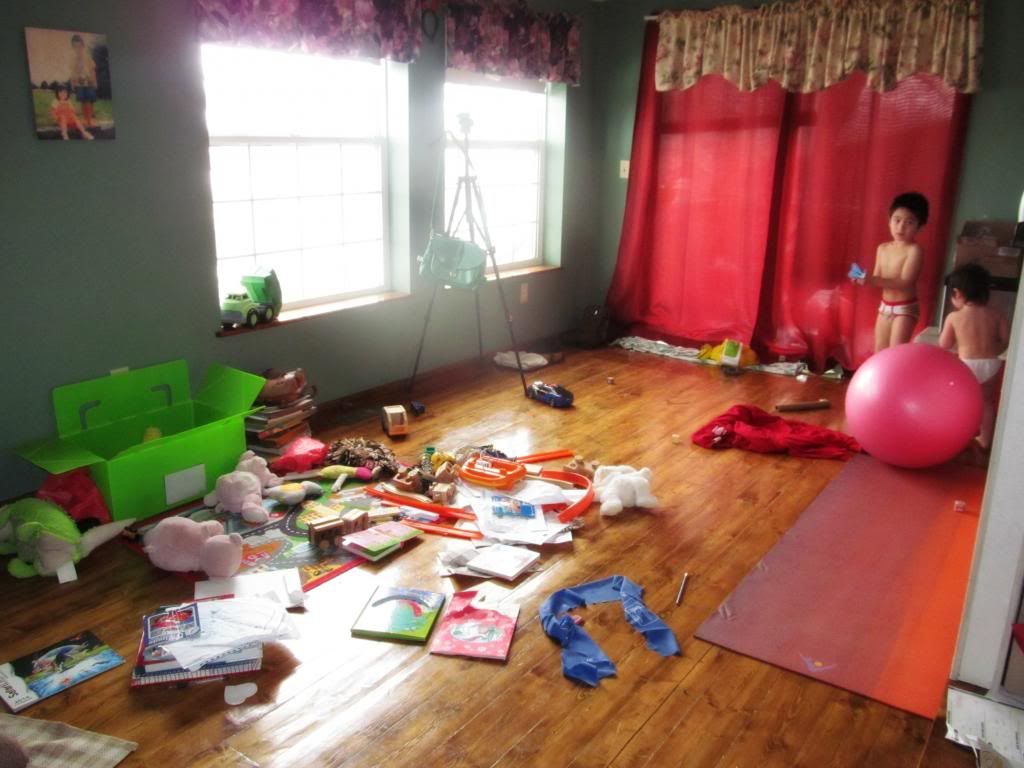 Tea for me and my husband.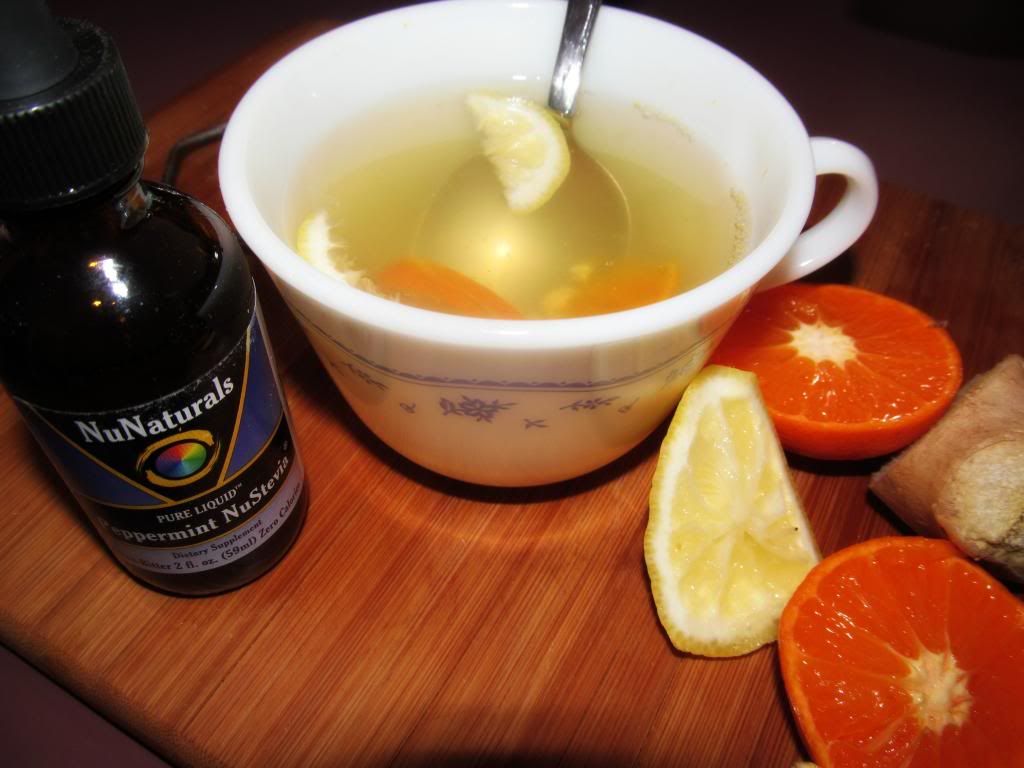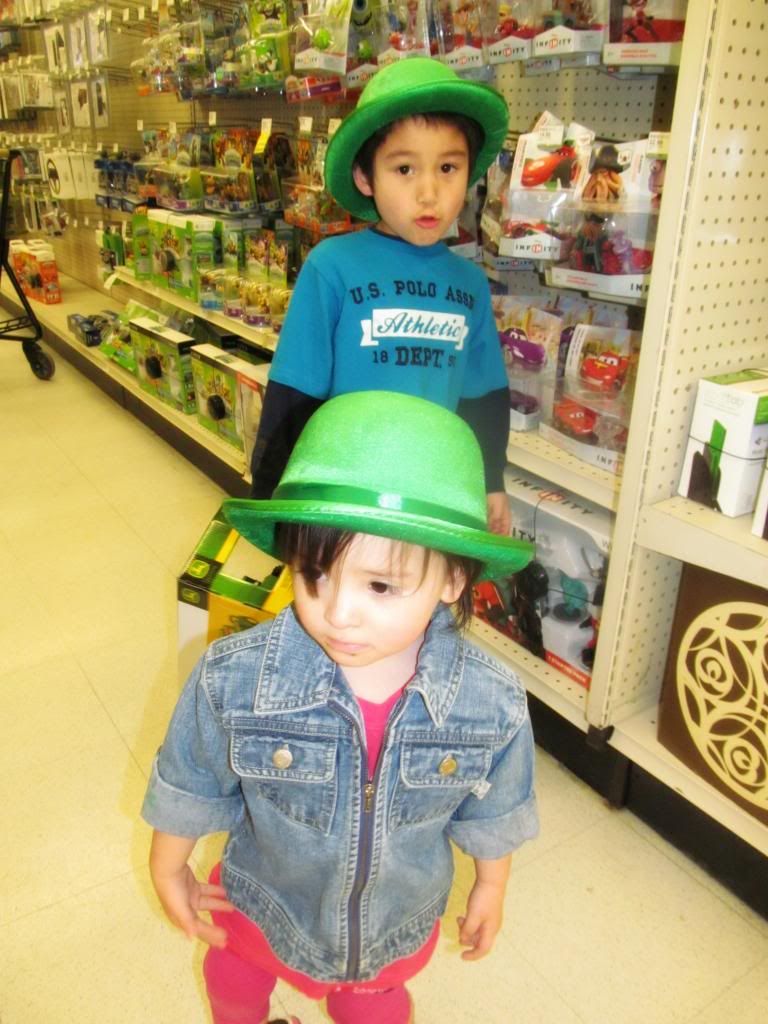 My little bakers-in-the-making. And for some reason, putting on some fake mustaches while baking was fun. So cute!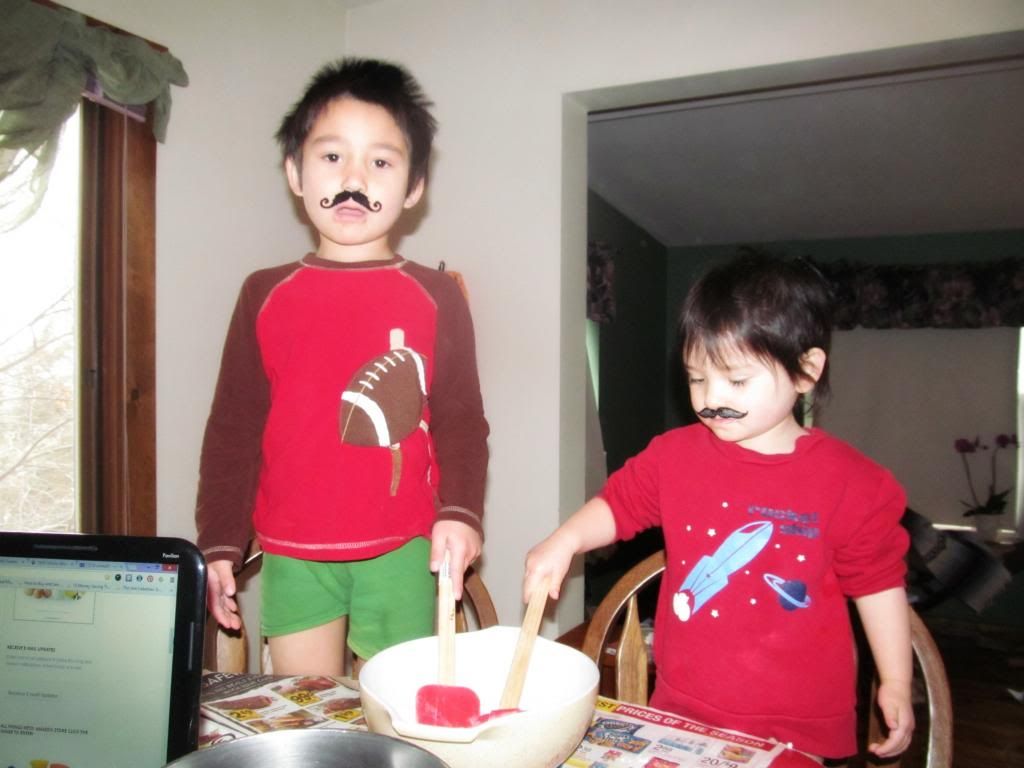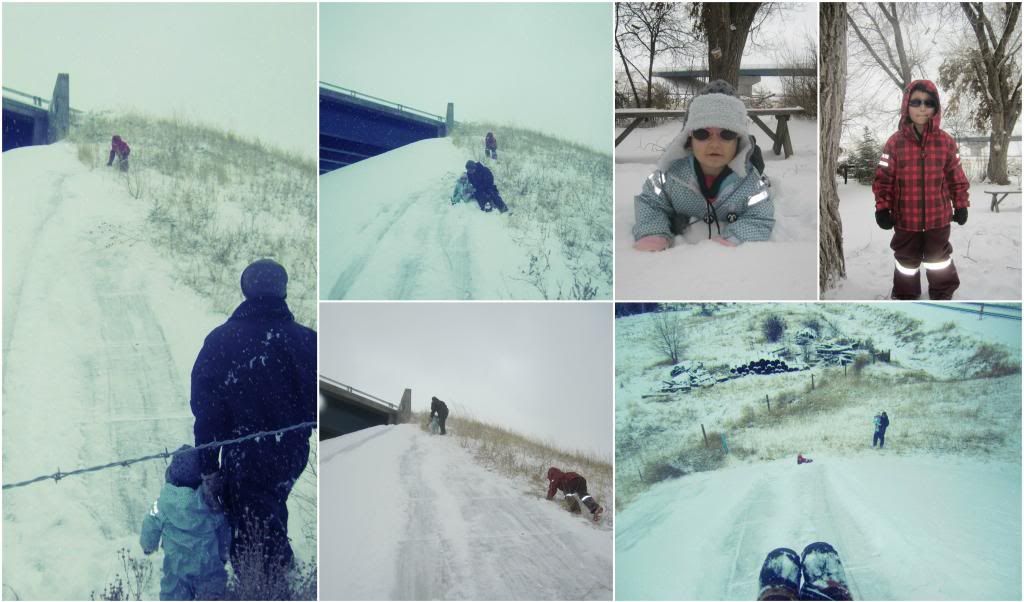 My little bookworm. If she's not napping, eating or playing, you are more likely to find her with a book in her hands.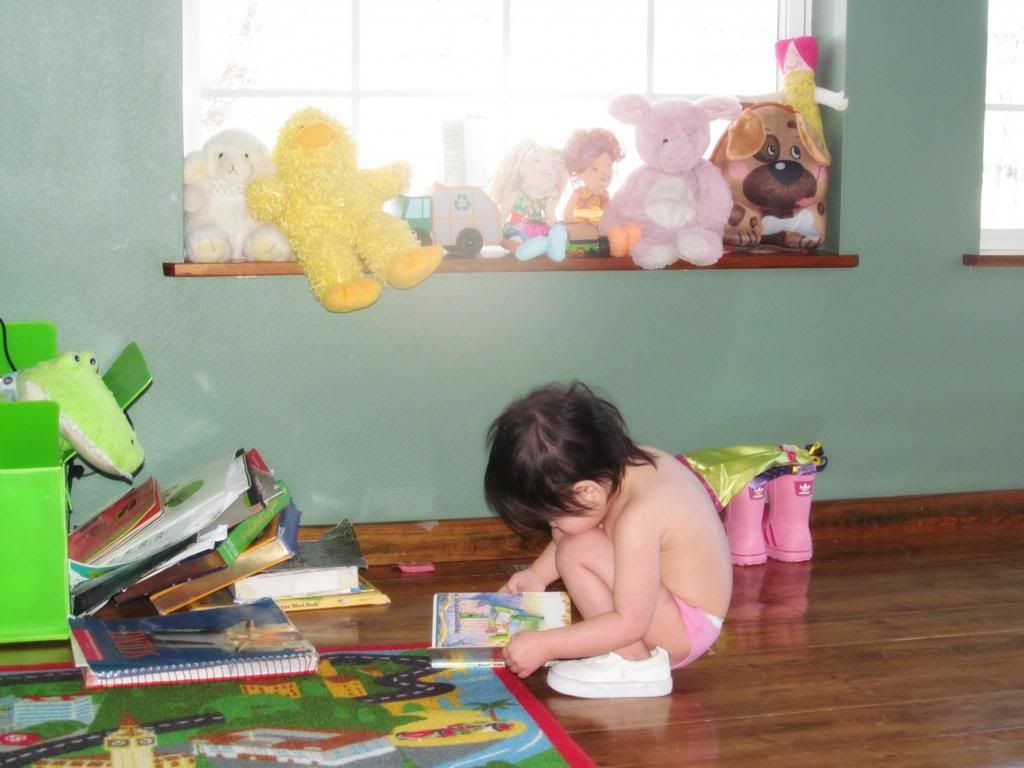 Teamwork! They do a great job of working together when it comes to dishes. I don't know what happened, but my boy asked me if the dishes on the sink were already clean because if not, he wanted to do the dishes. And then the little girl joined in. Although it makes such a huge mess, but I will never say no to kids who are willing to do dishes (with my supervision of course). Thanks, my dearies.