They say a woman can never have way too many bags because for us women, bags aren't just for utilitarian purposes. They are for accessorizing, too. It is part of a woman's daily outfit to make an entire ensemble complete. A certain bag has to match a certain outfit, yada yada yada!
Anyway, I received a complimentary bag from RoseWholesale in exchange for a product review. The item I got is the so called Stylish Casual Vintage Women's Tote Bag With Candy Color and Belts Design.


About US
Rosewholesale is a leading international online fashion clothing store. Focusing on the very latest in affordable fashion style, both attire and accessories, we provide thousands of the latest in chic product lines, to give maximum choice to our discerning clientele. We aim to provide an extensive range of high quality, trendy fashion clothing – not only at the lowest prices, but also with a professional dedicated service to our valued customers from all over the world.
Our goal is always to provide our customers with high quality products at competitive factory direct prices. The more you buy, the more you save! Whether you're a personal buyer looking for fashion clothes, or a store owner or business wholesaler searching for suppliers to give your business the competitive edge, Rosewholesale.com is perfect for you thanks to our high quality products, low wholesale prices, free worldwide shipping and truly professional service.
RoseWholesale Candy Color Bag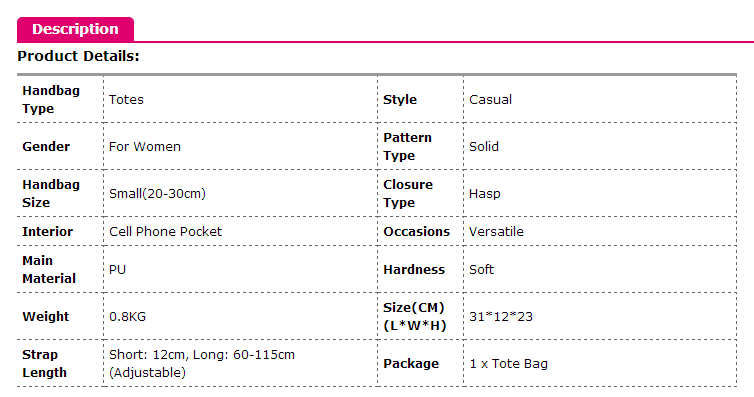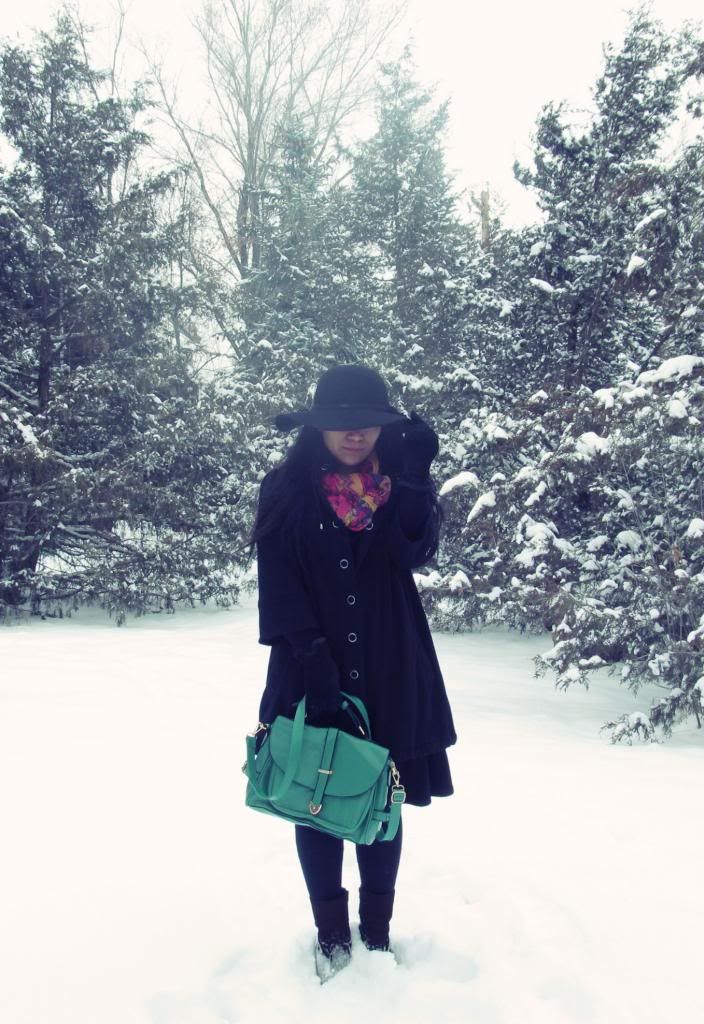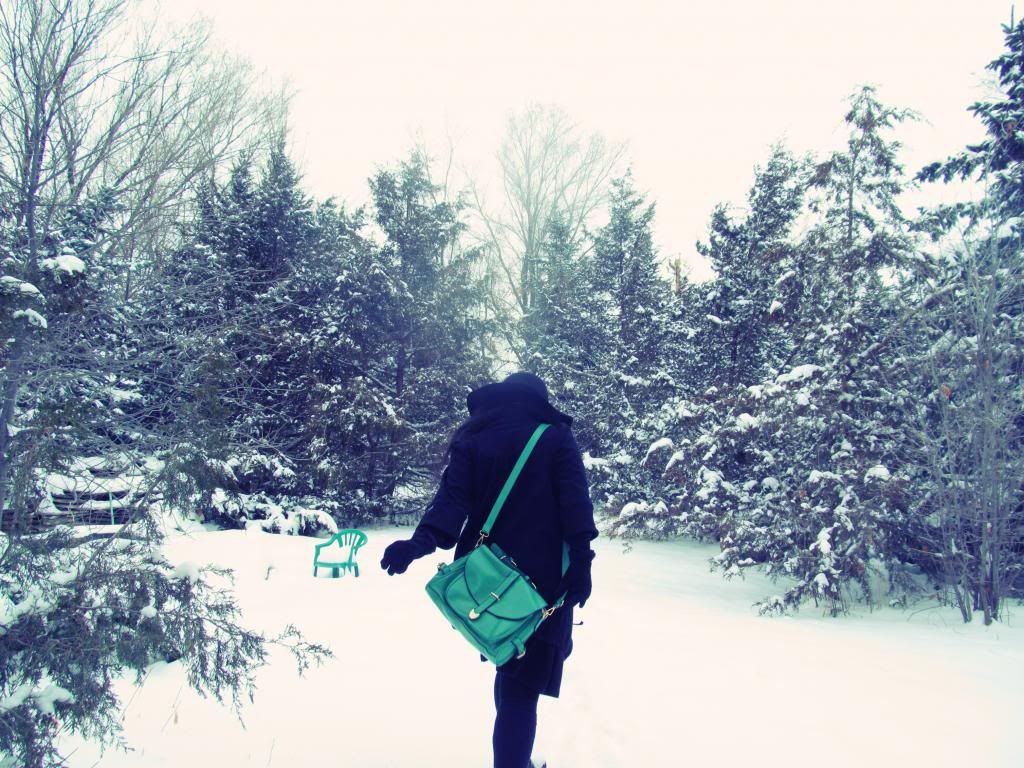 The Shipping:
- I was really surprised when the bag came in the mail sooner than I expected.
The Color:
- The color of the bag is a bit different from the one you see on their website. The actual color is actually darker Green, but still of a lovely color.
- This bag has one big pocket on the front, it has three small pockets in the interior with one zippered. On the back of the bag has another zippered pocket to store items that you might need easy access in. The bag actually has quite a lot of room and with lovely detail.
- The front of the bag has two magnetic closures.
- The bag has an adjustable strap so you can wear it across your body or as a shoulder bag. And the long strap is removable, as well. It also has a handle on the top part if you don't want to use the strap.
- For the price of this bag, it is not too bad after all. The actual bag doesn't look cheap and it doesn't look like it is going to fall apart anytime soon.
- I purposely want to mention the smell of the bag last because as much as I like the bag, the smell just turns me off. When I opened the mail, the smell of the bag is sorry to say Obnoxious and it is giving me quite a headache, so I have to air it out for days. I couldn't even get close to it. Up until now it still has that strong smell so I won't be able to use it as much until all that smell is gone. I am really bummed out because I love the color and the style of the bag.
If you are looking for some fashionable items at an affordable price, don't forget to check out RoseWholesale's
website at
http://www.rosewholesale.com/
. Thank you, RoseWholesale.com!
Like RoseWholesale On
Facebook:
https://www.facebook.com/rosewhs
Follow on Pinterest:
http://www.pinterest.com/rosewholesaler/