Do you remember about a week ago when I shared with you my

6-week six-pack challenge

? And how I am struggling to get that momentum going. And how I need that inspiration, motivation and determination? Well, I am glad to say I am doing good so far with the workout. My calendar really is helping me because I have a way of keeping track of the days I am working. Just to give you an update on that (not that you really care...LOL), here is my current mama ab.
(I have a weird body and I get bloated easily. I have days where my tummy's flatter and the next thing you know I am bloated)
Just by looking at this photo is enough to give me more motivation to keep on going. And I am happy to see a little bit of progress. Yaye to me!
I am doing good with my food intake because I don't eat a lot of junk food (moderation), and I only drink water. But my main weakness really is rice. I mean, Jasmine rice that is. I know it is not the healthiest, but I am not so much of a brown rice person. I do love red rice though, but I don't always buy it because it is not available at the store where we buy our food. And it gets pricey when you order it online. In an effort to really cut down my white rice intake, I found a new love in mixing rice with Bulgur or tri-colored Quinoa. I would do half rice and half Bulgur or Quinoa. It is really good and I am so glad that my boy eats it too. He didn't even ask me what are those other colors mixed in with the rice.
Sure! I am guilty of admitting that I just can't quit my white rice, so I had to figure out a way and mixing it with Bulgur and Quinoa is my favorite thing to do. The bulgur looks like brown rice when cooked, and it goes so well with the rice. I love this stuff!
Normally I would have a lot of Bulgur with my rice, but I ran out on that day. I ordered my Bulgur online since I couldn't find it at the store where we go shopping. I bought my Tri-color blend Quinoa at Walmart.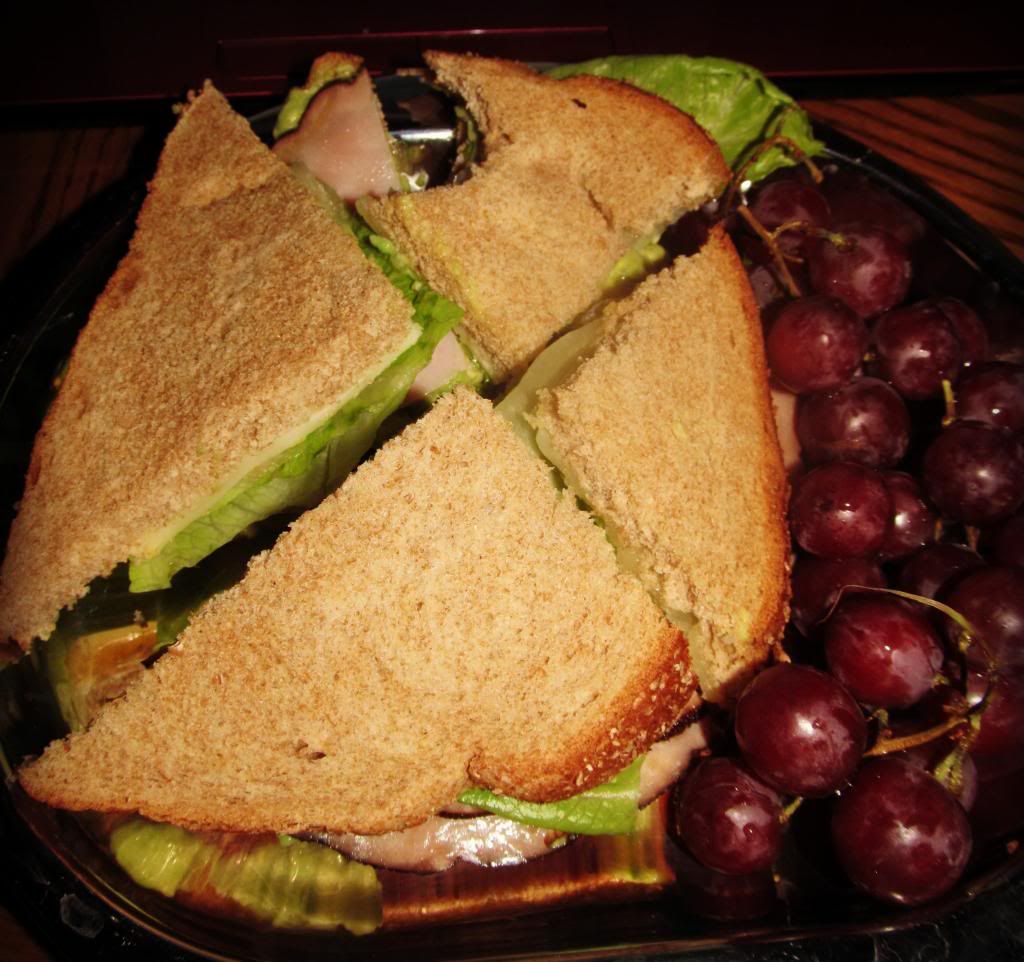 Have you tried Bulgur with rice before? Would you be interested in trying it? I bought the quick cooking Bulgur, by the way. If you do try it, let me know what you think. Have a great weekend, everyone!!!