Tomorrow is the 22nd of April and it is Earth day! And I thought it would be a perfect time to share with you some of our hiking trips during the Easter weekend. After all the Easter activities that we did during the afternoon, we decided to hit the Horseshoe Creek Road and explored new places we haven't been to. That is one nice thing about living here in Wyoming because we are not far from some interesting places.
We ended up going to the Harris Park here in Wyoming and hiked up the hill with the kids. Hiking is something we love to do even with two kids in tow. Although sometimes it can be a bit stressful and nerve-wracking with two wild kids hiking with us because we are constantly reminding them (especially the big brother) about the possibility of danger that can happen during the hike. Most of the time they do listen and sometimes they don't. My husband and I made a pact to always do our best to not get frustrated and just enjoy the moment. Because really, at this point, our hiking trips are no longer about the destination, but the journey and the memory we are making with the kids. And also get a good workout while on the process.
Hiking is also the best time to teach kids about our Mother-Nature and why we need to respect and protect it. Because if we don't, we won't have a beautiful forest or park to go to and enjoy.
On this trip, we ended up going on a two and a half hours of hiking, which is a pretty good workout. Plus, carrying a kid on your back or shoulders is no joke. As for me, my new Piggyback Rider is not a perfect ride for my little girl for those long hikes. I really wish I had a better carrier for her so I can really enjoy hiking without feeling the pain on my right shoulder instead of the pain of climbing a steep hill. Anyway, hush with the talking and let me share you the first part of our hike. I hope you all had a great weekend!
When you visit this area, you are actually driving on a public road in a private property. But you still have plenty of areas to explore.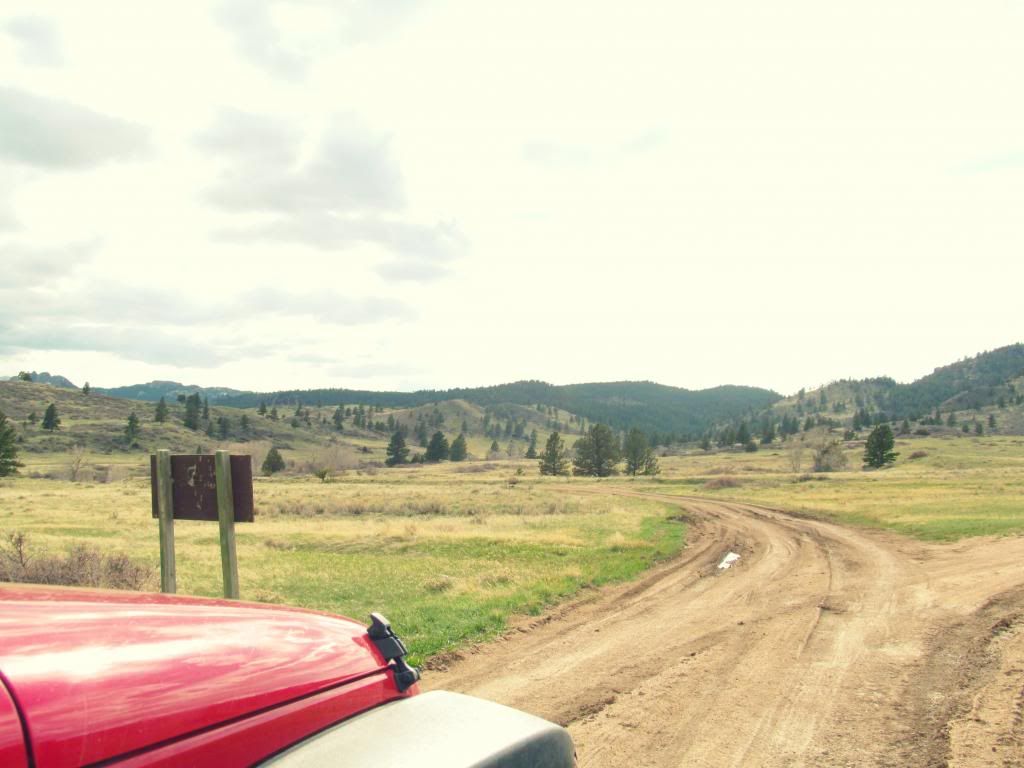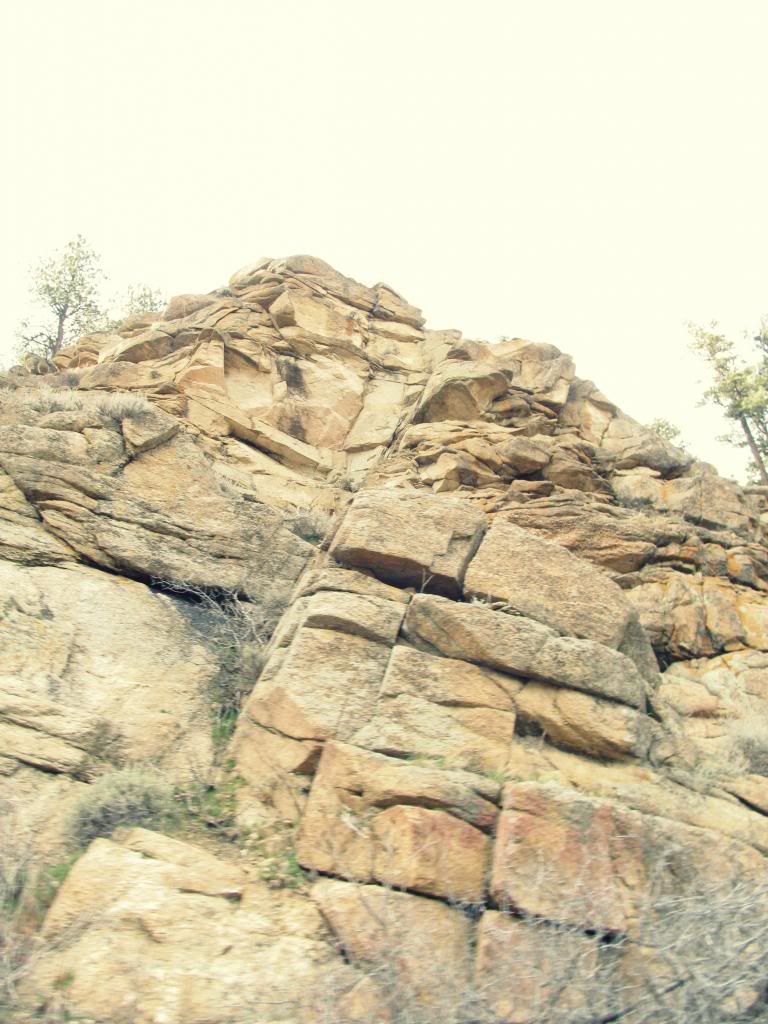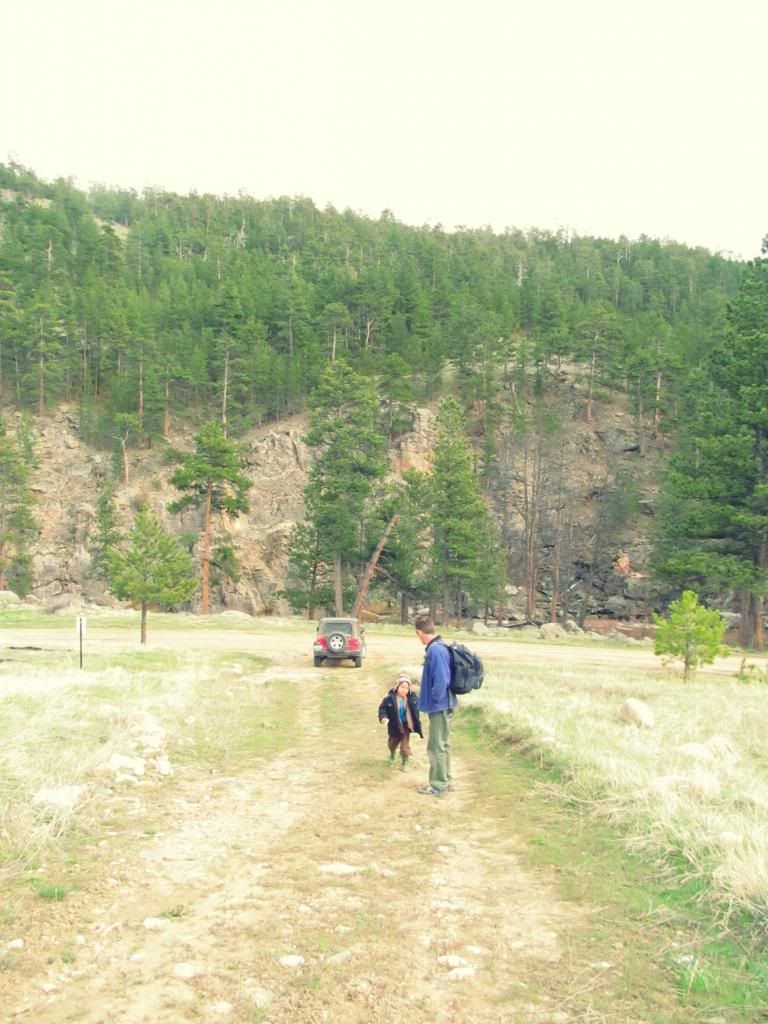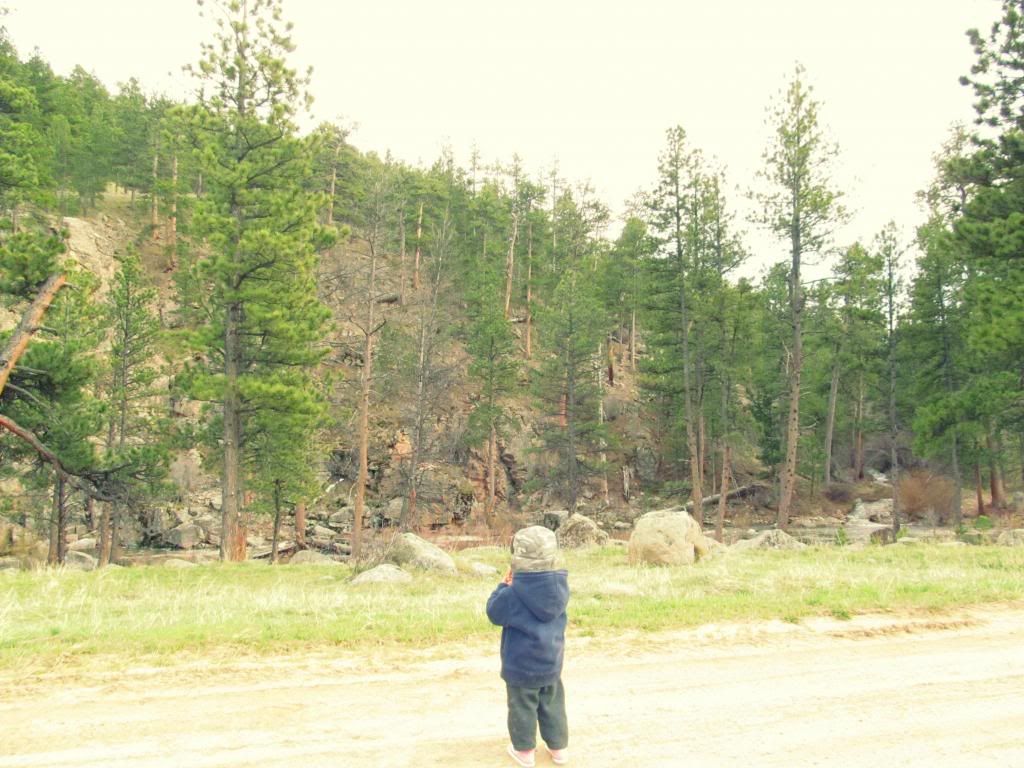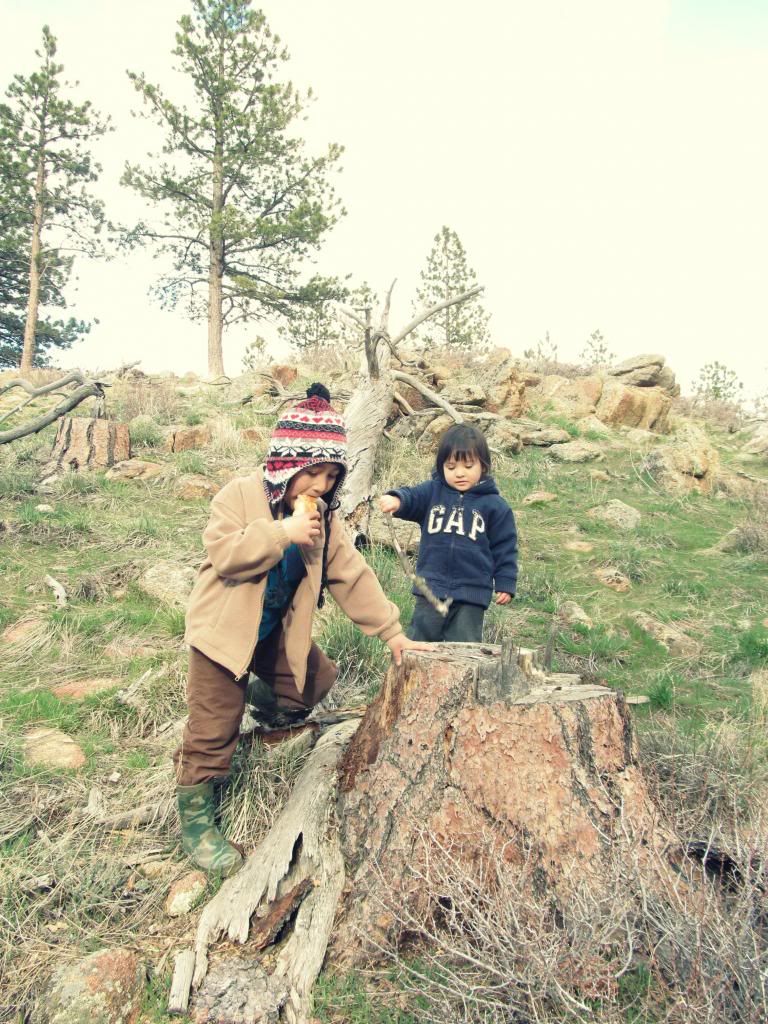 He is making a shelter just in case we get stranded. But it looks like only he and his sister can fit under it. We are no expert in survival tactics, but we want our kids to have at least an idea of what to do in case an emergency situation happens. And we still need to keep teaching them and us too.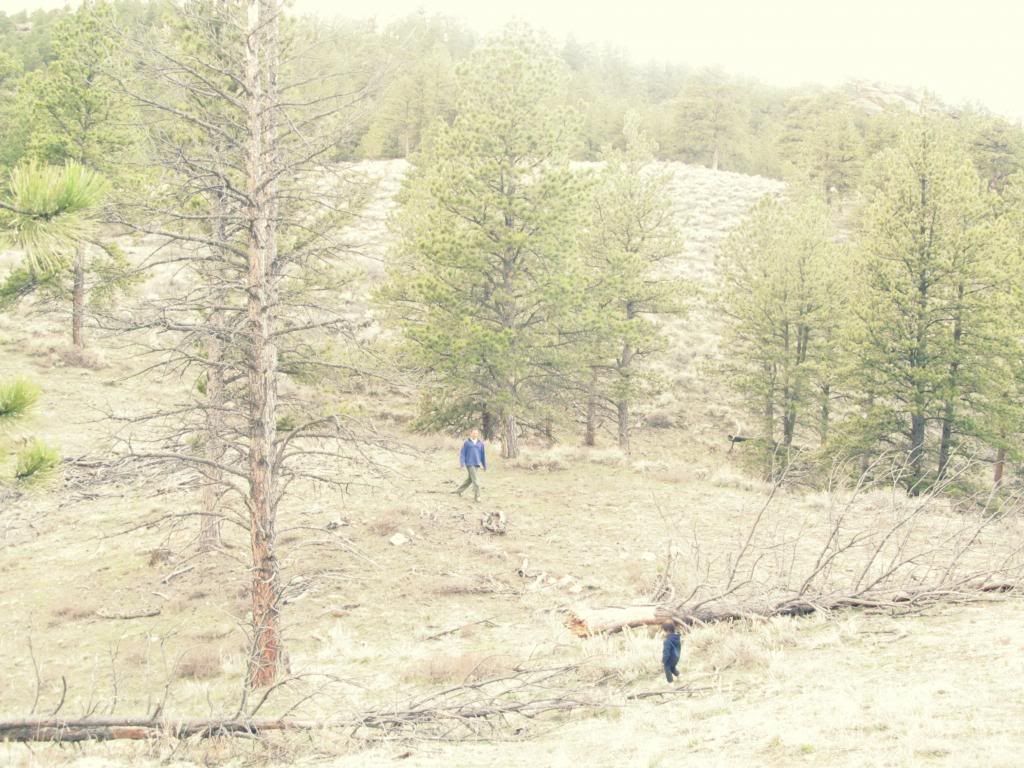 And one of the things you learn from hiking with your kids is to stop and appreciate every little things along the way. Including the little tiny, pretty flowers. And the fire ants (picture not shown because I was scared to get too close).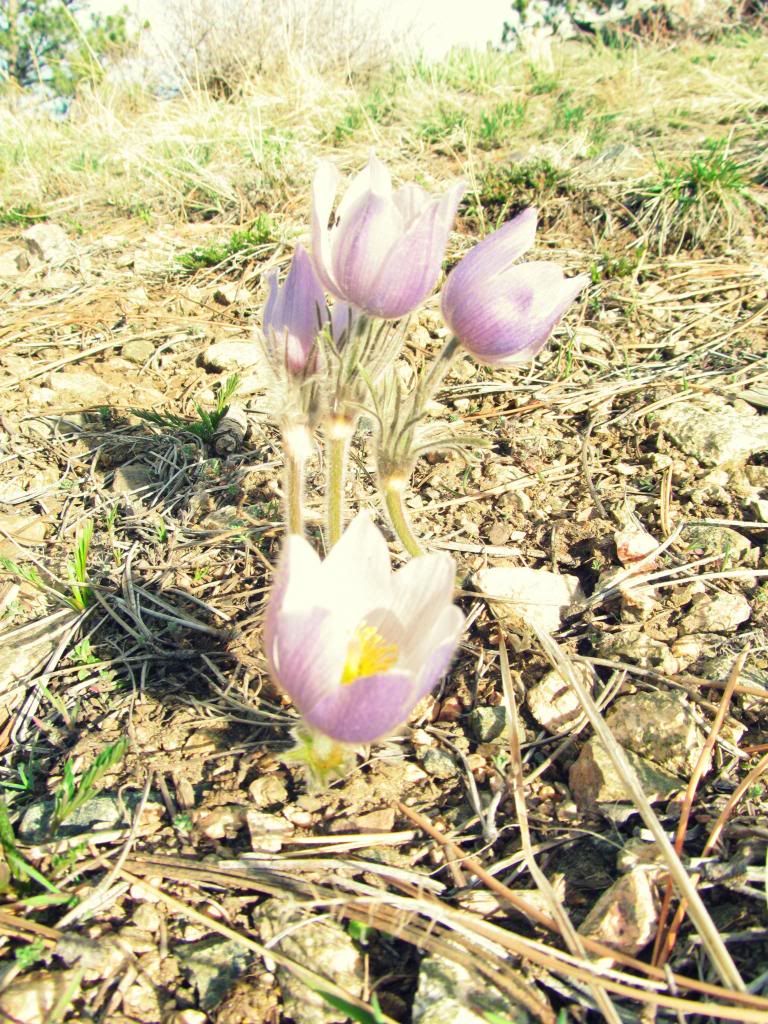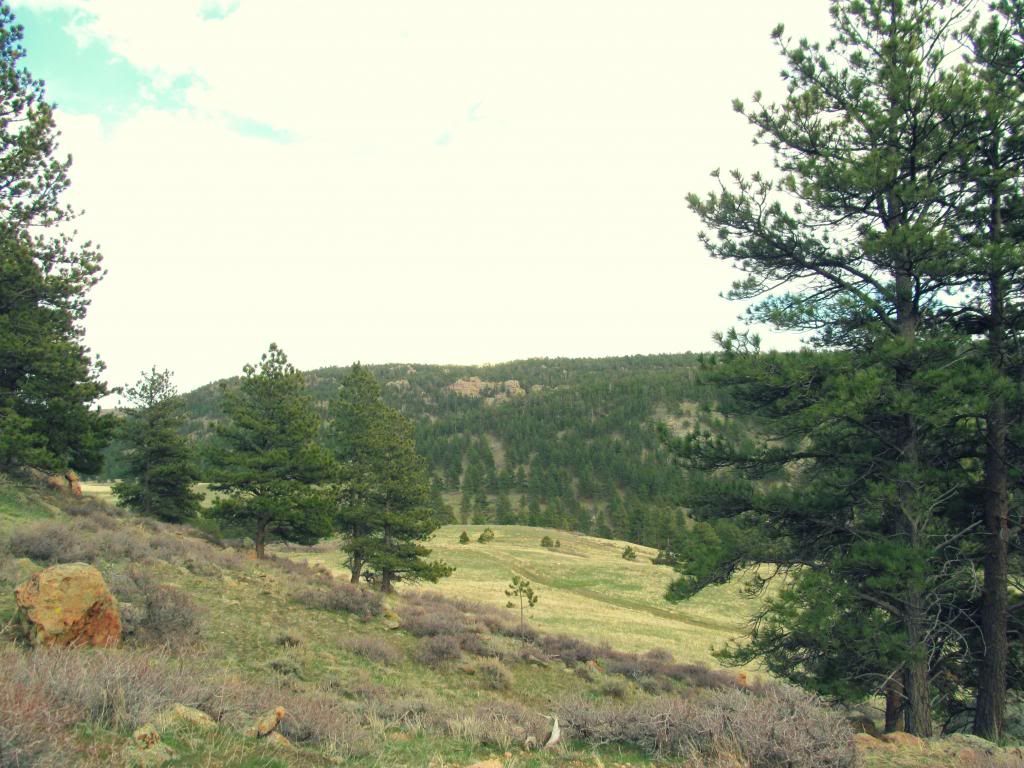 I hope you enjoy these photos and come back next time for the Part 2 of our hike. And, I will also be sharing some photos of our drive that next day, which includes the majestic Laramie Peak. Stay tuned! Oh, I am curious. What are you guys doing tomorrow for the Earth Day? Do share! Have a great one!