The heat is on and it's time to enjoy some outdoor fun! But don't forget to protect your skin with some sunscreen. And, you know what else you need to protect? Yes, your eyes. Since you can't protect your eyes with the use of sunscreen, thank goodness for sunglasses. And while you are protecting those precious eyes of yours, why not looking stylish as well in a pair of Polarized Desperado Sunglasses, like the one I am wearing in the photos. It is from Nectar, and I got it for free for a product review. And before I go on with my own review, let's get to know a little bit about the company first. Read below.
About The Company
- Nectar was founded in 2011 in a small apartment by two friends who grew up surfing, skating, snowboarding and causing trouble around town together. Our popularity has increased due to the unique branding style and deep connection to our demographic. The company distributes its products domestically and worldwide.
What Is The Company's Goal?
- Nectar is in the business of enjoying life. Promoting doing what you love and loving what you do and daring to go where no else will. The concept is simple - Connect a diverse network of individuals with a common thread - to enjoy life more. Our goal is to spread the sweet life with our unique mix of advertising, personalities, athletes and products.
- The brand launched with the intention of capturing the essence of living life to the fullest. The culture stems from our athletes, artists, musicians and other like minded people. We are a diverse community, seeking happiness in our life and sharing it with others through our personalities and actions.
What's In The Mail?
DESPERADO (Polarized)
Price: $30 (Sold Out)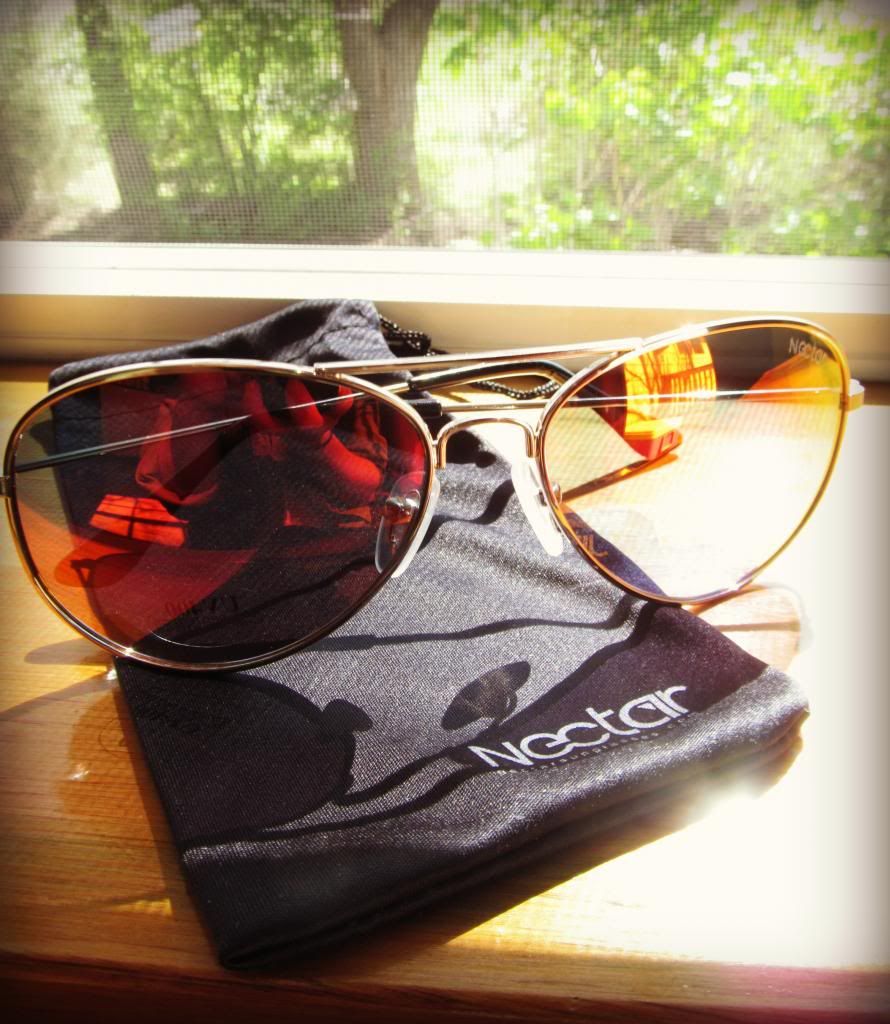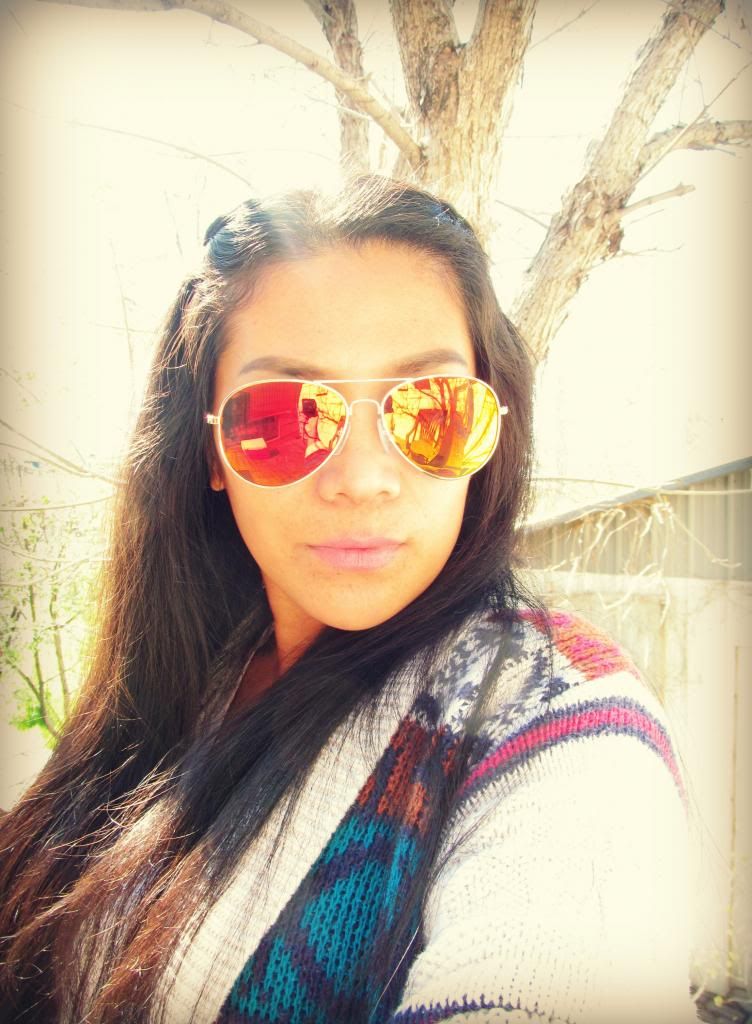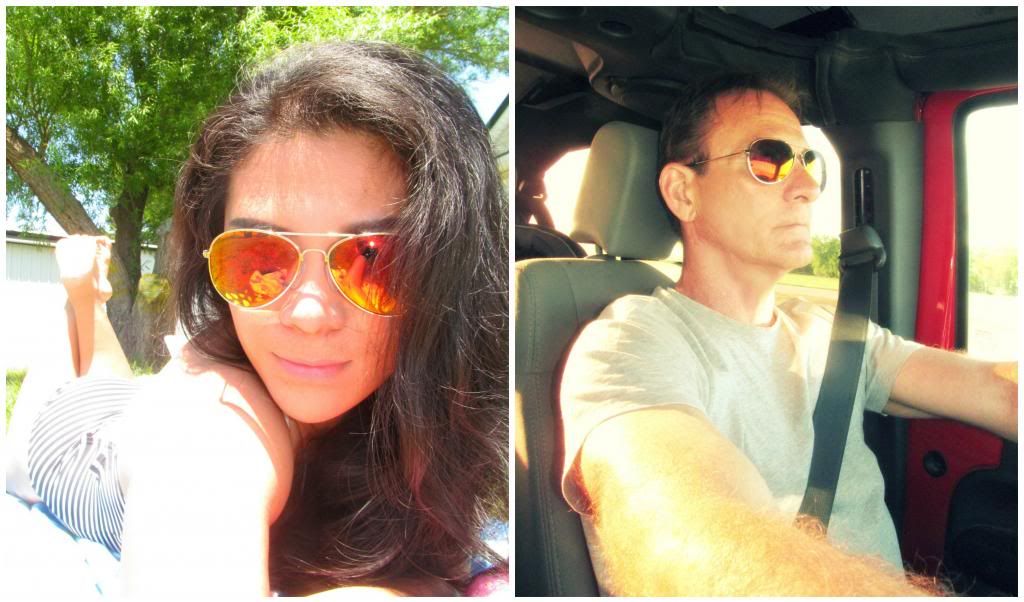 My Review:
- First, I want to be honest about what I felt about these glasses when I got it in the mail. I wasn't really impressed with it. It's because at that point I thought the glasses are going to be one of those that are cheapo and won't last. It is thin, it feels delicate, I was so afraid to use it that I might break it. But boy, was I wrong!
- I was surprised at how comfortable it feels when wearing it and never have I had any problems with these glasses. Even my husband likes the feel of the sunglasses and he is very particular about the type of sunglasses he wears. I love, love, love these and it has become and instant favorite. When I ordered these Desperado glasses, I was also concerned that the fit might not be right, but it is.
- About the Polarized part, well, I am not an expert on this one. But I have noticed that the colors and the objects appear clearer. I like the color of the lenses, it doesn't bother me, it is just comfortable. I have been wearing it a lot ever since I got it. I am a happy customer!
- One thing I want to add is that the Desperado Sunglasses came in with the Nectar Sunglasses bag and a glass cleaning cloth.
- If this was my money spent, was it worth the buy? - Absolutely! In fact, I want another pair of sunglasses from Nectar, probably the KIWI or CYPRESS. They are so cute!
- Don't forget to check out Nectar's website today
and shop around! Enjoy your summer, everyone! Thank you, Nectar!
https://www.facebook.com/nectarsunglasses
https://twitter.com/nectarsunglass
http://www.pinterest.com/nectarsunglass/
http://instagram.com/nectar
https://plus.google.com/u/0/113806985324534066017