Yes! You read it right. I am going PLANT-BASED! I can't believe it that I am actually doing this. I mean, it is something that I have been thinking about for a long time now. I didn't just wake up one day and decided to go with this lifestyle because it is all about the rave these days. No! It has been a long debate with myself as to whether or not I can live in this kind of lifestyle because I got to be honest, I like chicken and fish. Well, I like fish more. But, I am happy to tell you that it is about a little over two months now that I have been on mostly plant-based diet. I got to be honest though, there were a few times (during the vacation time) where I had a few meals where it was not full-on plant based. I had food that had cheeses like on veggie pizza (not vegan), chicken, eggs, and a couple times with freshly caught trout. I don't eat pork and I stopped eating beef like a long time ago. I don't remember when. But I am determined to really full-on live this lifestyle while I am still living.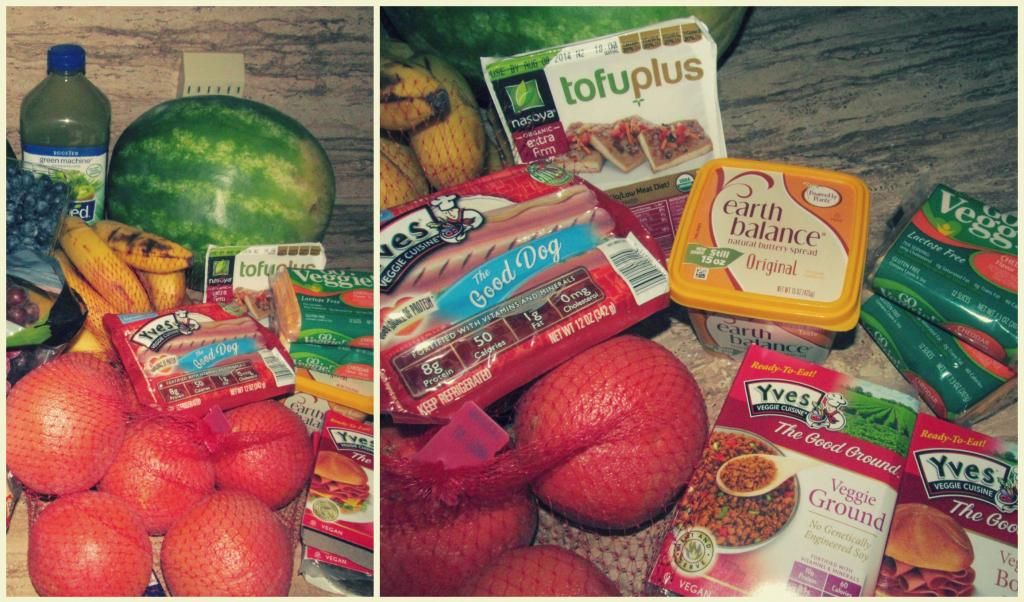 Was it an easy transition for me from having to eliminate animal-based food in my diet? Well, it wasn't too easy and it wasn't too difficult for me either. I mean, I already love eating veggies and fruits and like I said, I had already eliminated eating beef a long time ago. And I don't eat pork (religious reasons). And prior to my decision on going plant-based, I was already in the process of eliminating chicken, eggs, and fish in my diet. So far I am doing really good. I don't crave for fish, chicken or eggs at all and I enjoy prepping, cooking and eating my plant-based diet.

One challenging thing though when you are on a plant-based diet is when you are on the road. During our vacation, we did a lot of trips to the grocery store so we could buy fruits for lunch, and during dinner time we mostly prepared our own food. We did order some to-go meals from the restaurant and ordered the ones that I could eat. I also did some research about places or restaurants that were vegan-friendly and that really helped.
When I first started this lifestyle (not long ago), I had a couple of weeks where I bought some mock meat. Because it was a way for me to help with my cravings for meat. You do need to take it slow though when you decide to switch to this lifestyle. Slowly eliminate the animal-based food in your diet and you are more likely to be successful. As of lately, I have not bought any mock meat products and also because there aren't any available at the store where we shop. Plus, I don't crave for it as much anymore. The less processed Vegan food I eat, the better. Fresh is good! But I do want to try and make my own homemade Seitan though one of these days. I am excited to try!
And as for my husband and my kids, they are not on the same diet. But according to my husband, he is not far behind. He too loves to eat veggies and fruits a lot and have eliminated eating pork and beef. He sees me enjoying my new lifestyle and I know one of these days, he will fully commit to living the same lifestyle I am living right now. It is a decision I made for myself and I hope people will respect me for that as I respect yours. Have a great one!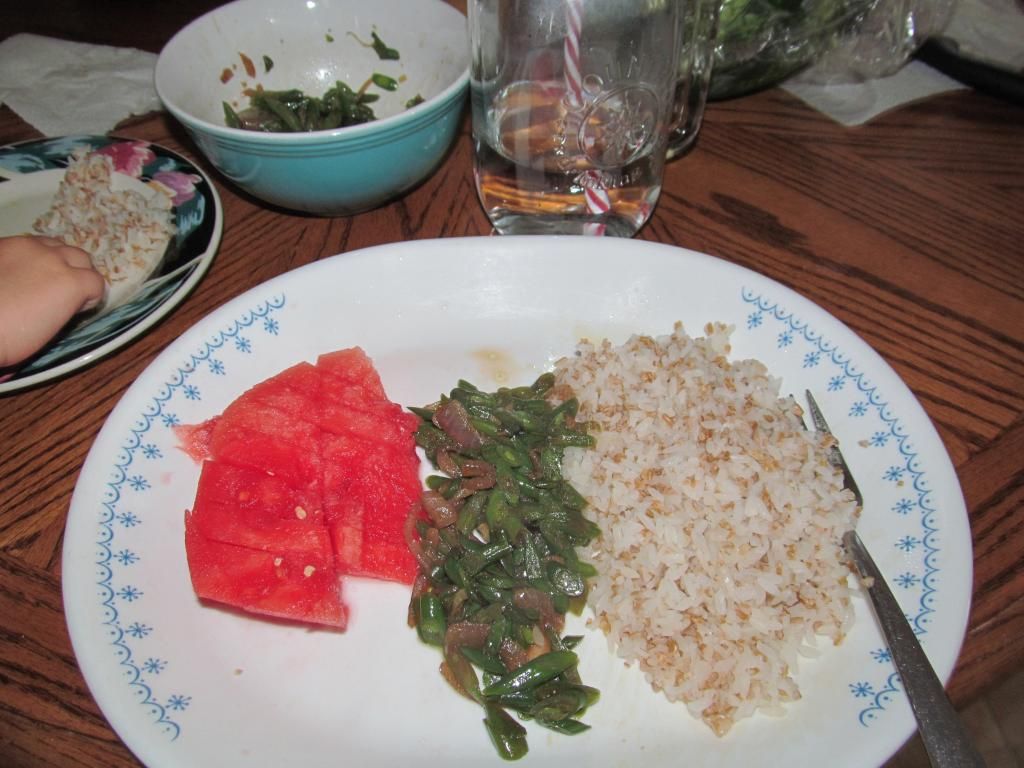 Note: I am not paid to share with you some of the products I mentioned on this post. I just thought you guys might be interested in finding out the products, and might be helpful to you as well. Therefore I like to share it with you.