Today's arts and crafts involve recycling some boxes you have laying around your home. I have been thinking of some activities to do with kids at home to keep them busy and entertained, and I came upon a blog that became my instant blog crush. It is called

"The Cardboard Collective"

. It is a blog which shows you all kinds of fun ways to recycle boxes or cardboard into neat things like kids' toys, cardboard dressers (which I thought was genius. I want them), planters, costumes, etc. I love this blog so much and I spent a day going through the blog looking at some fun ideas that we can do with boxes or cardboard. You should go check it out if you haven't already.
Anyway, while visiting the blog, it gave the idea of recycling some of the boxes we have in the house so my kids and I made a Penguin, a Lion, a Spooky House, and my son's garage/car wash box.
No tutorials here because I thought that these are so easy and simple to make that even you and your kids can create without it. Just let your imagination run wild and create whatever you want with the boxes, cardboard or tissue paper rolls you have at home.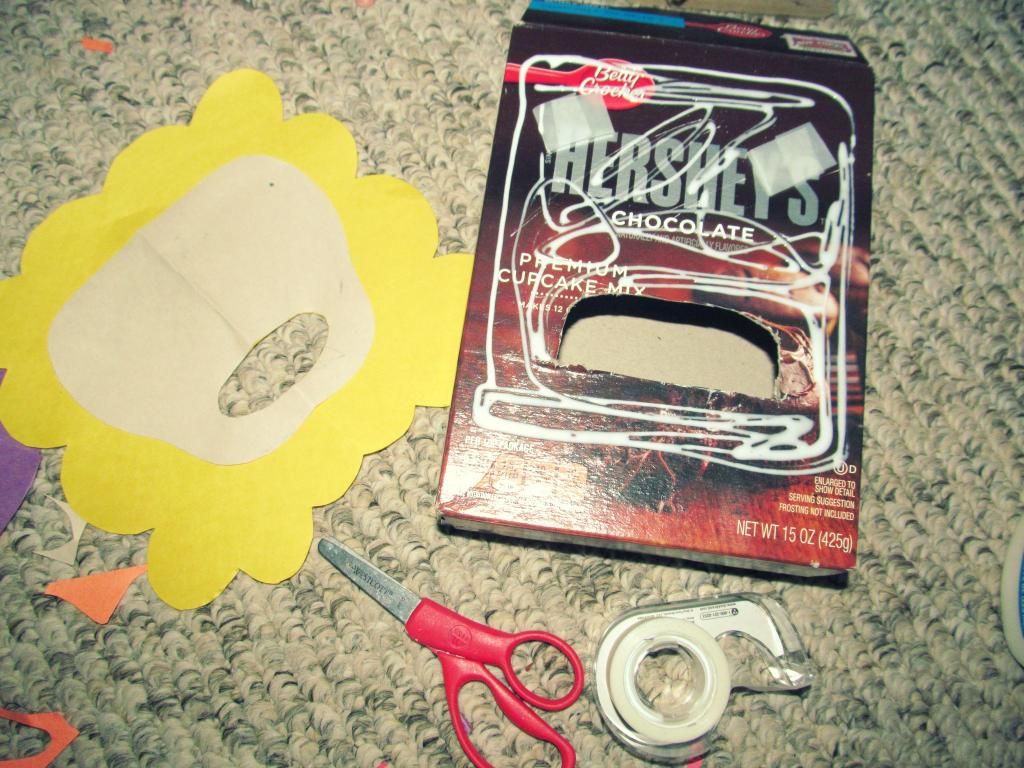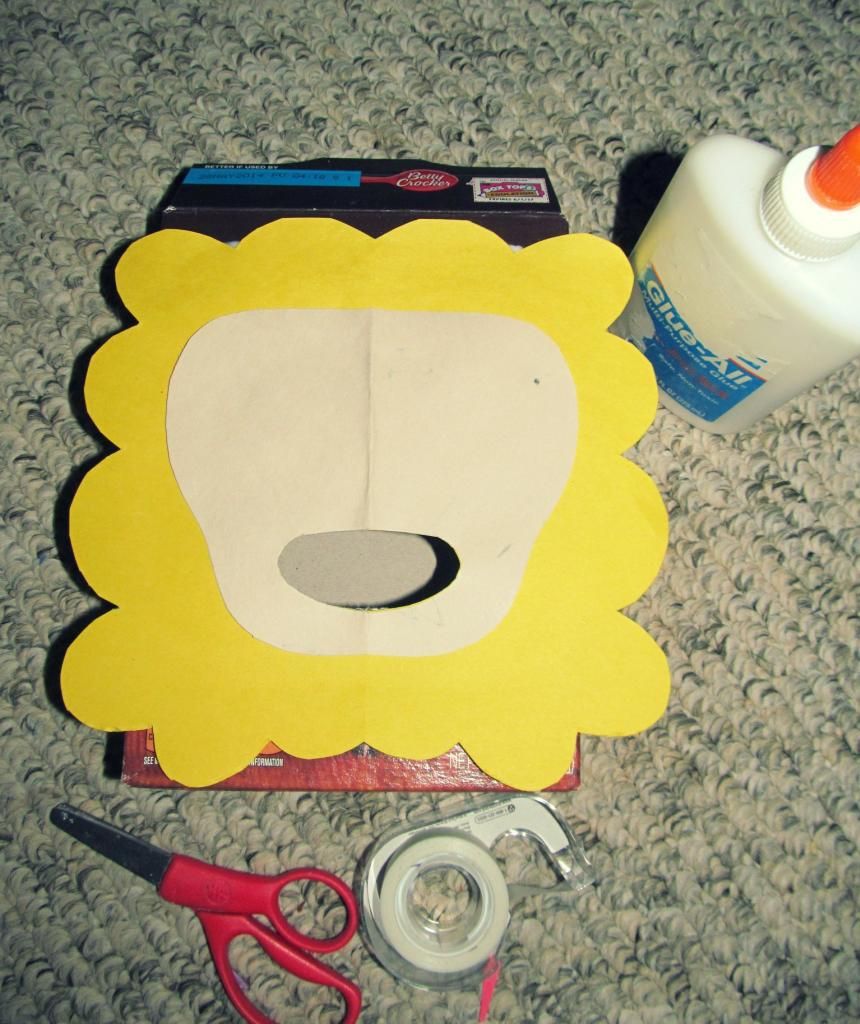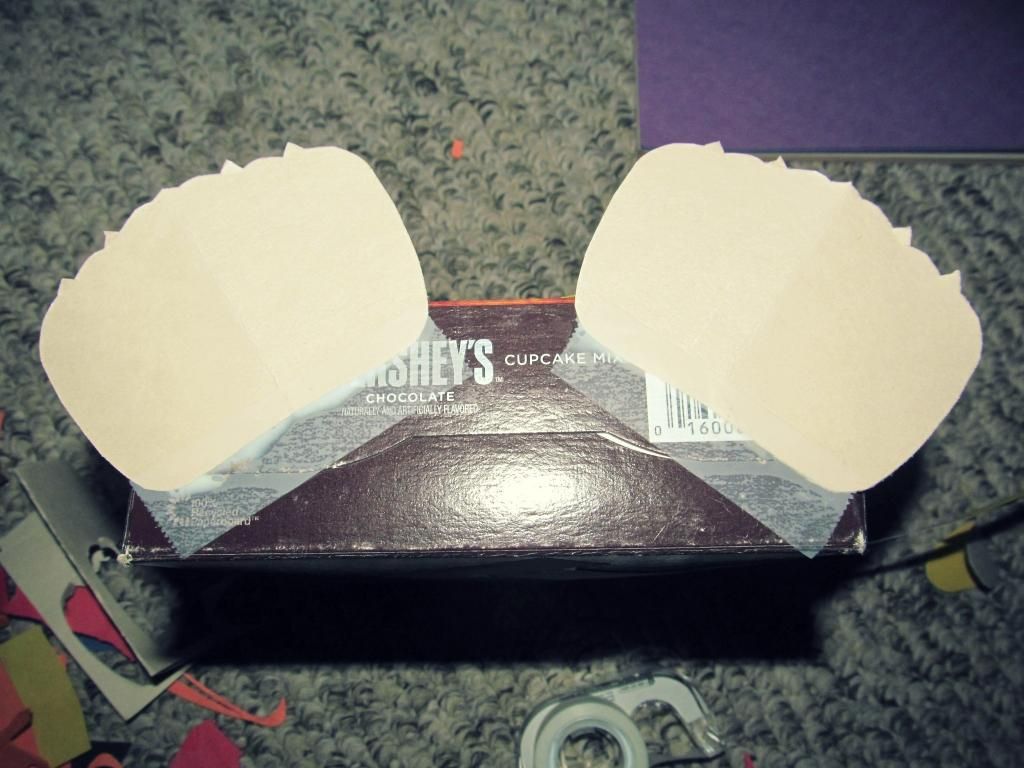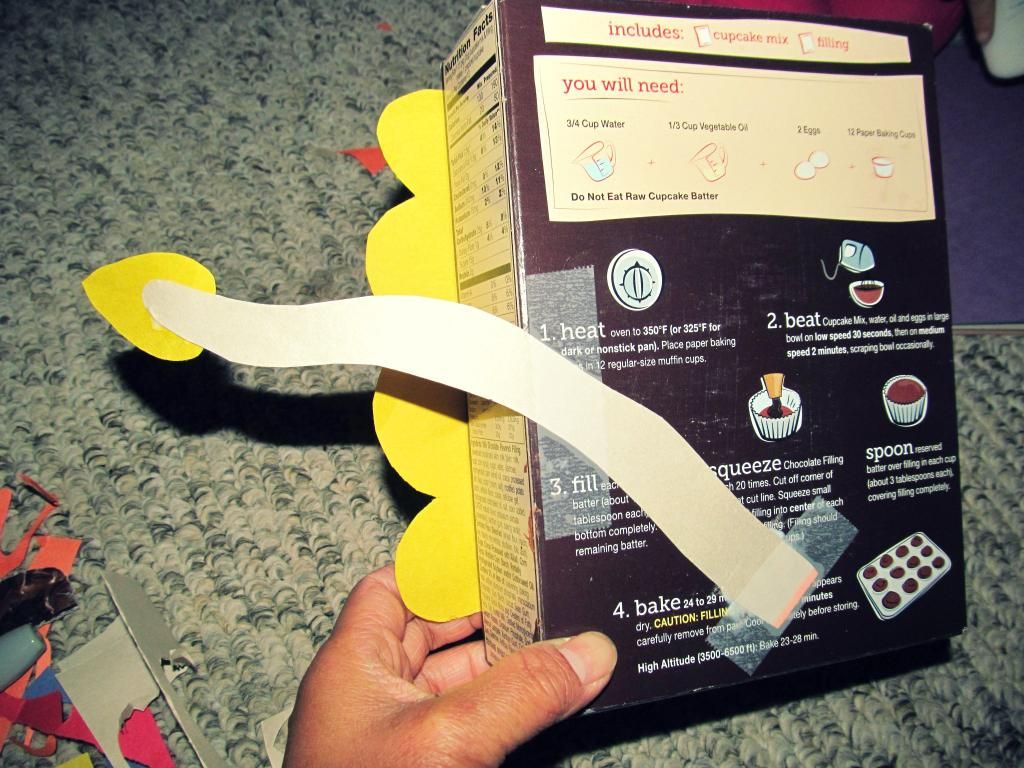 Penn The "Penguin"
I like using the Barilla Pasta Box with this one because it already has that hole for the mouth.
Just leave the to part unsealed so you can take the fish out after the Penguin eats.
The Spooky Harley Hotel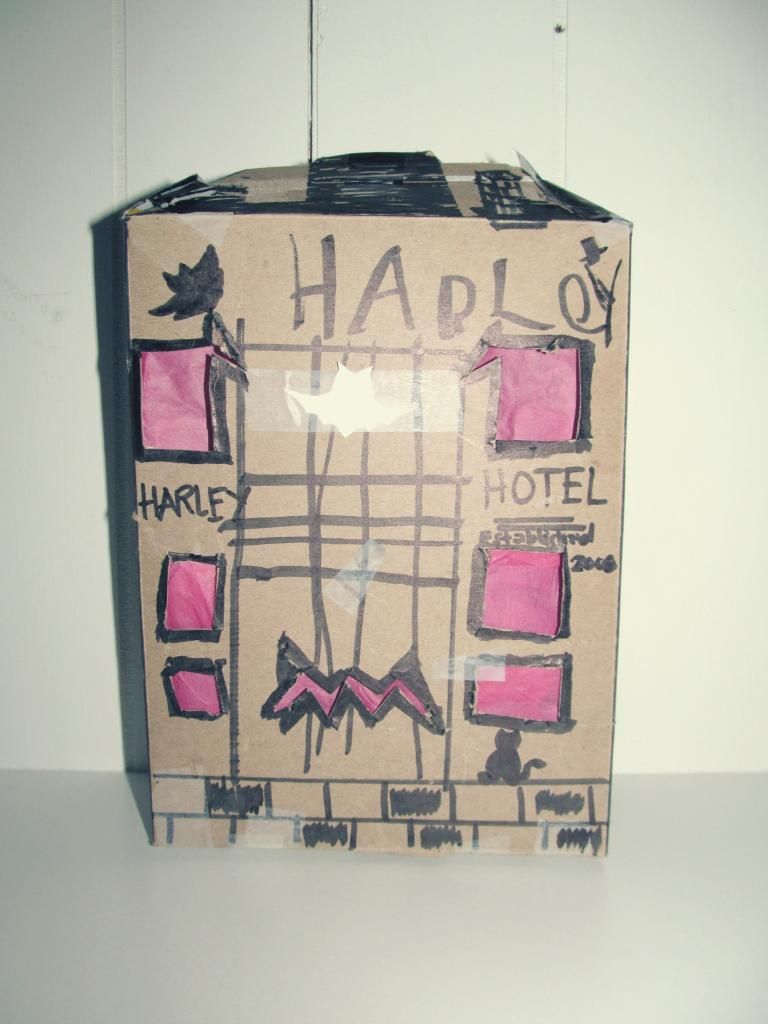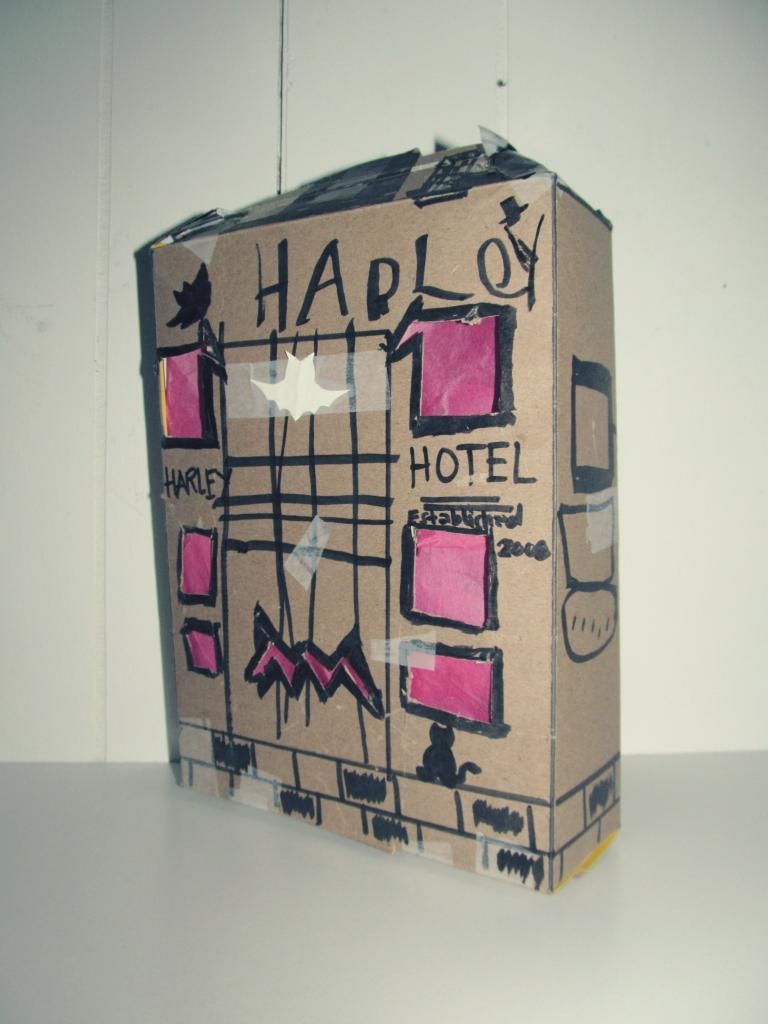 With the use of a small flashlight, you can create a spooky hotel (or house). You can actually use a tea light, but I don't have it so we use a small flashlight instead. Turn off all the lights in the house and light the house. Wooooo!!!! Perfect for those who are looking for some Halloween crafts that kids can do.
HF's Flying Garage/Car Wash Box.
At first the sign just says Harley Cars Trucks and Tanks, but because later on he added "Mom Help Me", "Thank You", and "I Love You". Because he said it is his way to thank me for making him his garage box. How sweet!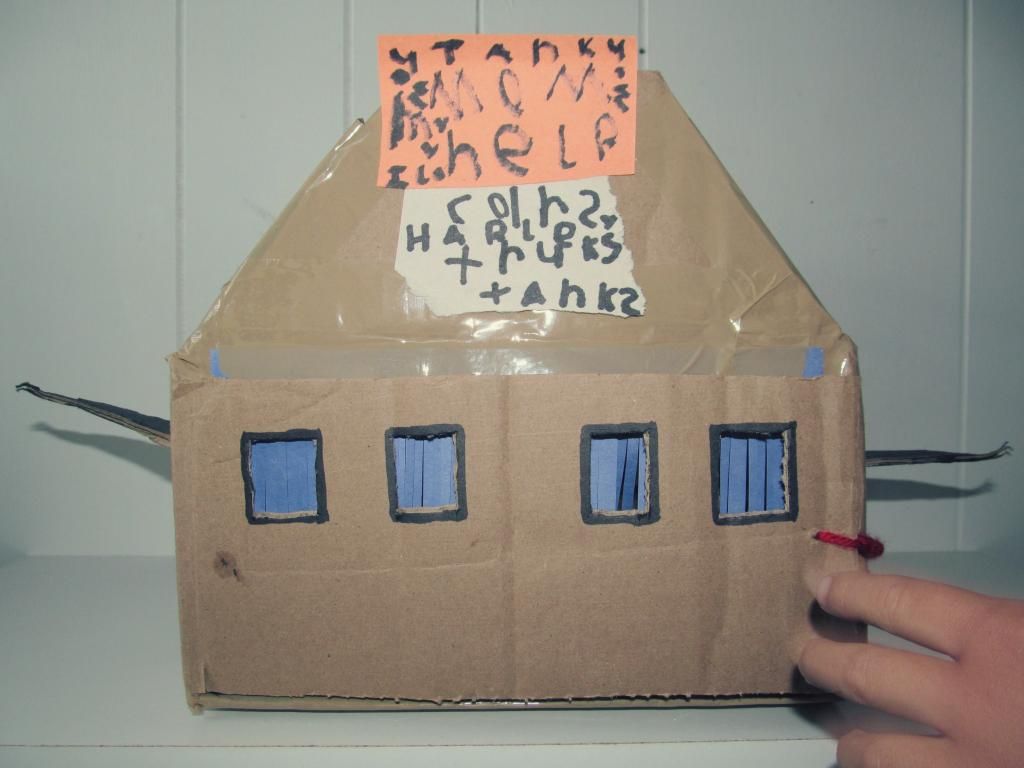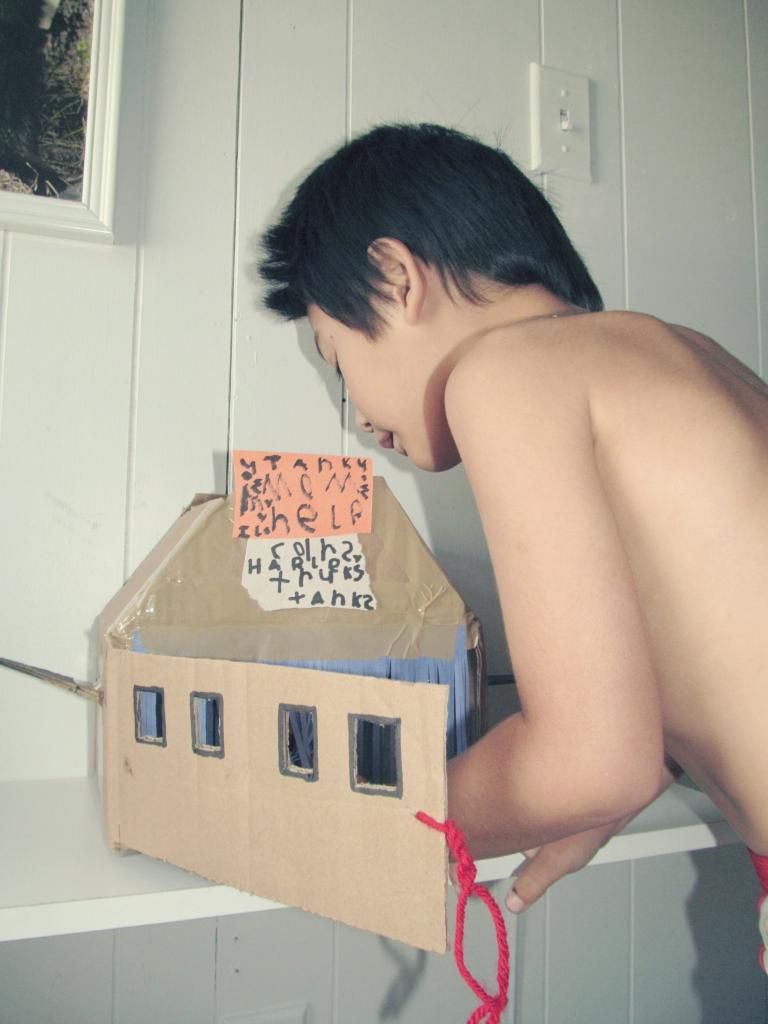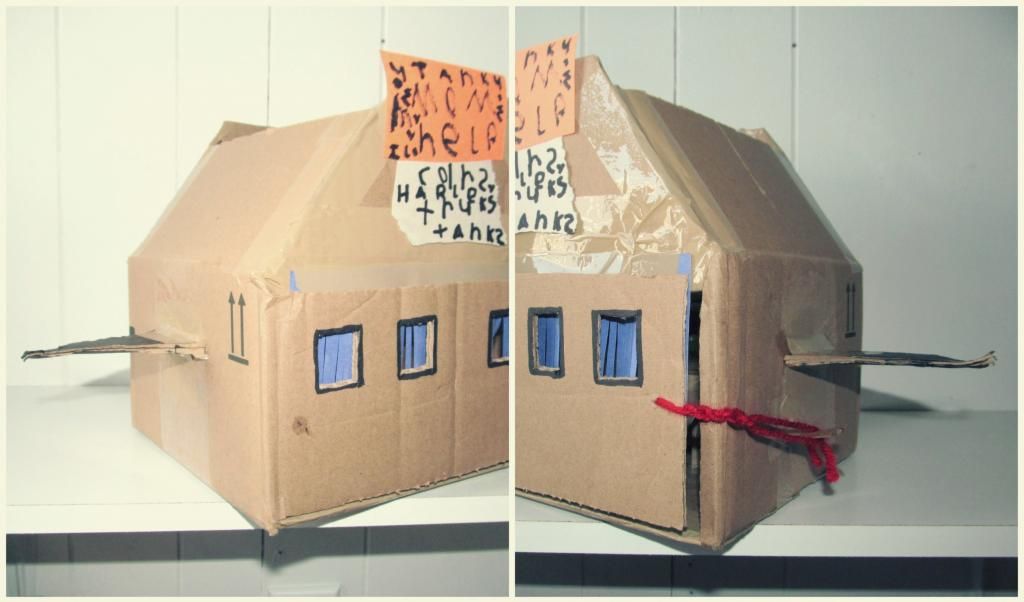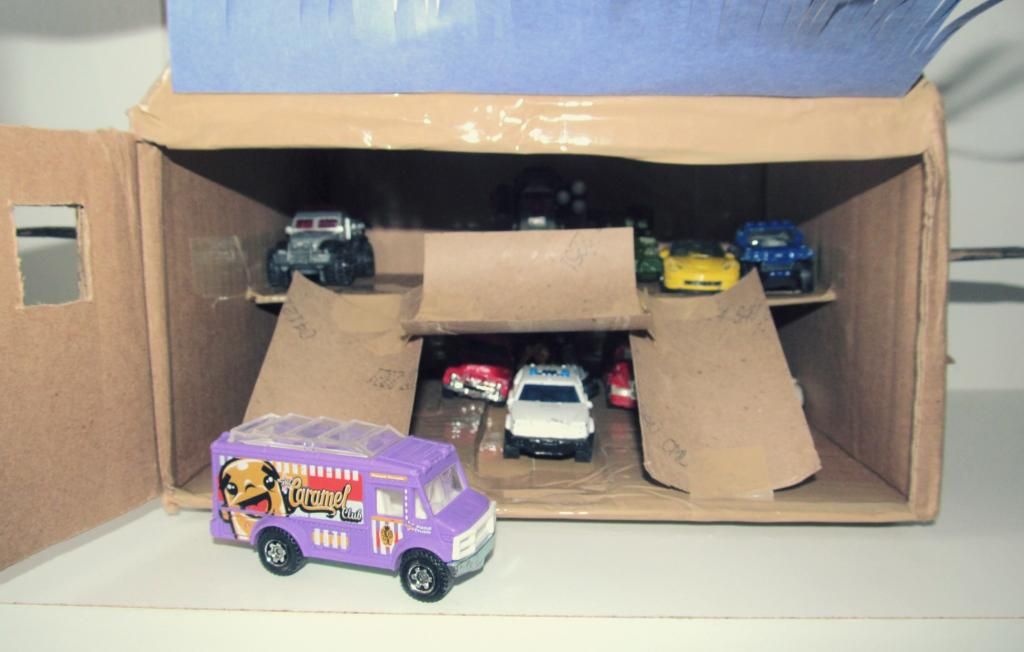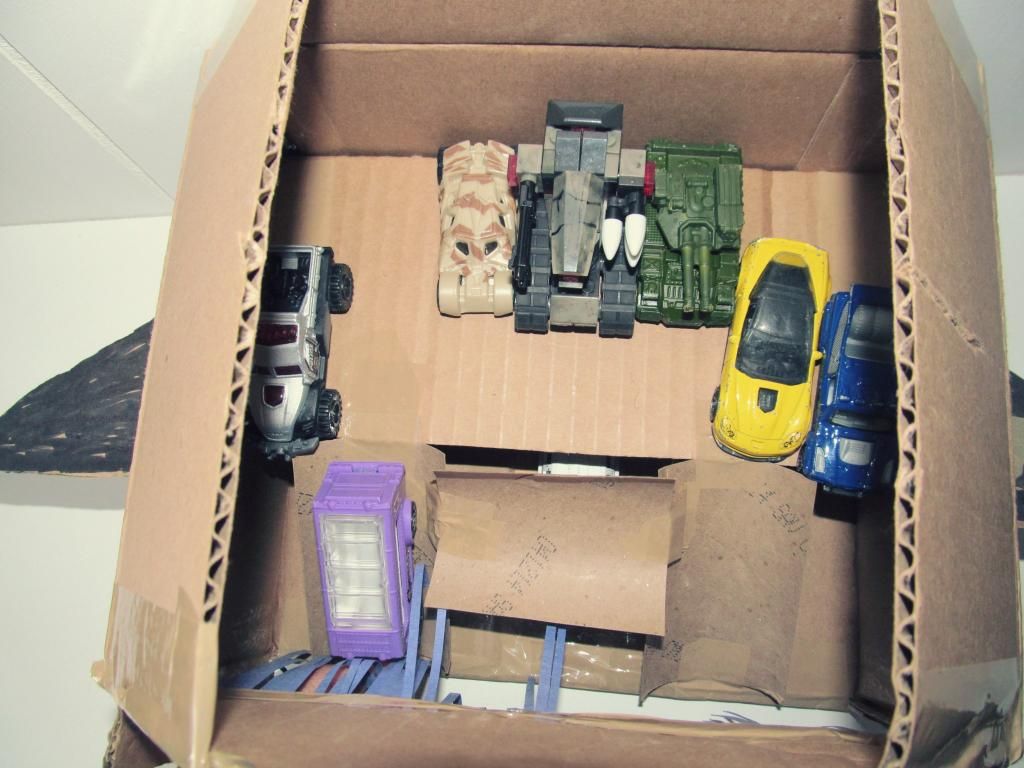 Next time you are about to throw away some boxes, cardboard, or toilet tissue rolls, think about recycling first. There are tons of great ideas online that will give you inspiration on how to recycle these otherwise we so called trash. I am glad my kids enjoyed creating these toy boxes with me. It just goes to show that kids don't really need the most expensive toys, but by spending time with them creating things, it is what matters most. I hope you enjoyed our creation!