For five days we were out of town and was not able to do much blogging, so I am going to try and make up for the blogging days I have missed. While we were out of town and my husband was busy with his workshop, my kids and I had a little time to explore the Sternberg Museum in Fort Hays, Kansas. For the little time we had, we were able to see awesome and interesting things, that my little man even found fascinating. The museum is not all that big and it was perfect for the little time we had before heading out to another town to visit the wind farm. Our trip was a success workshop wise, but unsuccessful house hunting wise. We still have not found a place to stay, so we are still crossing our fingers hoping and praying that we would find the place we like sooner and start on the moving process. One heck of a summer is ahead of us! No mountain vacation this year, but that is okay. We have plenty of things on our plate already, that we will be very busy for sure and no time to take a real vacation. Next year, maybe. Next year. Here are some photos! Well, lots of photos. The rest is for you to explore yourself, if you happen to be near the area.
How would you like to be in that mouth of the dinosaur? Scary that would be. What would you think if you drive around and seeing these giants roaming around the area? Pretty cool that would be, but then again pretty dangerous. I guess it's a good thing they are extinct, huh? They are just amazing creatures by the way.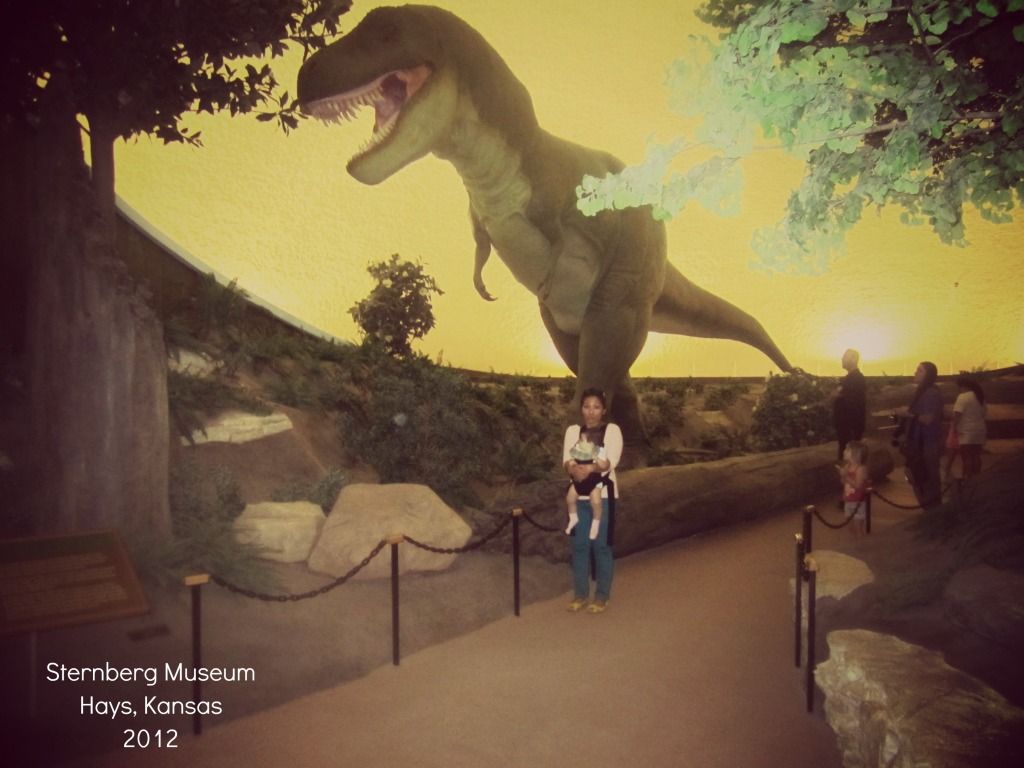 The Tyrex is actually generated to move and sound like the real dinosaur, so right when we passed by it, it started to move and stared at us and made that scary sound. It scared the living day light out of all of us. Can you blame us, it looks realistic!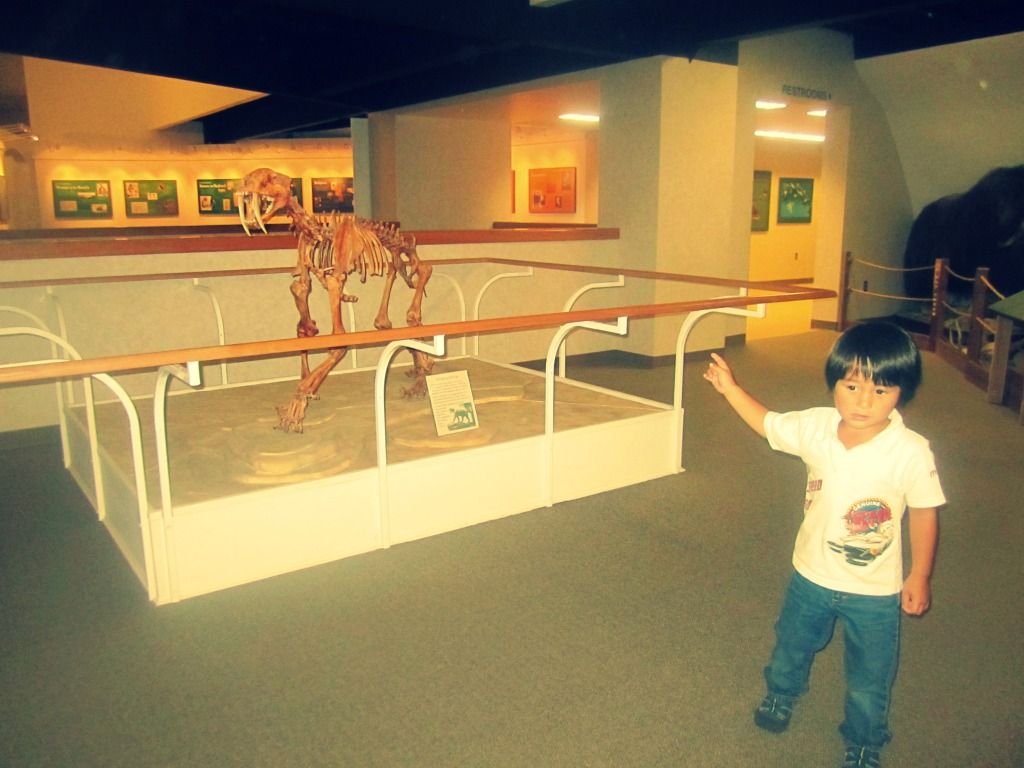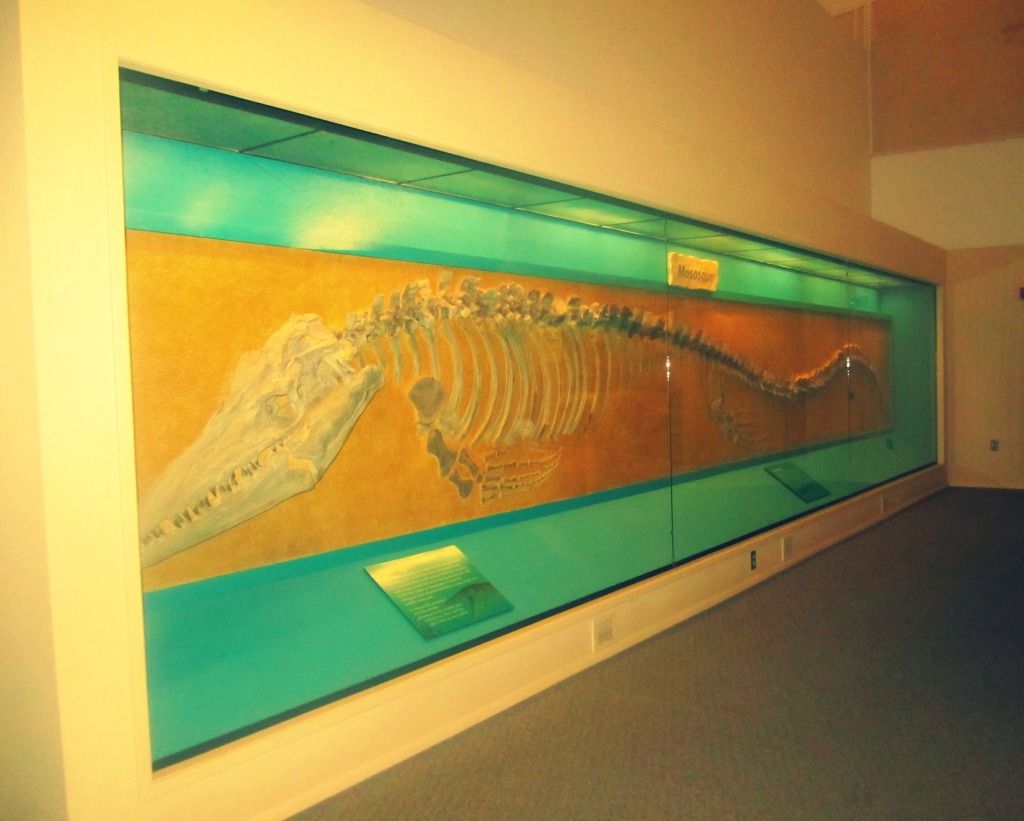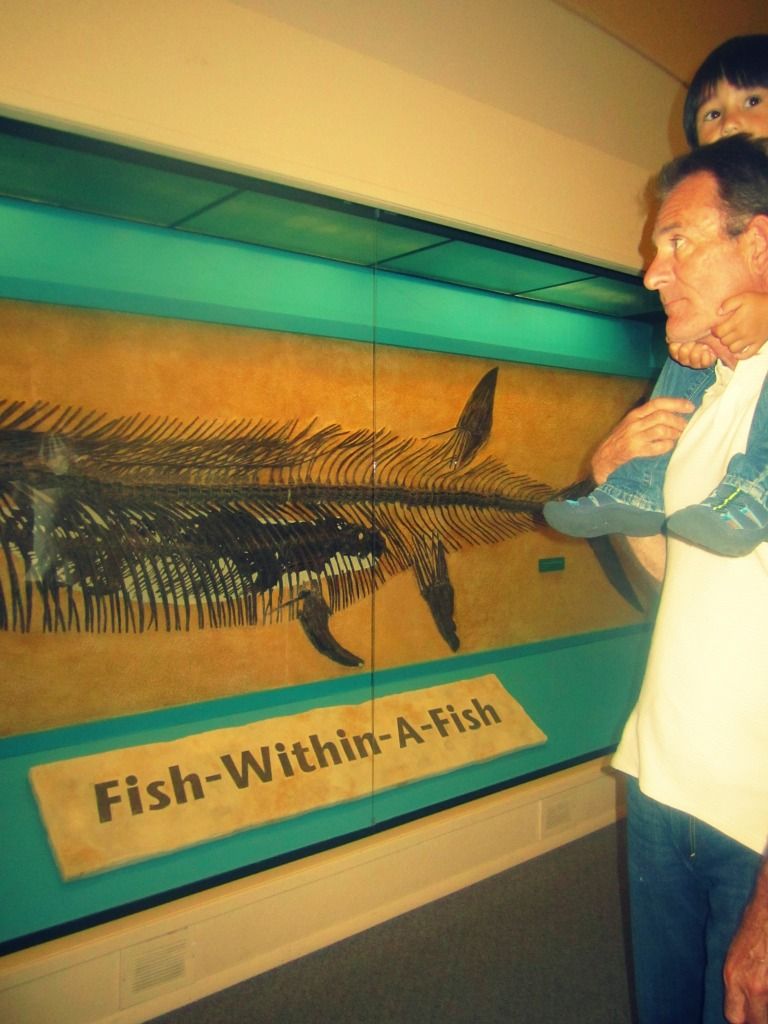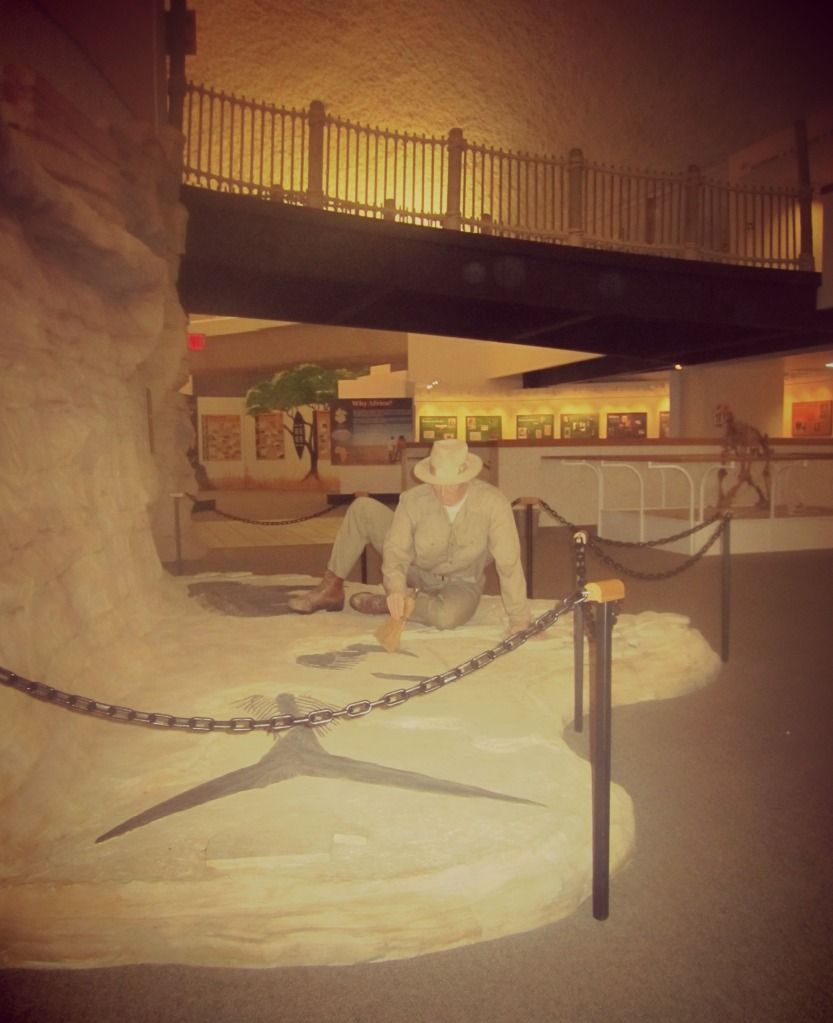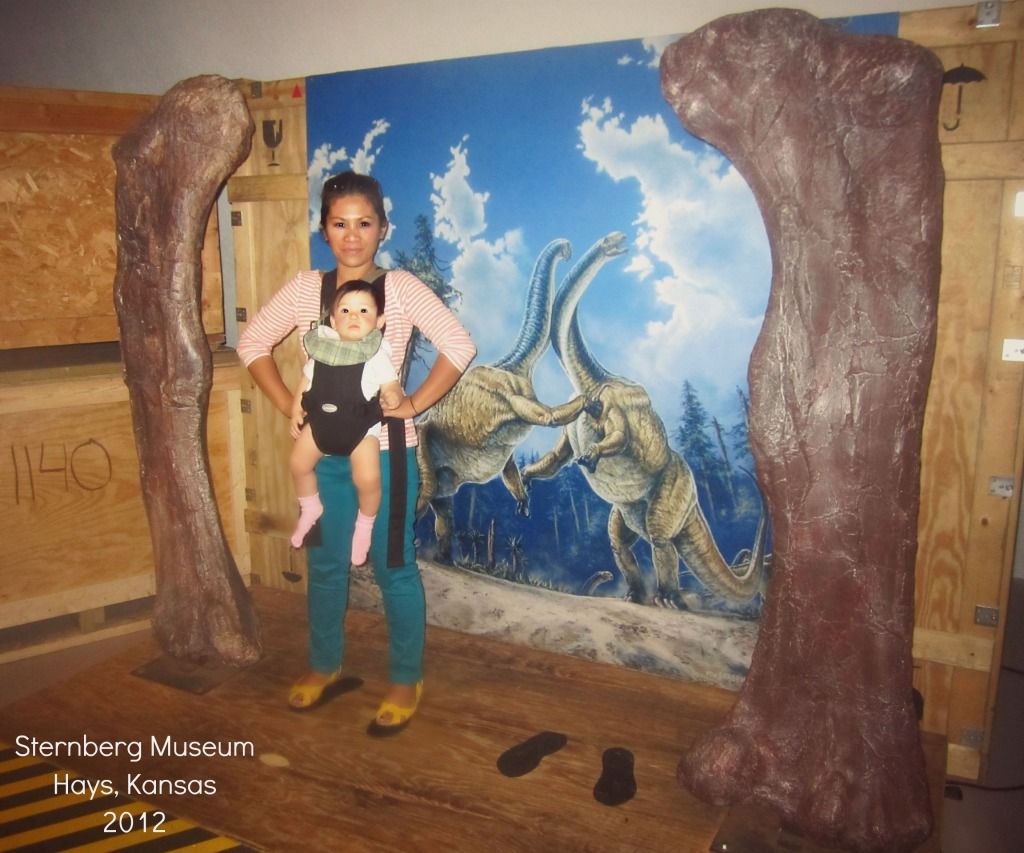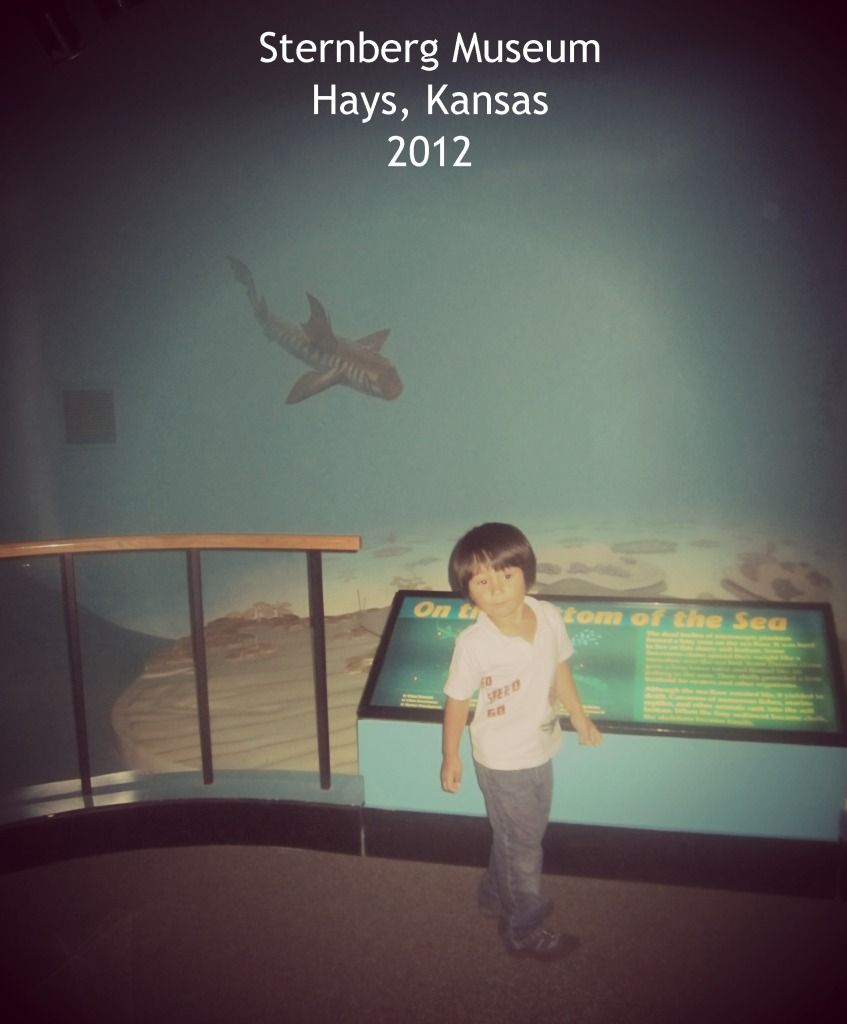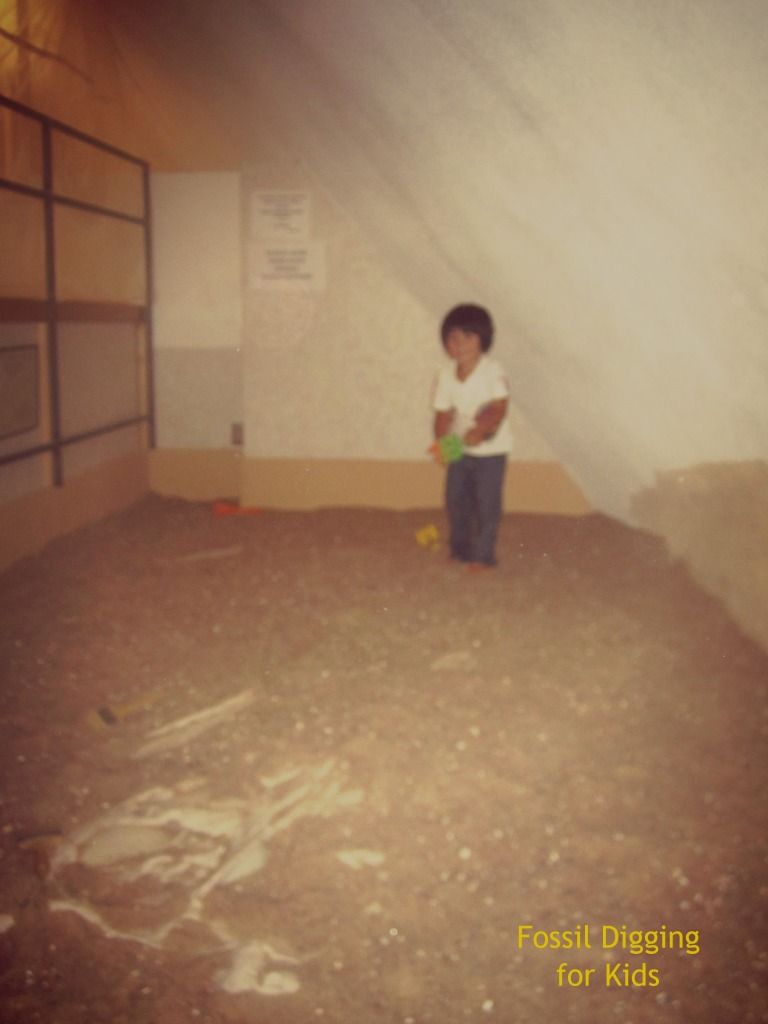 There's a place for little one's to dig and explore.
After our short museum visit, my husband's workshop class was ready to leave and head out to the wind farm about almost an hour away from Hays, Kansas and off we went. There, the class learned about the wind farm and everything there is to know. It's amazing how one turbine alone can provide that much electricity to power some 37,000 households in Kansas every year. Wonderful!
Up close and personal with the wind turbine.
We had the chance to get that close to the turbines and get to hear the turbines as it spins away. It was pretty neat!