Busy household this has been these past few days. From traveling and house hunting, we finally found a place to rent and will be moving early week next month. I don't really know if I am up for this or not, but I guess I have to. New place. New town. New people. New adventure. What a summer it has been for us.
Another thing that made me busy was prepping a lot of veggies and fruits that we have in our yard freezing them for the winter. I have been peeling, coring, chopping, cooking, all kinds of -ings I have been doing. Although it is a lot of work, but I really don't mind afterall because I know our freezer is going to be filled with food that came from our yard. I am thinking there might be a lot of pear bread and maybe pear ice cream making once we move to our new place. Exciting! I also made some pear honey the other week and was able to make 13 half pint jars of pear honey. Yummy!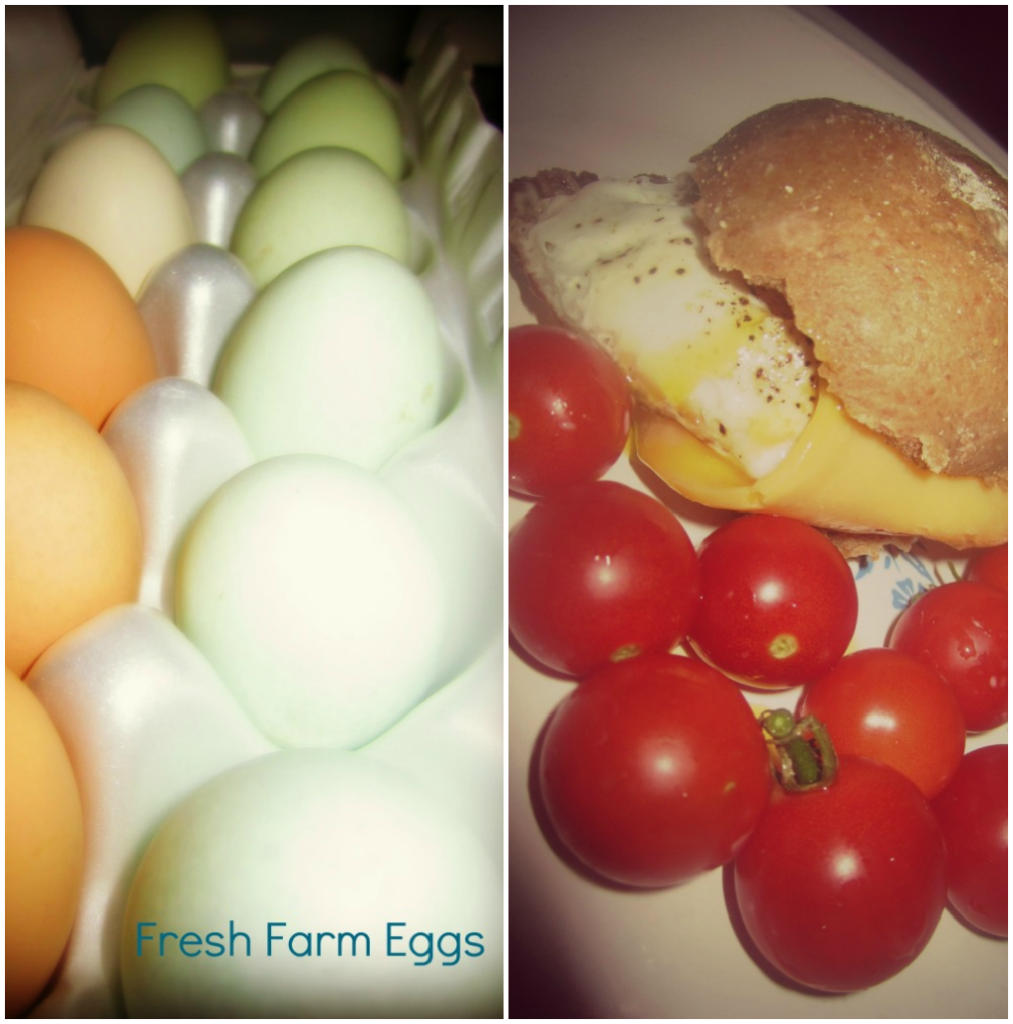 Because we had few garden goodies left, we traded some of them off for some fresh farm eggs. Goodness, it was so good. It's been awhile since I had some really good organic eggs. I even made myself an egg sandwich on a homemade bread that I made with some fresh tomatoes from our garden. Ah! Good life.
Homemade Egg Bread with Wheat Germ and Flax Seed
I know it is summer and the heat is brutal, but it did not stop me from making some homemade bread. There is just nothing better than devouring some fresh homemade bread. My little girl seems to love it.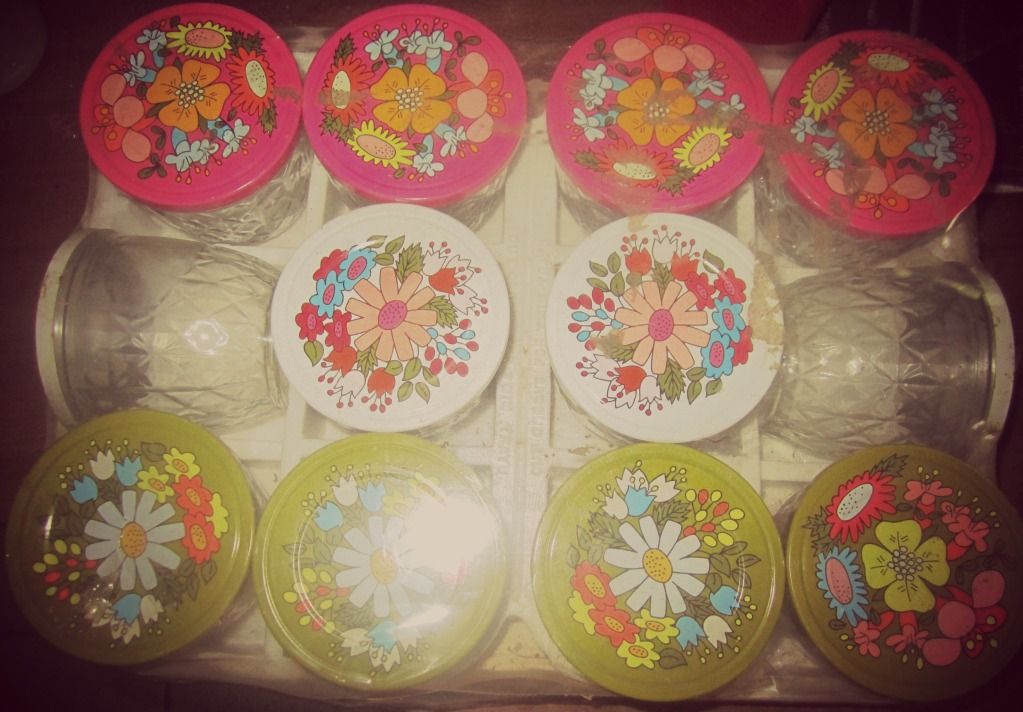 Some vintage Quilted Crystal Jelly Jars that was from my mother-in-law. They are way too cute to use for my pear honey, so I bought some canning jars at the store instead. That way I can give some away to some friends as well.
Pears and Apples
There was folding clothes and diapers, and the kids watching their favorite kid show.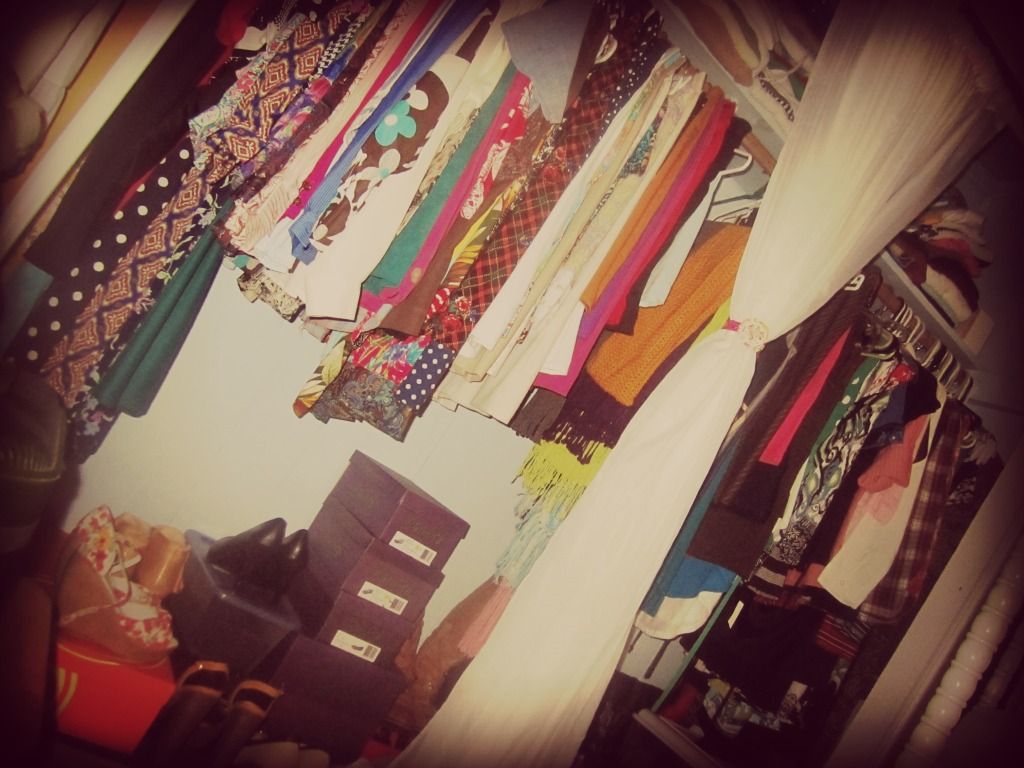 My not so fancy closet.
I am hoping to convert one room in our new place as our entire closet, so I don't have to tuck away seasonal clothes. Half of my closet are all vintage clothes and half not. I did another closet cleaning and got rid of some clothes. Well, I'm still not done. More clothes need to go for donation.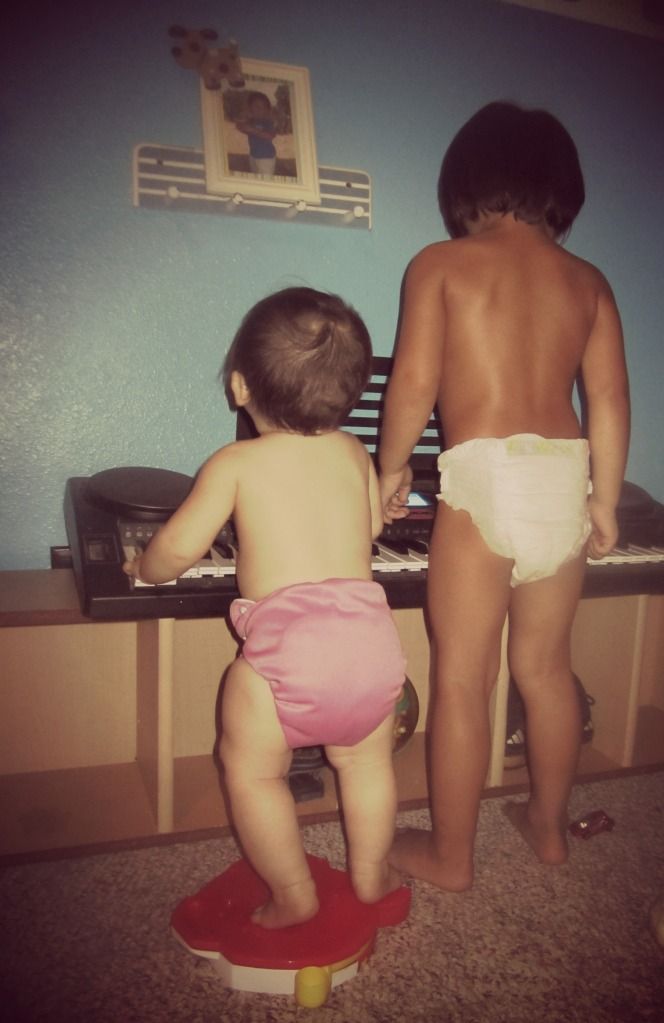 Cute tushies!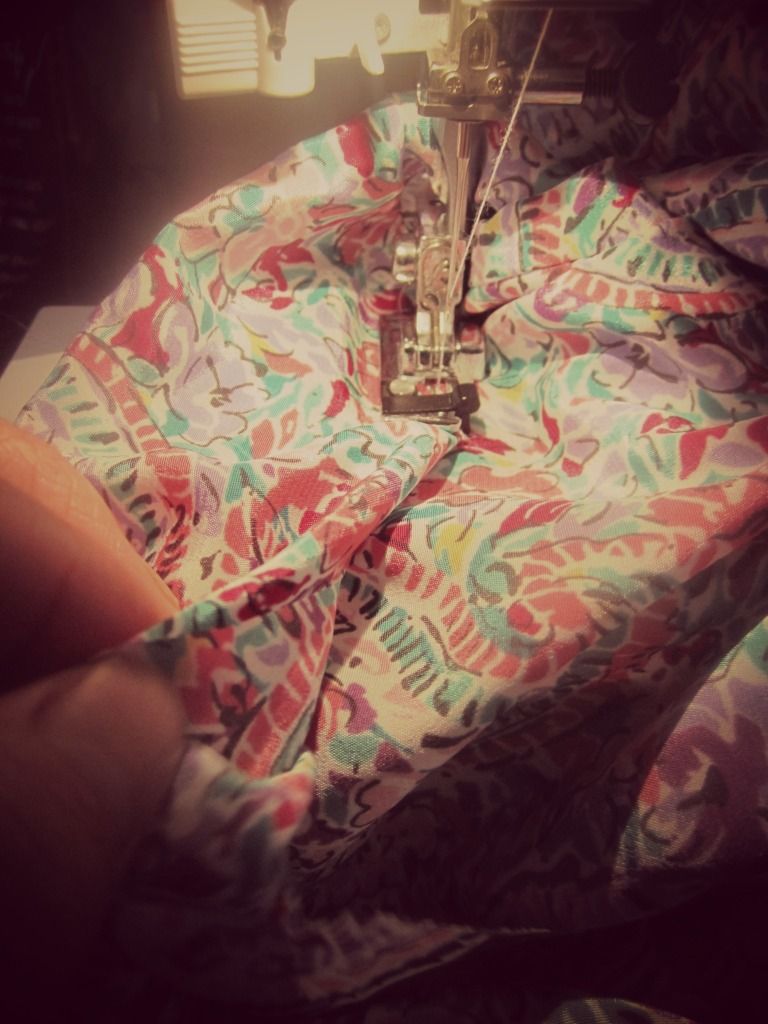 There was some sewing and altering my newly thrifted clothes.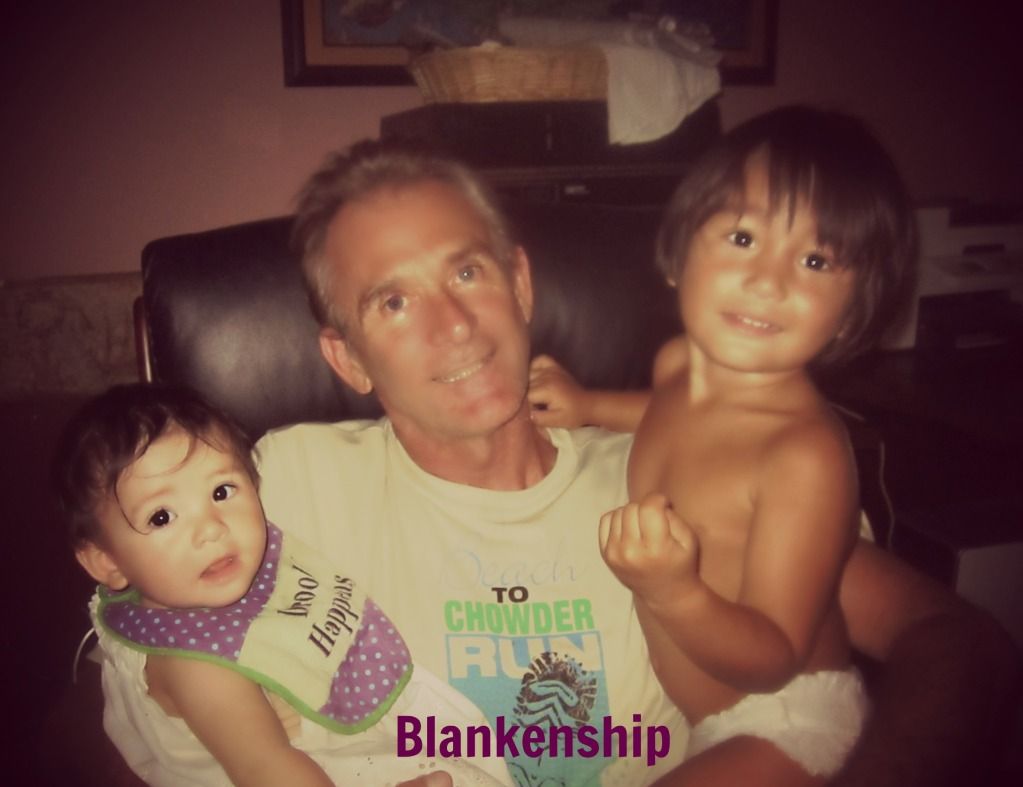 And here is my family. My life and my all. There might be some challenges and tough times, but it's all worth it. As of lately, we have been dealing with a growing threenager. This little man is cute, sweet and all, but boy he makes parenting sure challenging at times. I still love you boy.
I love these people!