Last weekend we went to Lindsborg, Kansas again just so we could take the kids out of the house (and us too) and visit other parts of Lindsborg we haven't been too. Of course, the first stop was the park that we always go to next to the town's public pool so the kids can get out and play even though everything was wet because the rain had just stop. We always love this town every time we go visit and we never had any bad vibes at all. The people seem to be nice and the neighborhood seem quite and peaceful.
After the park, we decided to head to the grocery store to get us something to eat, and some of those yummy pickled herring. If you haven't had any of those before, you should try some.
Before heading to the store, we stumbled upon this place- the
Swensson Park
. From afar it looked really inviting and even though we were in a hurry to head to the store afraid they might be closing and won't able to buy some pickled herring, we had to stop. The park has a playground for all kids they call it the VIKING VALLEY PLAYGROUND and my boys were excited. Yes, my little boy and my little boy at heart (husband). My little girl at that time was sleeping so I had to quickly take photos and headed back to the vehicle and stayed with her. My little man on the other hand had a great time playing because he found two girls to play with. To show you the park, here are some photos.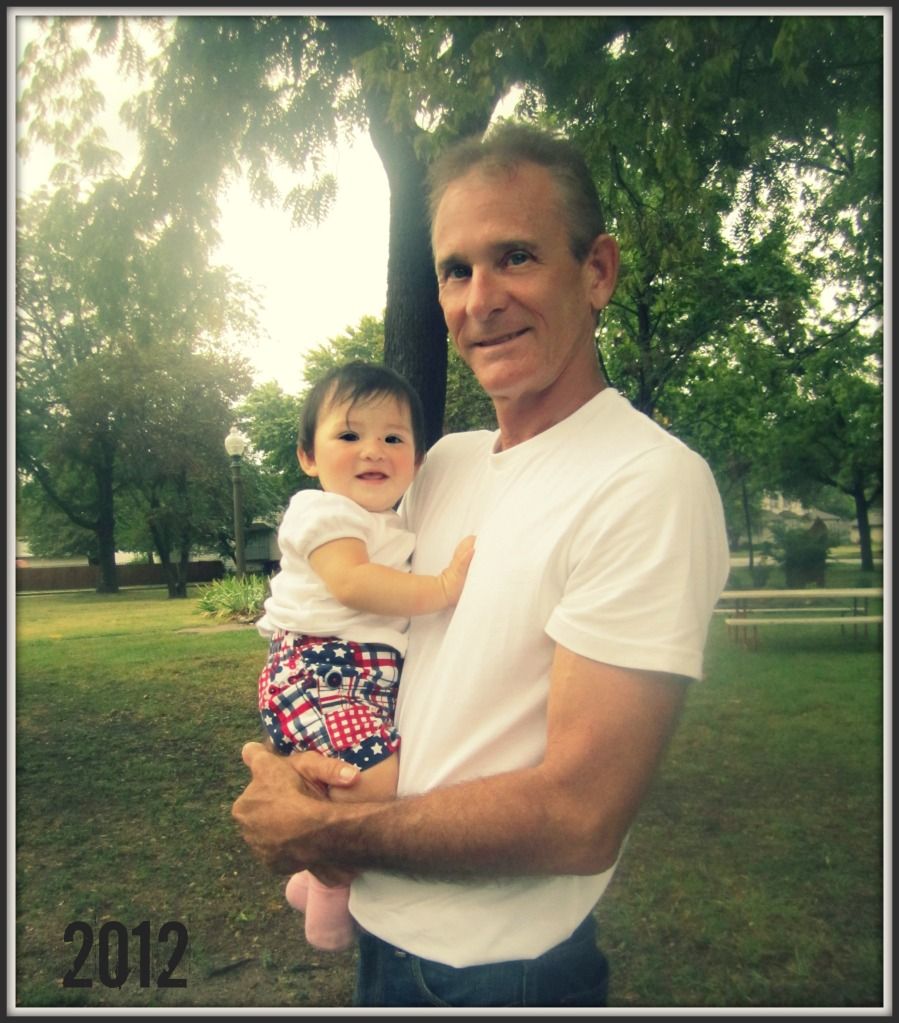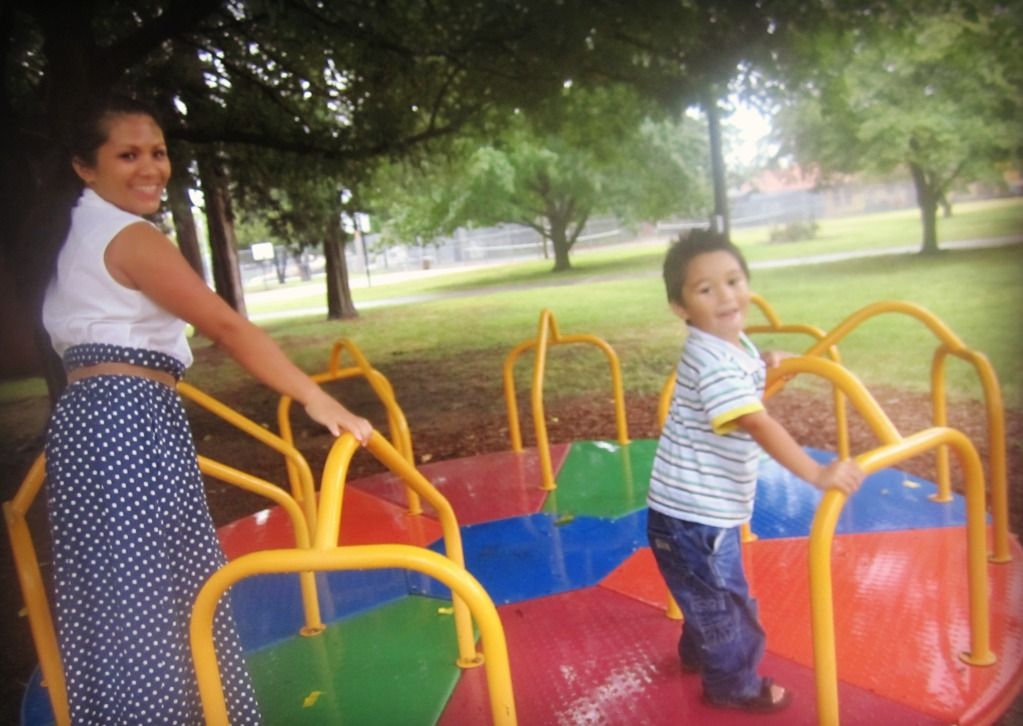 The first three photos above are taken at a small park in town next to the public pool. We didn't know about the Swensson park prior to that or else we would have gone there first. We are glad now that we know.