I know I'll never get over the homesickness I am feeling missing my family and friends back in the Philippines so whenever I am missing home, I also miss the food. The other day I made some Caramelized Plantain Banana and some Sweet Potato Rolls or as we call it "turon." While I was cooking some caramelized bananas, it brought back some good childhood memories and it also made me miss my grandparents. I grew up with my grandparents and my grandma used to make caramelized bananas to sell. Whenever she has some leftovers, she would go around our houses (me and my cousins) and she would give it all to us. She was a hardworking grandma and would never sit down not doing anything. Both my grandparents were hardworkers. She died four years when I was pregnant with my first one. It was sad because she didn't know I was pregnant and she had been waiting to see my kids. About a year after her death, my grandpa passed away. I never got to see them for the very last time. I am missing them so badly. Anyway, I am just emotional all of a sudden and cooking some Filipino food made me reminisce the good old days.
These are super easy to make, believe it or not. With the caramelized bananas, all I had to do was heat up some oil in a pan, sprinkle some brown sugar in with the oil so it starts caramelizing. Once the oil is hot enough, then dump the ripe plantains that you cut up according to the size you want. I cut up mine diagonally after I peeled the banana. Be careful and do not leave the pan because if it gets too hot, the sugar will burn and smoke will be all over your house. You do not want to eat burnt caramelized banana. While the bananas are browing up, you can see that the sugar is caramelizing and is coating the bananas. When it turns golden brown and coated with the caramel, flip it on the other side. When both sides are brown and coated, take it out of the oil and unto a plate. Careful don't dive right in because it is really hot. Once it has cooled down a bit, it is time to enjoy!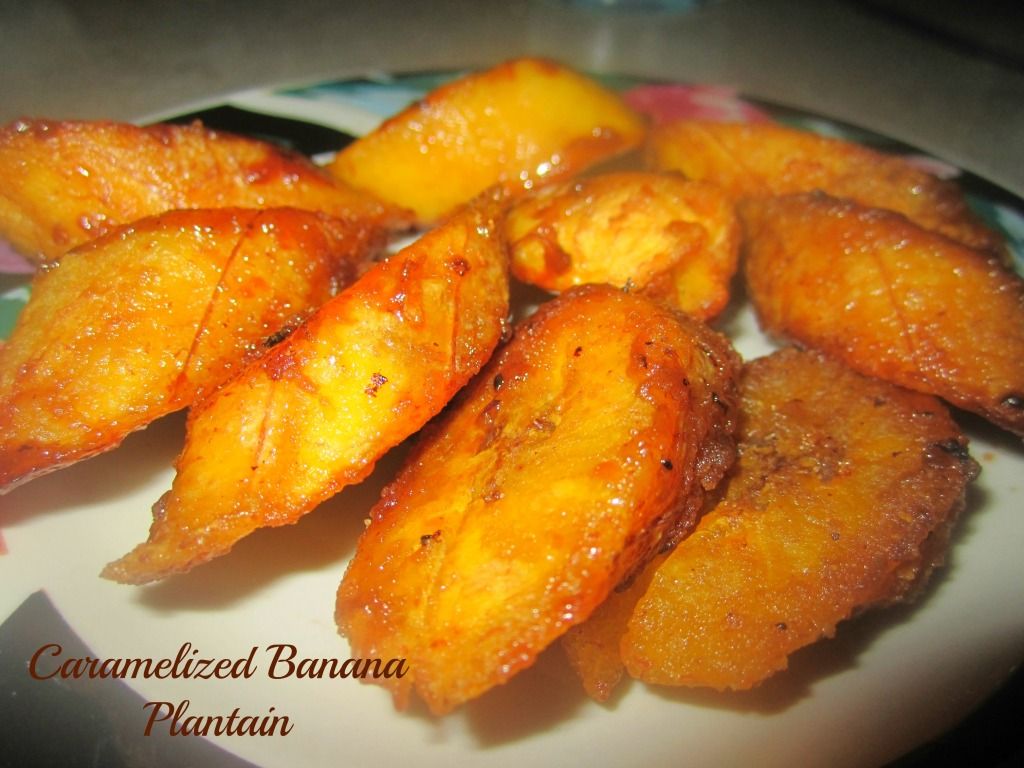 With the "turon" or sweet potato rolls, all I did was cut up the sweet potato like you would make it into french fries. Prepare your wonton wrappers. I would have used lumpia wrapper for this one because that's what we use in the Philippines, but we don't have any available so wonton wrappers will do the job. Once you got your sweet potato strips, place a little bit of sweet potatoes, enough to fit in the wrappers, then sprinkle a little bit of brown sugar (it will caramelized when cooking), then follow the instruction that comes in the pack on how to roll the wonton wrappers. Heat some oil in the pan, dip the rolls into the heated oil with the folded side down first, then fry until golden brown. Once brown and cooked, take it out of the oil and unto a paper towel to drain some excess oil. Be careful it is hot. Once it has cooled down, it is good to eat! Simple as that!
These are the types of food that I grew up eating back in the Philippines. We would snack these after class while at the park chatting and people watching. I miss these types of food and even though it does not taste near like the ones back home, but at least it makes me feel like I am home. Have a good one!