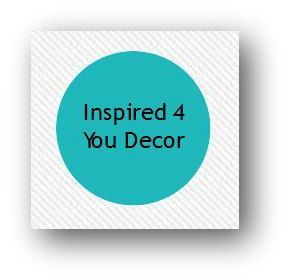 About the business:
Inspired 4 You Decor
Bringing Inspiration to Everyday Living
You will find a wide variety of decor items that will bring a little inspiration to everyday living. We are very proud to say that we are 100% handcrafted in the United States of America.
Our product lineup includes:
Wooden Signs
Collage Signs
Personalized Signs
If you are searching for inspirational wooden signs to decorate your home with, then Inspired 4 You Decor is the right place to shop. I recently had the opportunity to receive one of the inspirational wooden signs available at their store and I absolutely love it. The message is just wonderful and whenever I feel like life is tough, I just look at one of the sayings "Count Your Blessings", and it makes me realize how lucky we actually are compared to others. The sign may look that simple to you, but it actually is beautiful in its own simple way. It is something to give you inspiration when some days seem to be gray.
The wooden sign that I got from Inspired 4 You Decor is the Subway Art Inspirational Sayings priced at $47.50. The wooden sign came in the mail and it was ready to hang on the wall and I didn't have to do anything at all. It is now placed on the wall by the front door so when you come into the house you can see the sign right away. I love it! The wooden sign is not heavy if you are curious to know.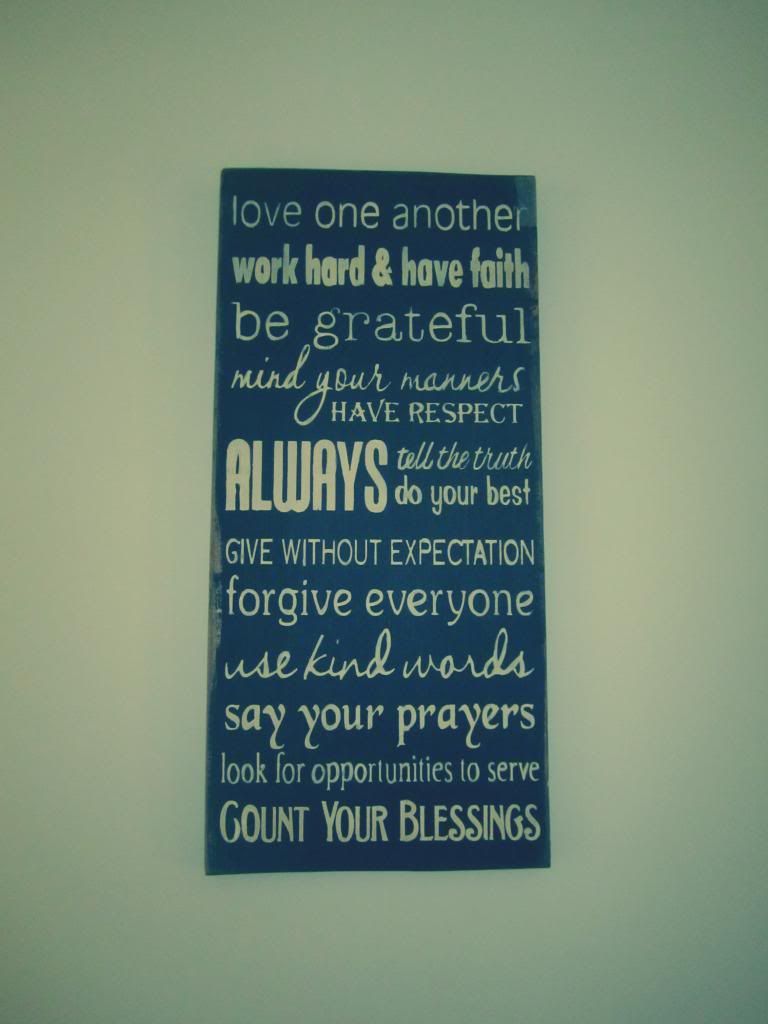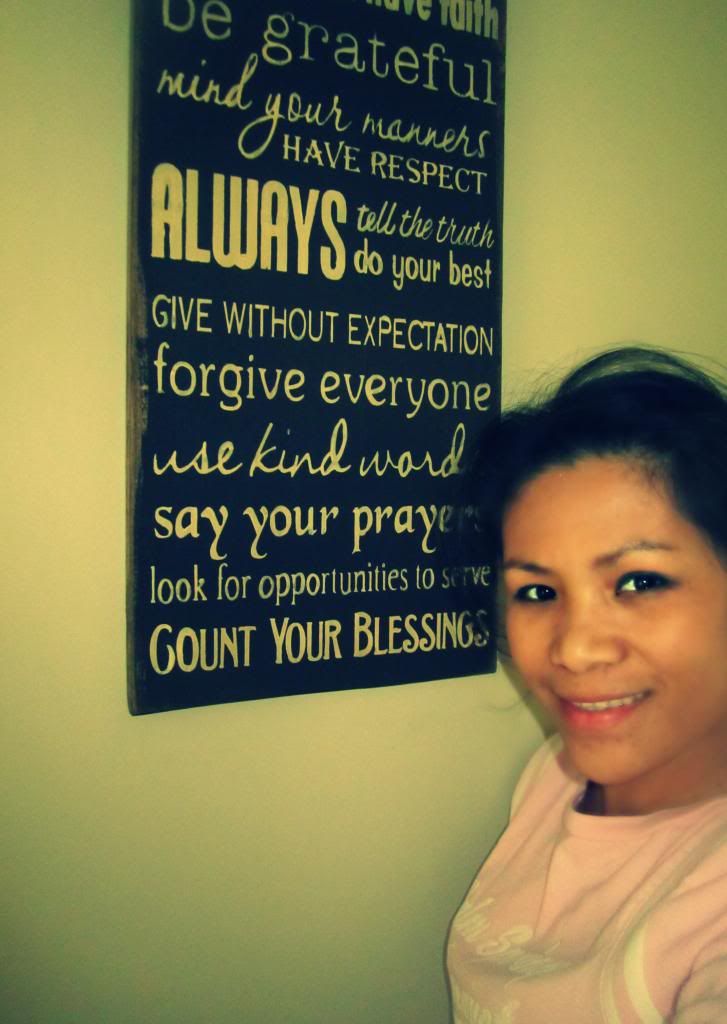 Inspired 4 You Decor not only makes wooden signs, but also has other varieties to choose from like letter tiles, Canvas Pillows to Personalized keepsakes. There is something for everybody to shop at so stop by now to see their wonderful collection. Their 100% handcrafted USA made decors would also be a wonderful gift to someone near and dear to your heart.