While I have the chance to borrow my husband's laptop, I might as well take advantage of it. I think it is another time for SAHM Style Friday on this blog. And yes of course, I am wearing the same shoes. You will be seeing a lot of these shoes so watch out! Ever since I got these new pair of flats, I have been wearing them a lot. I just love it and it is comfy! Style and comfy sometimes don't go together and with these flats, I am happy. My SAHM Style is simple and nothing fancy. Something that can keep up with my ever so active kids. As you can see I am wearing bare legs and no tights because it was one of those light jacket kind of day. The day after that, it was freezing cold.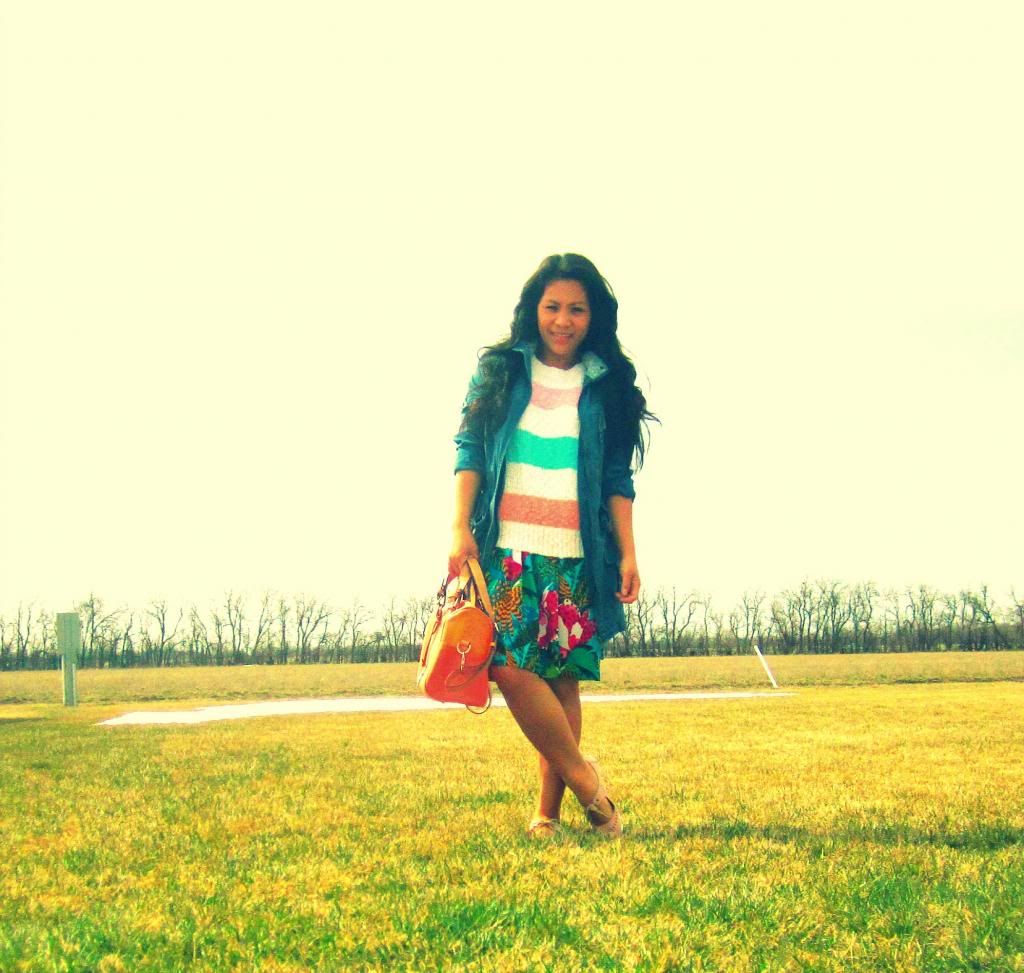 Jacket: Target $20+ (like two years ago on sale)
Sweater: Freebie (was my mother-in-law's)
Skirt: Thrifted Vintage and shortened. 50cents
Bag: c/o BagBlaze
Shoes: MIA Babette Flats via 6pm $24.99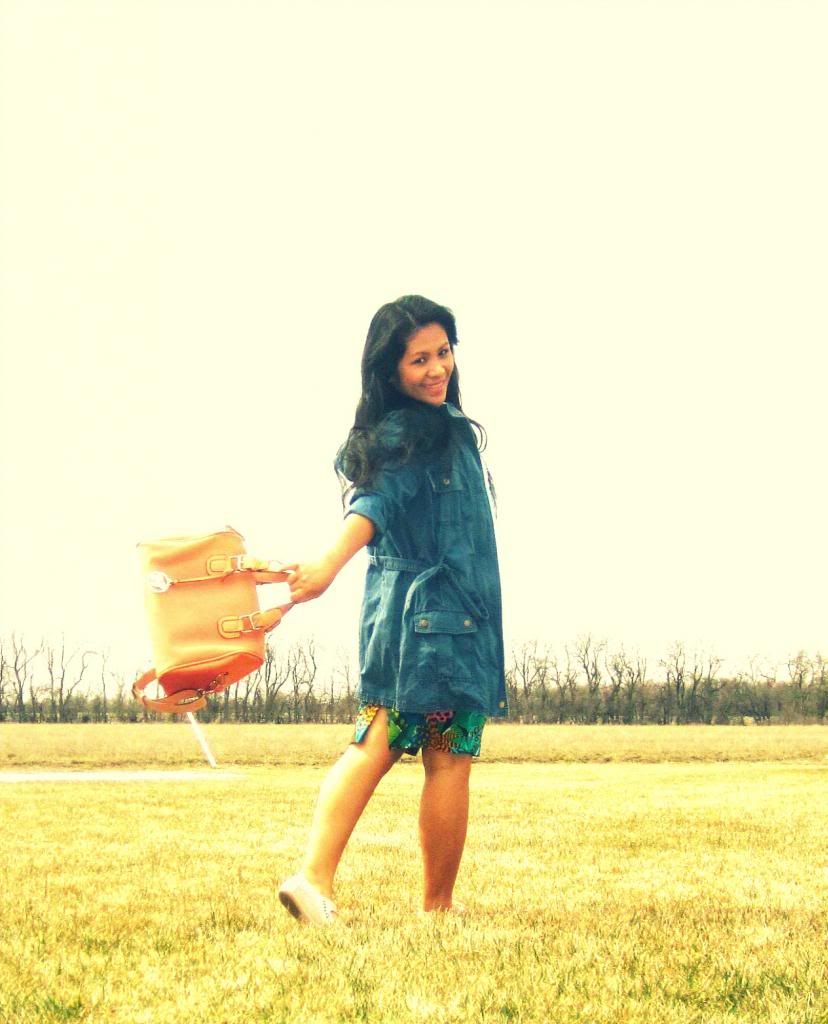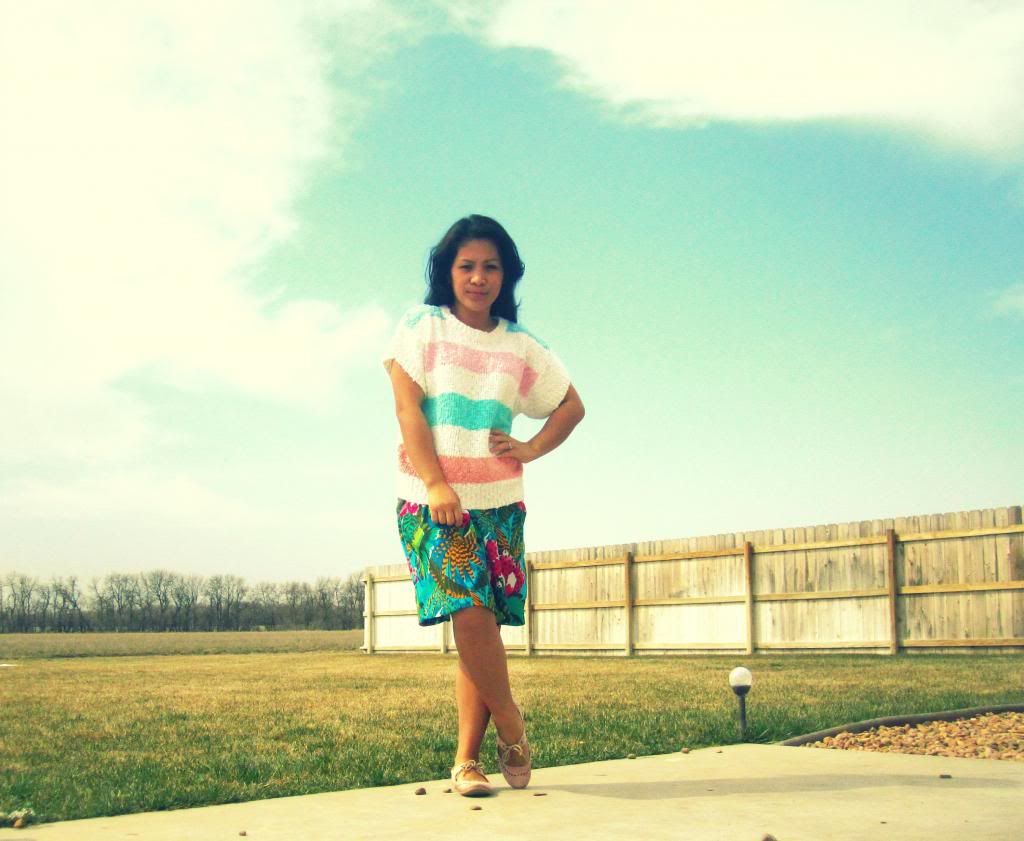 I am not really loving this outfit (not flattering, I think), but it was comfy when I wore it. Oh well!