It's the part two of our Medicine Bow National Forest experience and before we went for a
hike
, we explored some of the areas a little bit to let the kids get out of the vehicle and play. It was a little bit of a windy day, a bit chilly, dry and dusty, but it didn't stop us from exploring the new area. Here are some photos and a video. I hope you have a great Monday!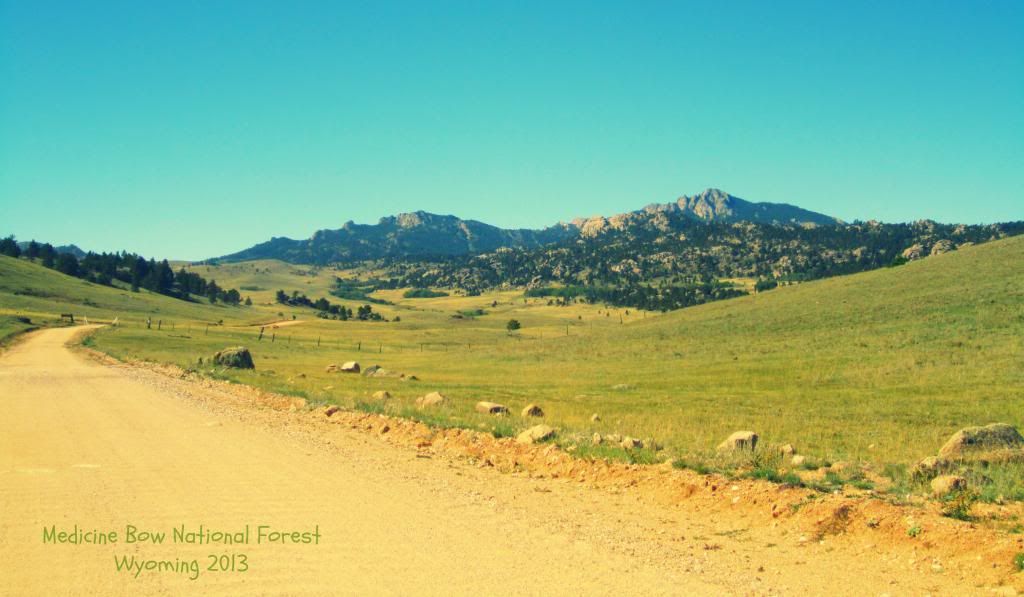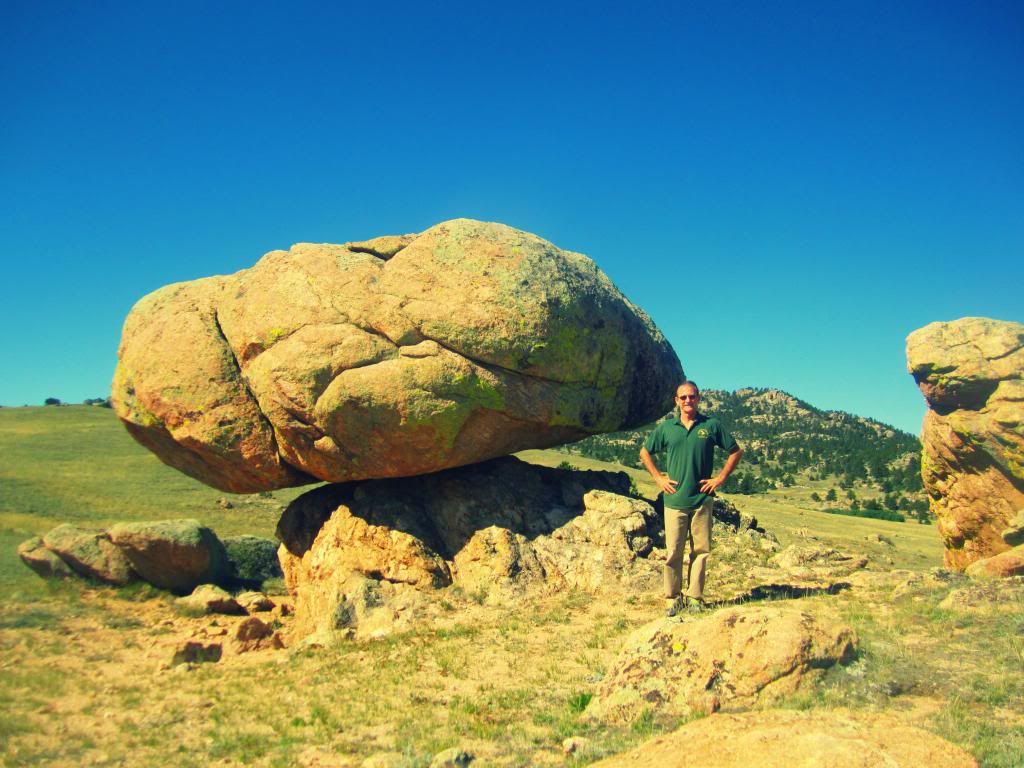 Trying to get these two kids to set together so we could take photos of them was a challenge. They just don't want to sit around and wait for the camera to snap. Kids will be kids.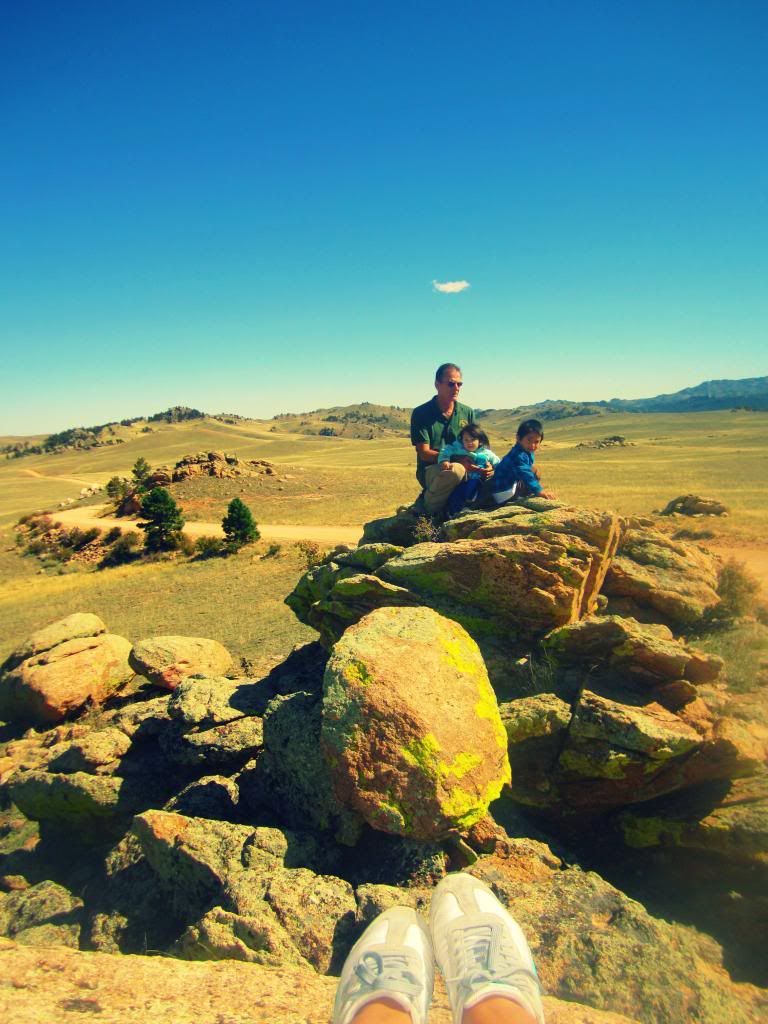 My little man and my little girl. They are my little explorers.