Today, I am doing a product review about a pair of shoes that instantly became my little girl's favorite pair. This pair of shoes is called the Child Roo Moccasin from Soft Star. I mean, I can tell because the moment she saw it in the box, she grabbed it from me and she didn't even need help putting them on because she managed to do it on her own. After putting her new pair of Mocs, she asked me to get her dress, a bag, and a hat. My two-year old little girl is growing up fast. Before I go on with my own thoughts about this product, let's get to know a little bit about the company- Soft Star.
About Soft Star
***Soft Star Shoes are Handcrafted for Healthy, Happy Feet!
We are passionate about minimal footwear for healthy development of bones, muscles and balance. Everything we do, from design to customer service, provides our customers with high quality, functional and fun shoes. Our workshop is located in a loft alongside the Willamette River in Corvallis, Oregon. All of our products are handcrafted to order. We sell our shoes exclusively via the Internet, our workshop showroom and word of mouth. We value our work, we give back to our community and try our best to be good citizens of the Earth. We welcome you to give us a call with questions or suggestions.
Soft Star Shoes has been handcrafting quality, soft-soled shoes since 1984. Tim Oliver and his wife Jeanie started the company as young parents who wanted a soft, quality shoe for their baby girl. As their family grew and moved, so did their business—from a garage in Laguna Beach, CA to the back of an old bus in rural Texas, to before finally settling into a little workshop in Corvallis, Oregon. The Olivers raised their girls alongside them as they made shoes for mail order companies and local fairs. Over the years they have sold shoes to families, Waldorf and Montessori schools, celebrities, and even US presidents! (President Ford, to be exact.)
Handmade
Every one of our shoes is handcrafted at our workshop in Corvallis, Oregon. Our talented elves have been making shoes since 1984 and are dedicated to designing unique and healthy options for minimalist footwear. All Soft Star shoes are designed to mimic walking barefoot to promote balanced and natural foot development, just like people have been doing for thousands of years.
Once we receive your order, we select and cut the leather, soling and sheepskin and get to work. Our team includes ace leather cutters, seamstresses and bargers who work on your order before the shoes get a final inspection by Tim, our founder. Soft Star shoes are made with a non-lasted technique, meaning the leather will lay softly over the foot instead of being molded into a rigid and constricting toe box. It is normal for the natural contours of your toes to show through the leather. We use this method because it produces the most traditional, softest shoes without added stiffeners or adhesives.
---------
visit Soft Star website to learn more about the company's background.
What's In The Mail?
Child Roo Moccasin- Suede Fuchsia/ Emerald
- Look who's excited to have her new pair of Soft Star Child Roo Moccasin! They are the cutest thing ever and even my dear husband agrees with me. My little girl sure was excited to wear her new mocs when I opened up the box. Once she was all dressed up and was ready to go outside, I was able to snap some photos of her wearing the shoes. And of course, she didn't want to take them off. And I don't blame her. And you want to know why? Because they are super soft and comfortable on her little feet. The inside is soft, plush, and it doesn't give her blisters. Not to mention how cute the style and the color of the shoes! I know! If only these were my size, I would totally wear them.
- Another thing you need to know about all of Soft Star's footwear is that they are h
andmade to order with Eco-friendly leathers, sheepskin and genuine Vibram soles. And, they are Made In USA. Yaye! I am really happy about that.
- I was told that it will take about a week or so for me to get the shoes since they handcraft them after you placed your order. And they were right about it. I still think they did a great job of making the shoes and able to ship it to me within 12 days.
- My little girl wears size 6, but when I was told that they can be a bit snug, I wanted to order up a size so it will have plenty of room to grow. I want her to really enjoy wearing this pair of shoes. These are perfect for little ones feet because they don't hurt, they are soft, and comfortable.
- Did you know that you can also design your own pair of shoes when you order online? Yes, you can do that at Soft Star. You can
choose the colors and motifs you like best, or customize with sheepskin innersoles or specific outer soles. That's wonderful!
- When you shop at Soft Star, you are guaranteed to receive an excellent customer service. I have read a lot of great feedback about their company, their products, and their service.
If you are interested in finding out more about Soft Star and their Eco-Friendly, Made In USA, handcrafted products, you can check out their
website at
http://www.softstarshoes.com/
and shop around! Thank you,
Soft Star
!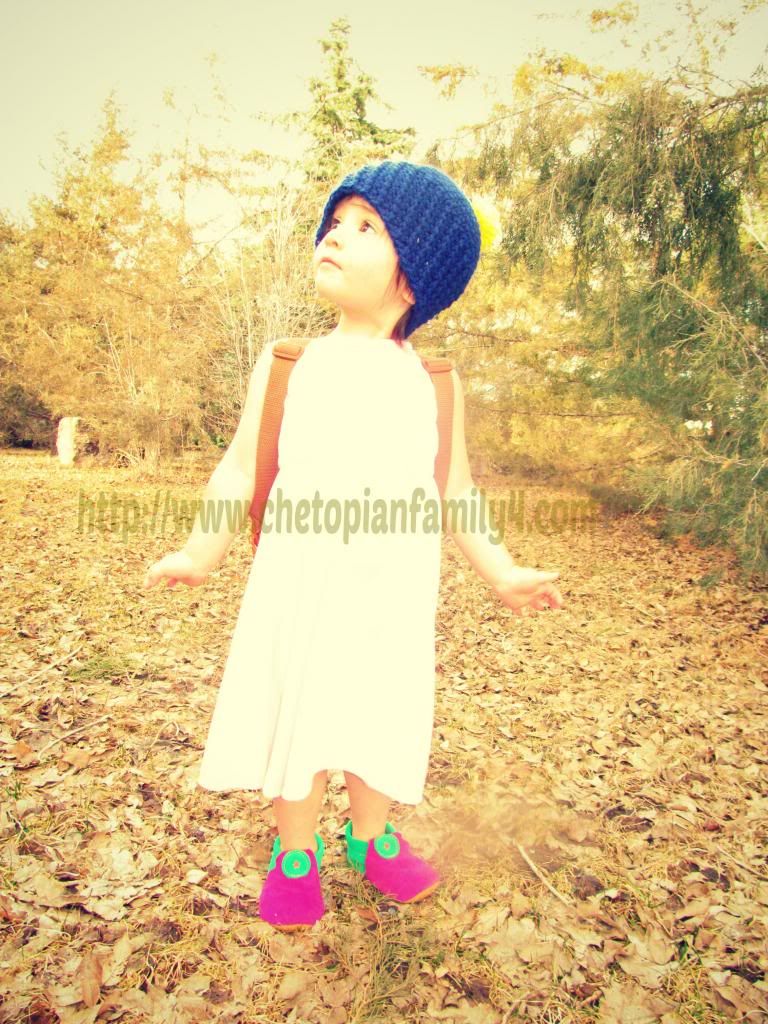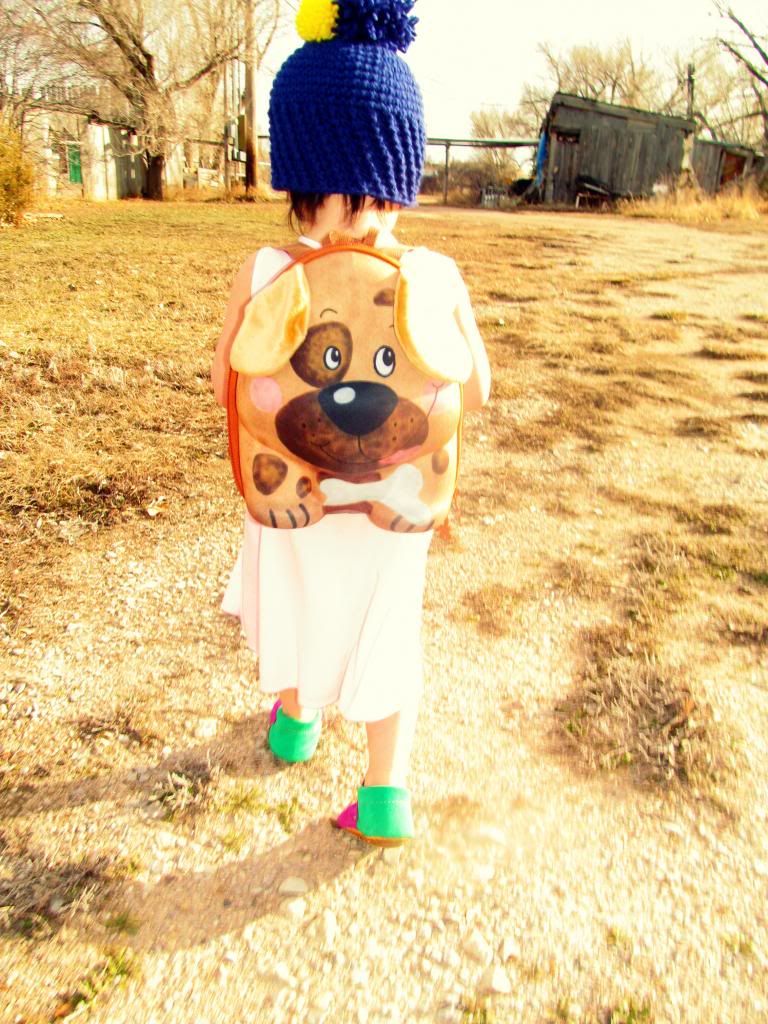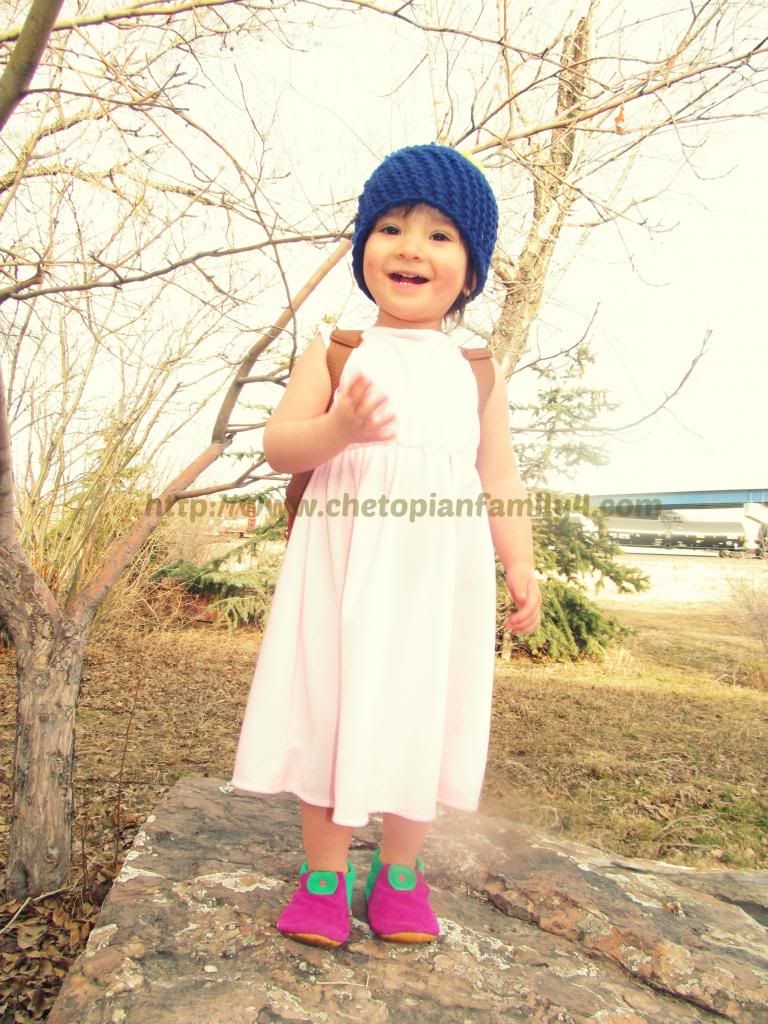 Even a two-year old little girl can tell how awesome these shoes are!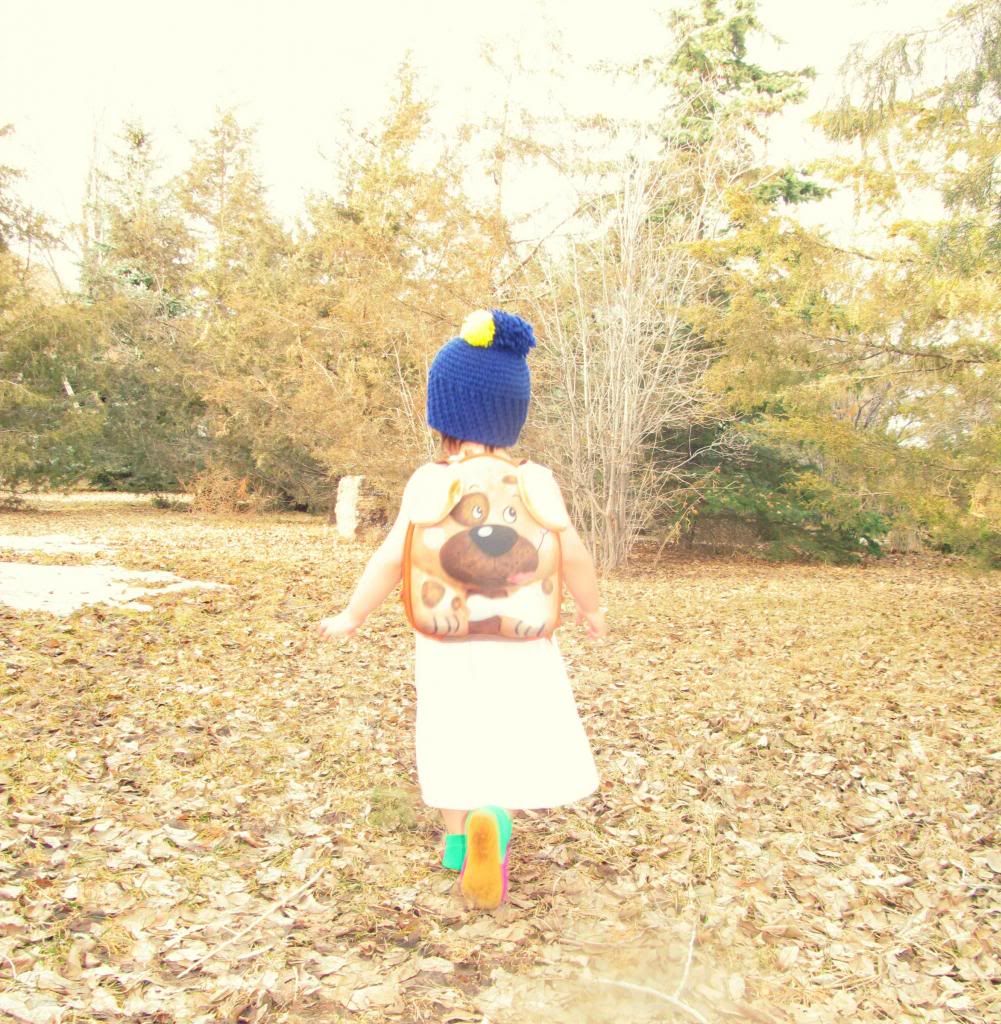 LIKE Soft Star on
Facebook:
https://www.facebook.com/SoftStarShoes
Follow on
Twitter:
https://twitter.com/Soft_Star_Shoes
Follow on
Pinterest:
http://www.pinterest.com/softstarelves/